Osher Lifelong Learning Institute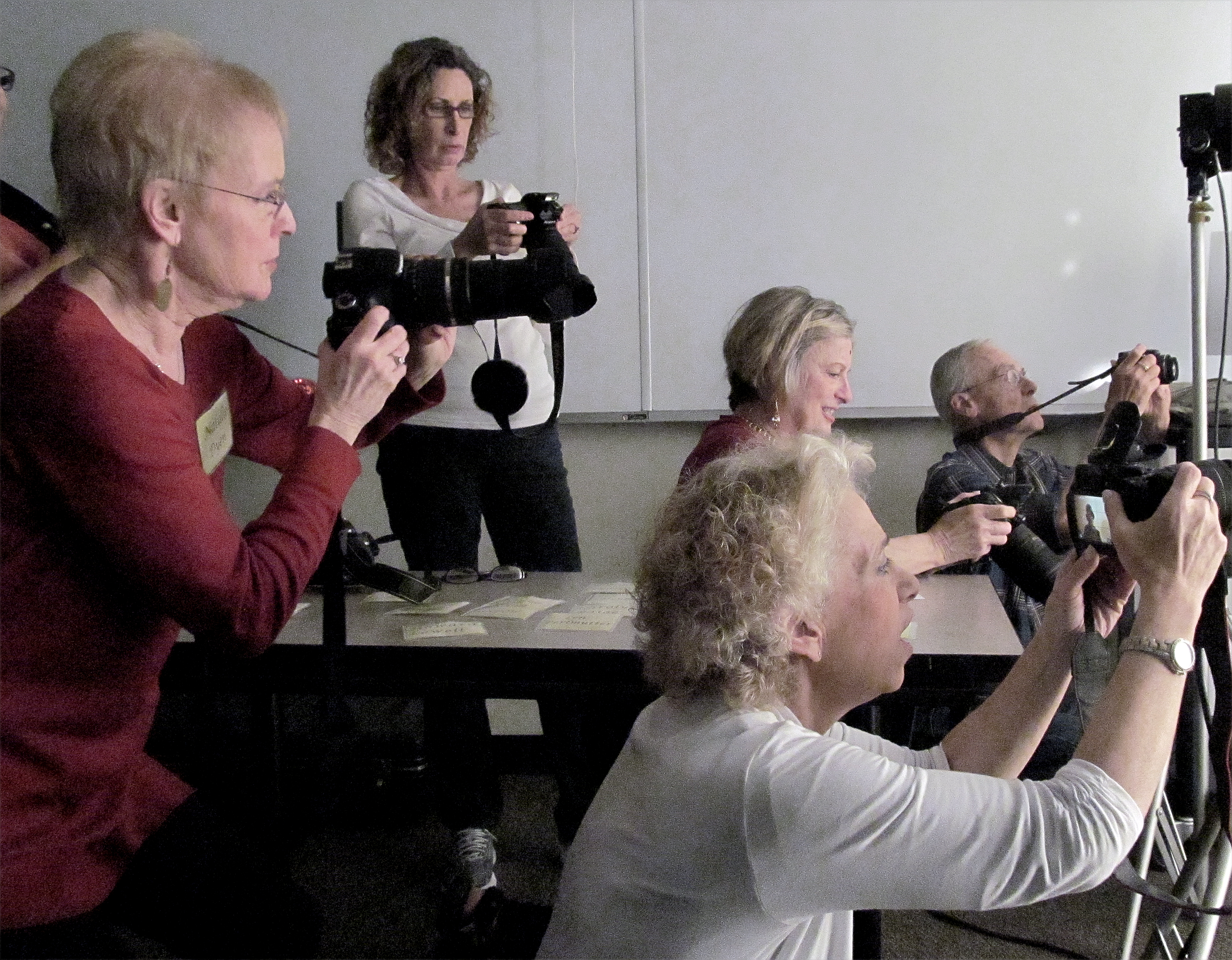 OLLI at Temple University
The Osher Lifelong Learning Institute at Temple University is a lifelong learning academy where people 50 years and older attend classes and pursue the joy of learning without the traditional academic requirements of tests and grades. All classes are held during the day in Center City Philadelphia.
OLLI is now open for enrollment.
If you are interested in joining OLLI, you must first join the program by paying the membership fee of $190 for the spring and summer semesters. Enrollment Instructions and Directions on How to Register for Courses Spring 2019 are on this page, under Resources, in Forms and Instructions section. Once you are enrolled as a member, you may register for courses. If you would like assistance with enrollment or registration, our computer lab is open on
Monday, Tuesday and Wednesday, December 3 - 5, from 9:30 AM - 2:00 PM.
You can continue to register online through Friday, December 7, at 5:00 PM.
Member Benefits
After paying the membership fee, $290 for the year (partial scholarships are available upon request), OLLI members may attend as many OLLI classes as they choose and borrow books from its lending library. Members may also attend OLLI organized trips, its Holiday Party and Annual Membership Meeting & Luncheon, each at an affordable cost.
A Special Thanks
The Osher Lifelong Learning Institute (OLLI) at Temple University's Center City Campus, is pleased to announce its recent gift of one million dollars from the Bernard Osher Foundation. This is the second such gift that OLLI at Temple has received from the Osher Foundation in four years. We are so delighted and grateful to the Osher Foundation for their ongoing support and encouragement. They have been extraordinarily generous and helpful to our program and we will be forever appreciative of Bernard and Barbro Osher and the wonderful staff of the foundation, in particular, Senior Program Officer David Blazevich and the President, Mary Bitterman.
Courses
The list of available courses is below. You can sort the list by the Course Number, Course Name, or Campus. To sort the list, simply click on the table heading (i.e. "Course Number", "Course Name", "Campus").

| Course Number | Course Name | Campus |
| --- | --- | --- |