News and Media
A new partnership among Temple and several workforce development organizations will provide the community with access to career pathways.
Event Leadership Certificate Program has been selected as the best in the world by International Events and Festivals Association.
Temple graduates who completed the ProRanger program, one of two programs of its kind in the country, took a break from patrolling national parks to help train future rangers.
Announcements
Create a DestinyOne account to register and pay online for Temple University non-credit and continuing education programs.
Thinking of starting a new non-credit program or offering a conference? Visit noncredit.temple.edu/cesys for next steps.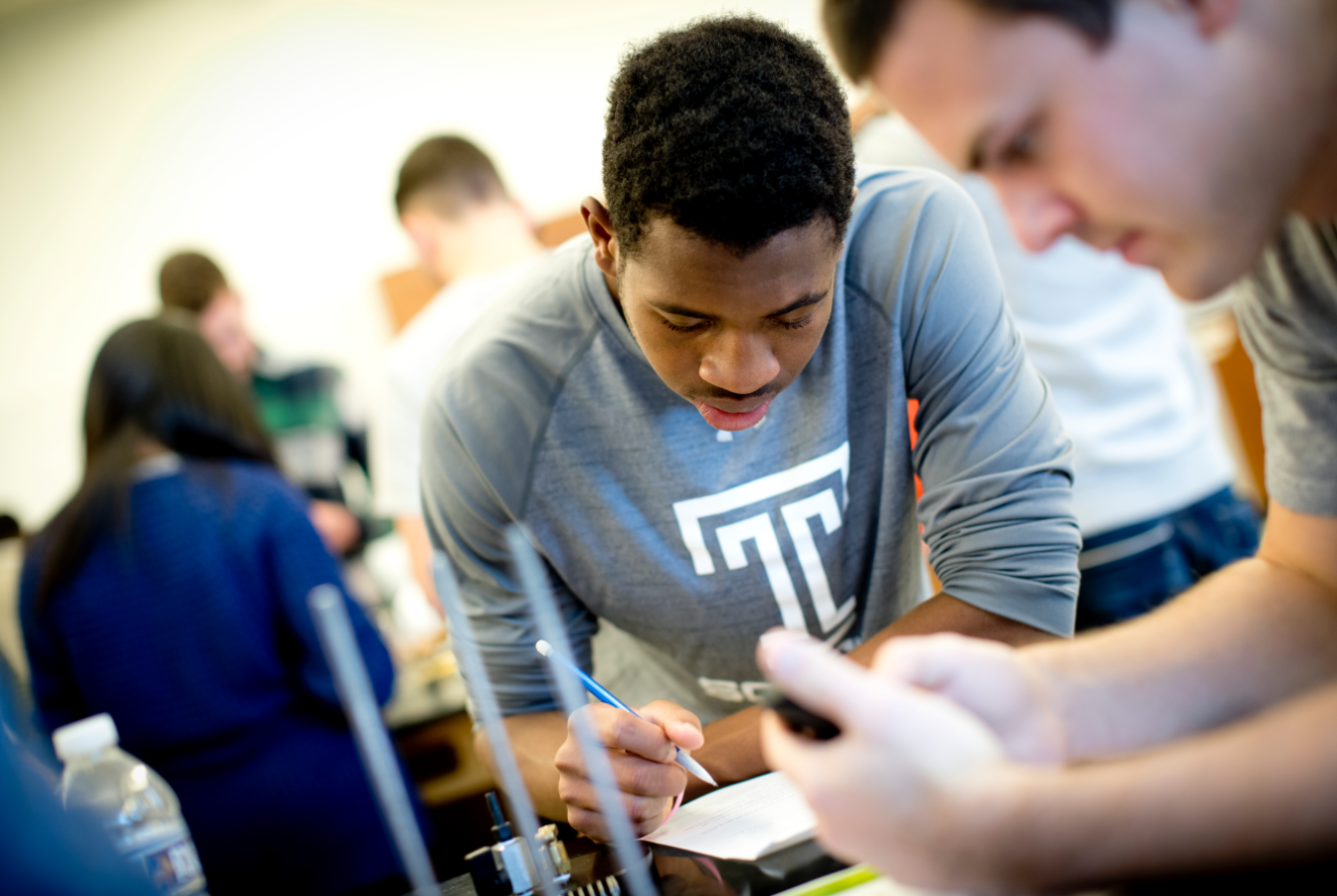 Highlights
Check out fall classes at Temple's Real Estate Institute.