Lifelong Learning at Temple University
Discover the variety of courses offered at Temple University through our Lifelong Learning Programs. These programs are specifically tailored towards individuals 50 years of age and older. Explore an interest, enhance a skill and enjoy your retirement with new friends. It all begins here!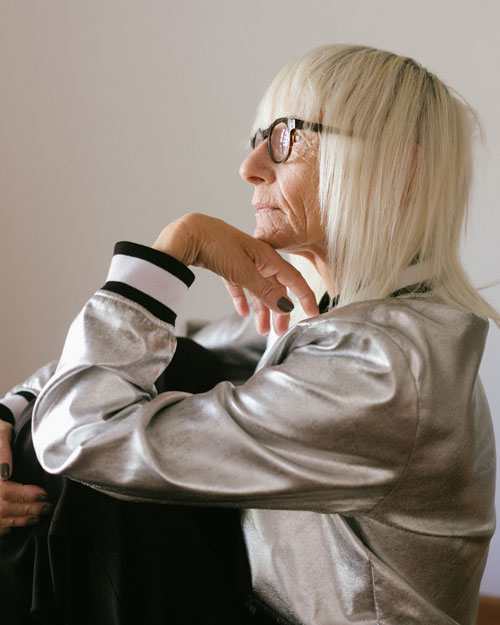 Osher Lifelong Learning Institute
Osher Lifelong Learning Institute at Temple is an educational environment serving people 50 years and older. Courses are designed to promote the joy of learning without traditional academic requirements. For people who want to keep learning, and continue the good life, OLLI at Temple is the place to be. Classes are offered online and in-person for the Summer 2022 semester.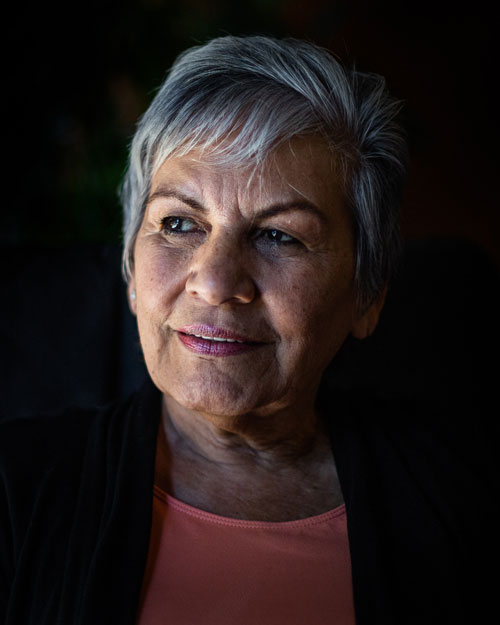 Senior Scholars
Temple Senior Scholars invites alumni and their spouses or partners age 50 and older to return to Temple's vibrant educational community. Choose from a variety of courses in subjects as diverse as American studies and anthropology, history and horticulture, political science and theater. Classes are offered online for Summer 2023.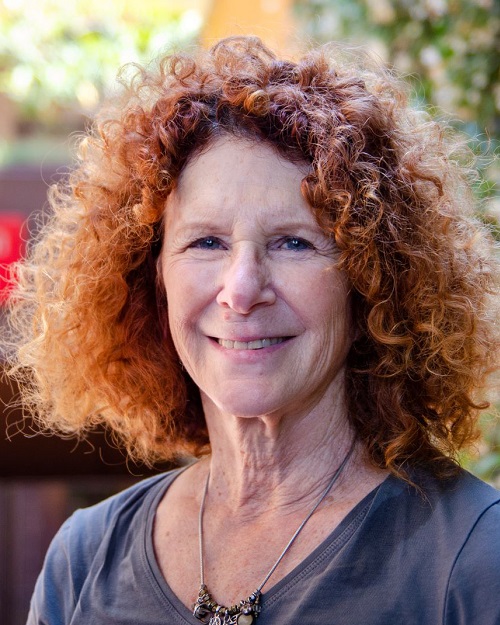 Temple Rome Adult Study Abroad
Adult Study Abroad offers learners of all ages the opportunity to study at Temple University's Overseas Campus in Rome, Italy. If you never had the chance to study abroad as an undergraduate, it's not too late! For Temple Rome alumni, this is a unique chance to return to the Villa Caproni.