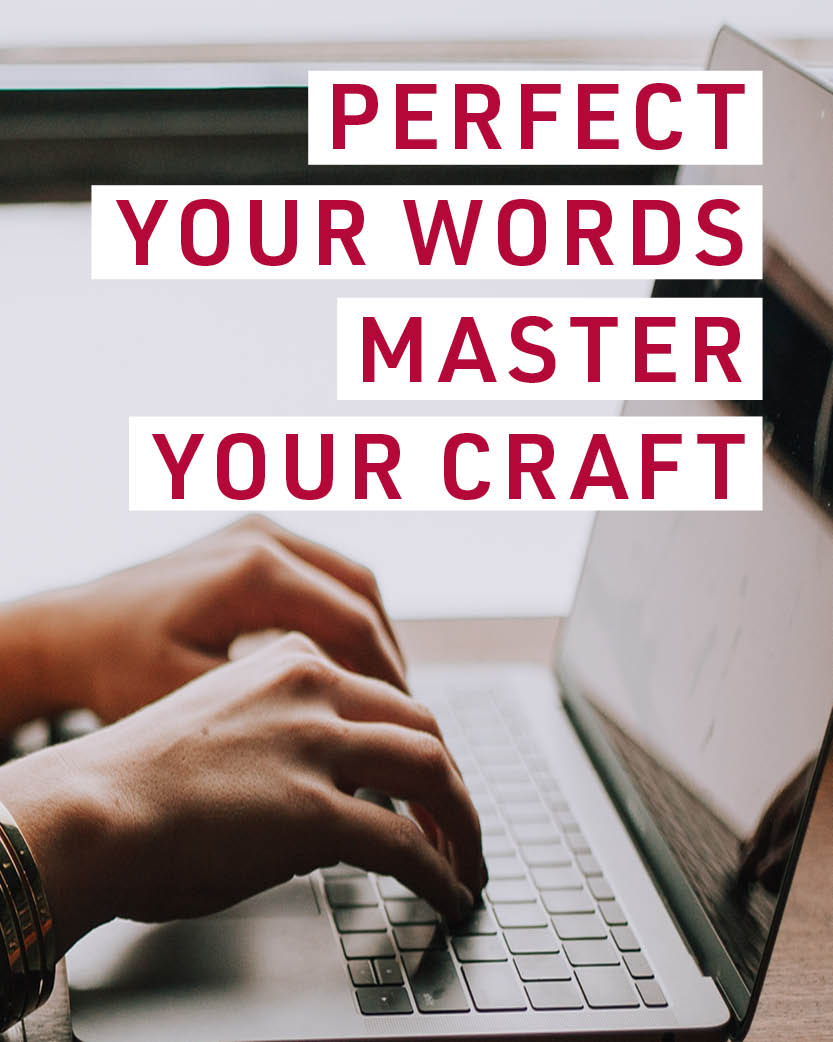 Certificate in Editing and Business Writing
Develop your technical skills, your creative voice, and your career strategies through the Certificate in Editing and Business Writing.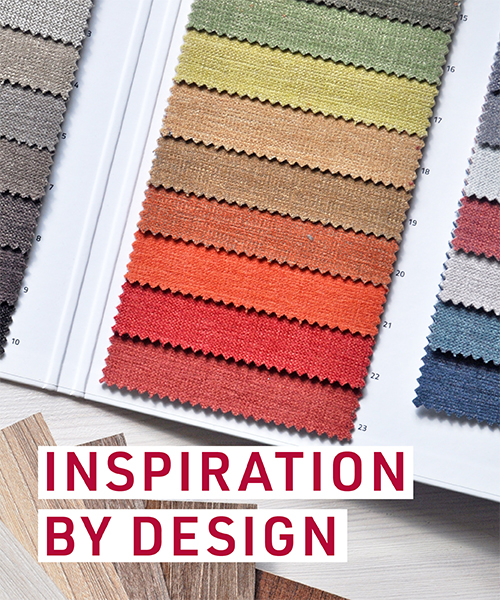 Certificate in Interior Design
A comprehensive program for those contemplating entry into the interior design industry and current designers who wish to brush up on their skills.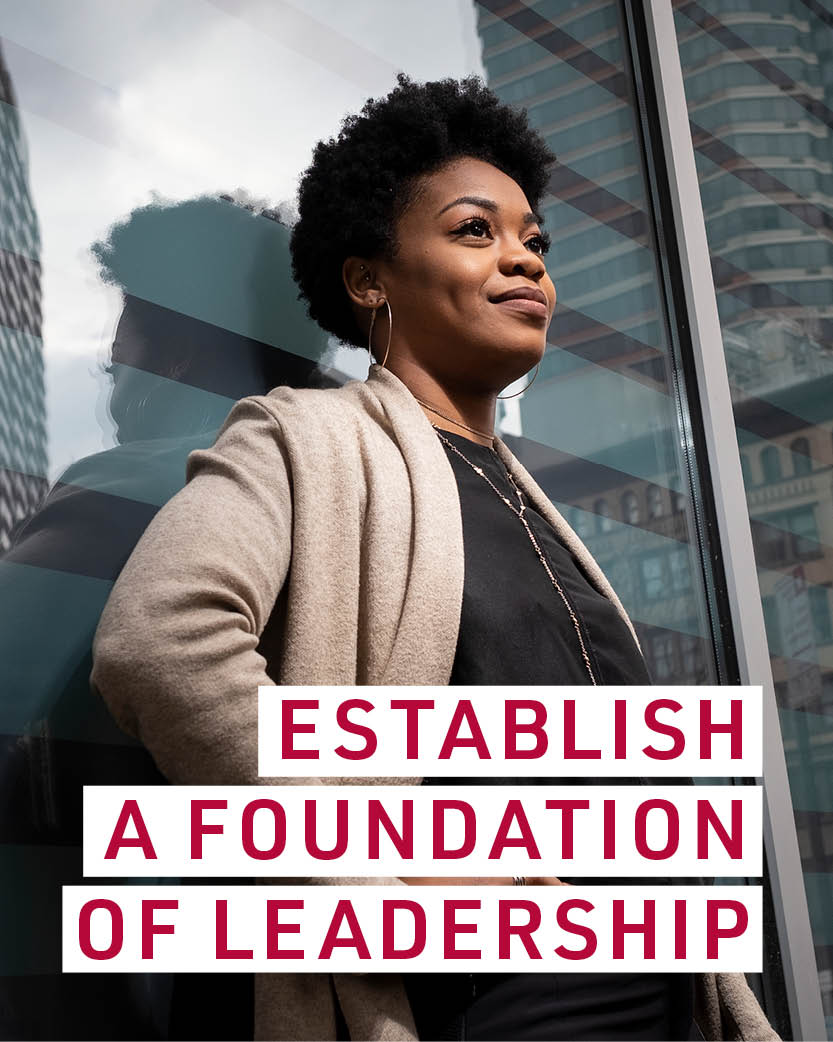 Certificate in Leadership and Management
Leading effectively and managing a team requires a wide range of foundational skills. The Certificate in Leadership and Management will give you the tools you need to lead your team to success.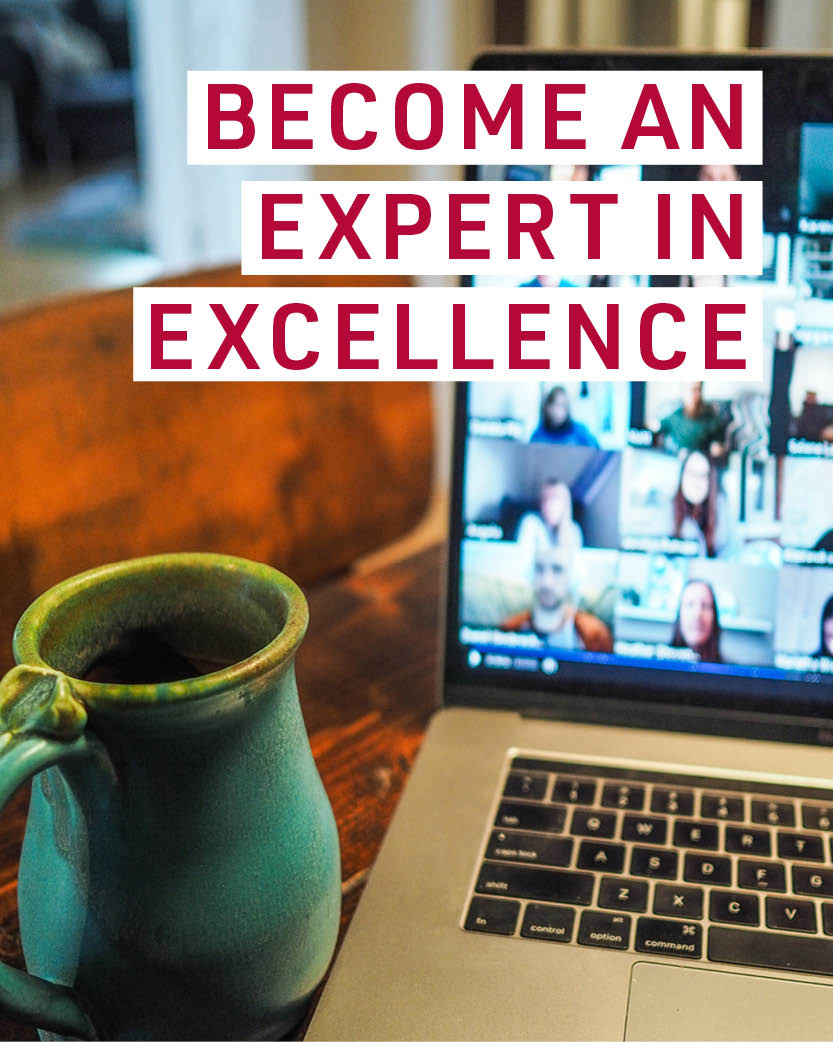 Certificate in Project Management
Whether you're new to project management, or you've been managing projects and want to formalize your processes, this Certificate in Project Management provides you with an overview of the basics.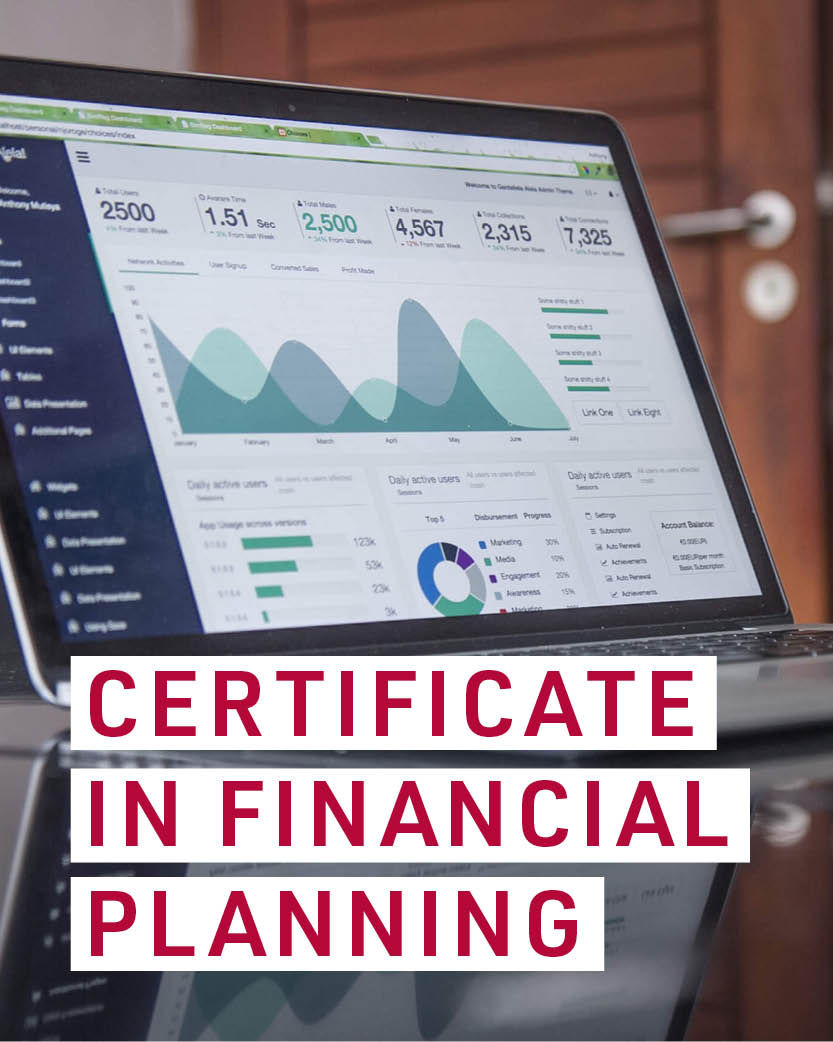 Certified Financial Planner
Our annual Certified Financial Planner program gets you ready for your industry-recognized certification exam, helping you build your career as a financial planning professional.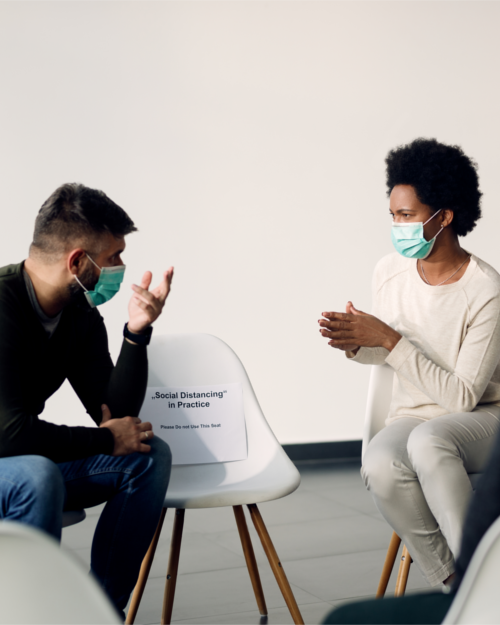 Clinical Supervision Certificate Program
This 20-hour certificate program prepares participants to provide clinical supervision to graduate level clinicians seeking licensure or professional development. Approved for 20 Social Work CEs, including 3 in ethics.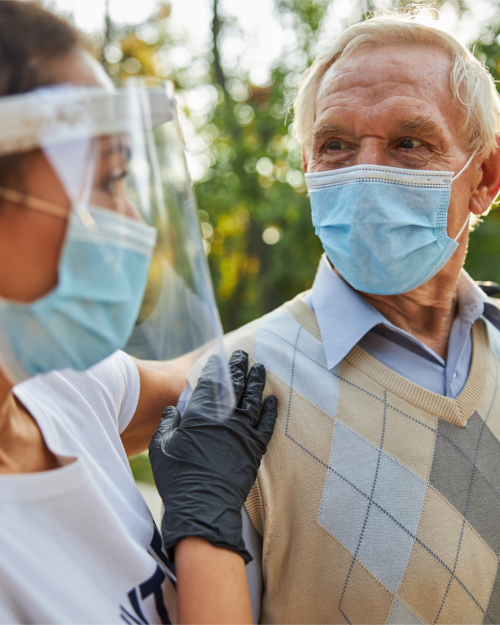 Community Health Worker Training Program
Temple University Harrisburg CHW Training Program is online and fulfills the 75-hour education training requirement established for the Pennsylvania Community Health Worker Standards for Certification.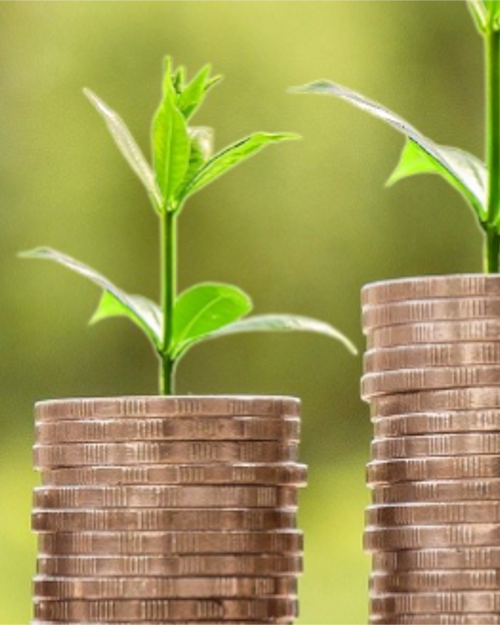 Fundraising Certificate Program
Take your fundraising initiative to the next level.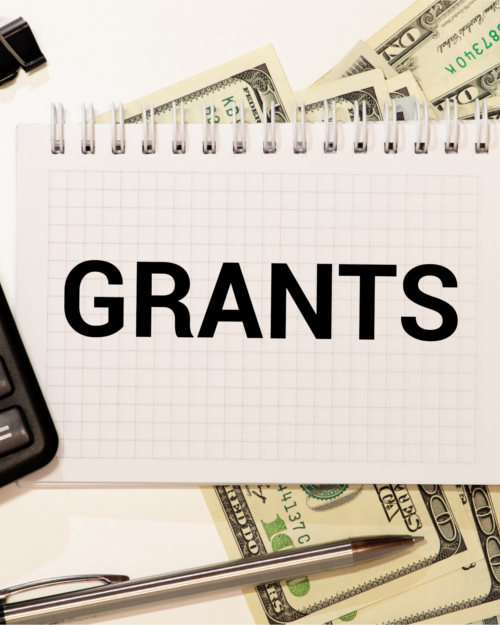 Grant Writing Certificate Program
Gain the skills you need to succssfully acheive your grant writing goals through this online certificate program. Approved for 15 Social Work CEs.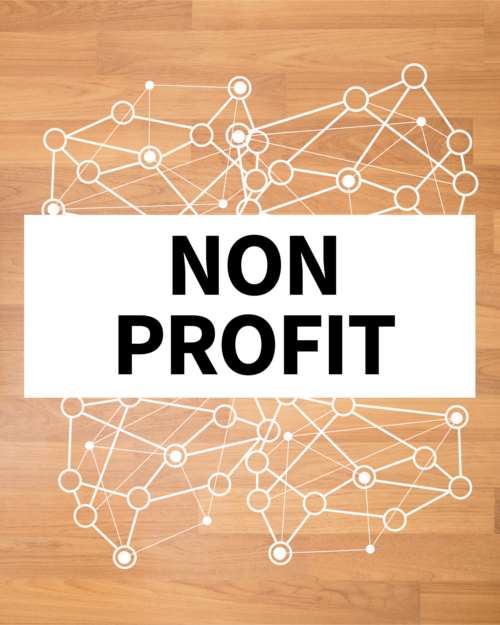 Nonprofit Management Certificate Program
Self-paced, asynchronous certificate program focuses on skills that are fundamental to non-profit management. Emphasizing organizational vision, multitasking, and innovation in a dynamic environment. Approved for 20 Social Work CEs.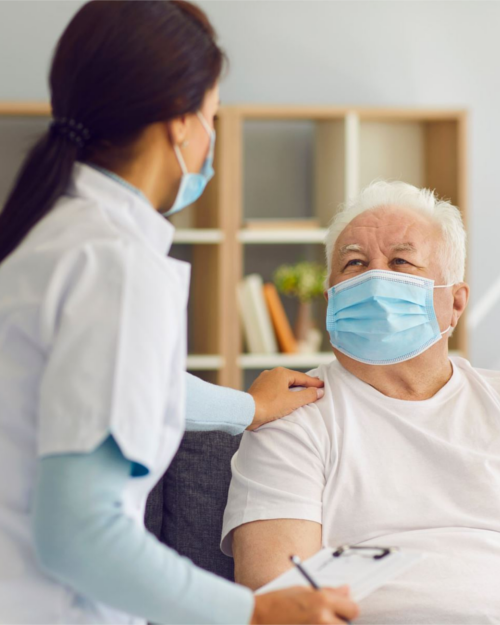 Personal Care Home Administrator 100-Hour Course
Individuals who are interested in becoming Personal Care Home Administrators in Pennsylvania must take this required 100 Hour program, now completely online!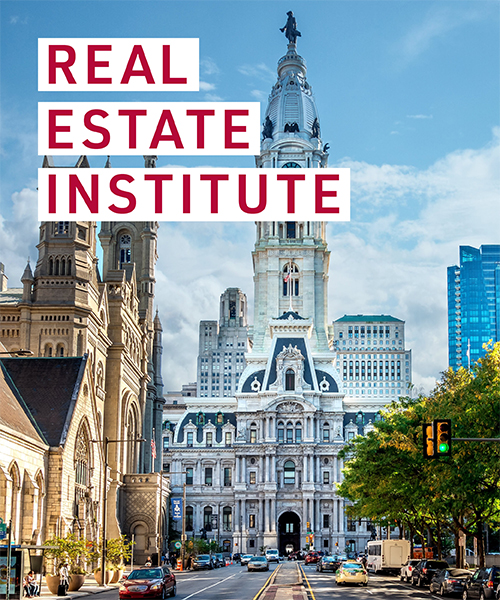 Real Estate Institute
Located in the heart of Center City, the Real Estate Institute (REI) at Temple University is the largest program for professional real estate education in the tri-state region.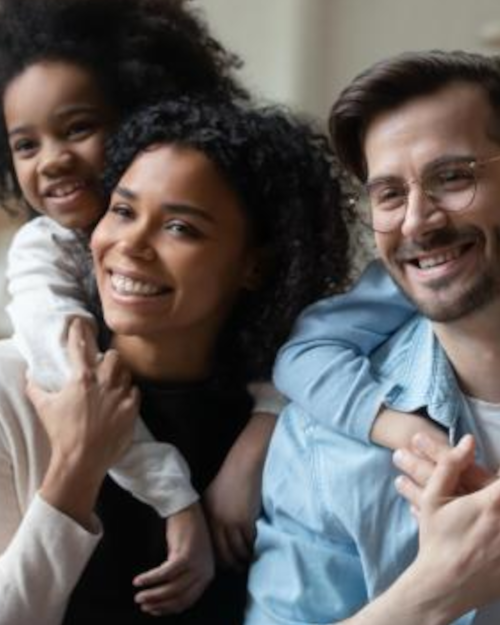 Strengths-based Family Worker Credential
SFW is a professional training and credentialing program comprised of a competency-based curriculum. Workers who complete the SFW program are better able to facilitate a family's ability to set and reach their own goals.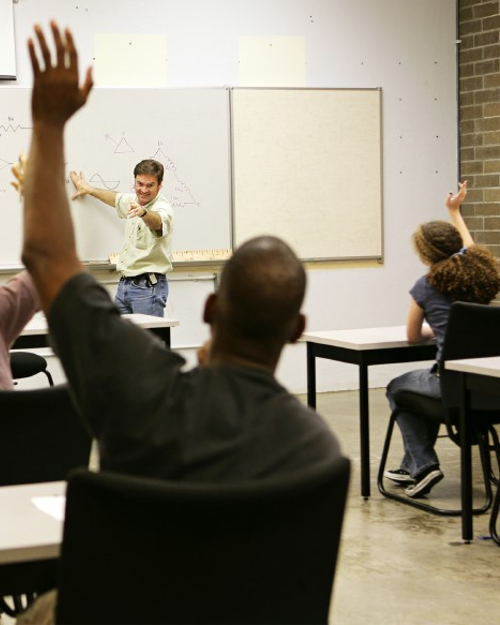 Strengths-based Leadership Certificate Program
This certificate program provides emerging leaders with an opportunity to learn and practice skills leading to a more empowered workplace. Leaders may choose to attend just the workshops that interest them or sign up for the complete certificate program.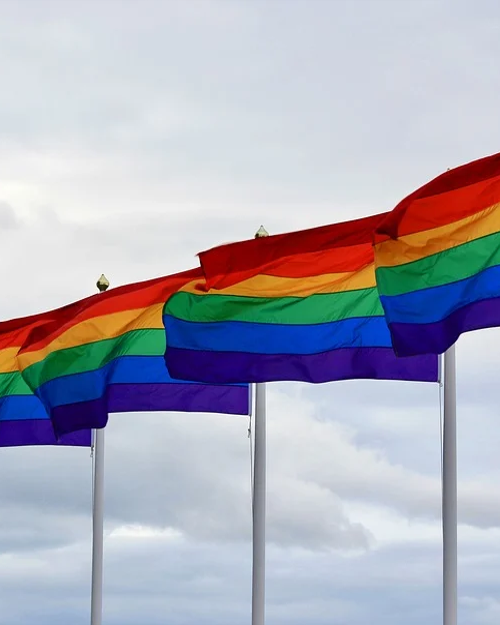 Transgender Continuing Education Series
Learn to work more effectively with individuals who identify as LGBTQ+. The series consists of four virtual instructor led trainings that build on each other. Approved for 12 Social Work CEs.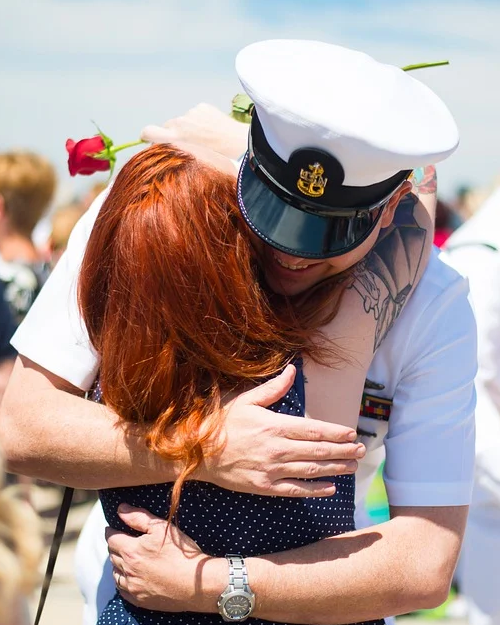 Working with Veterans and Their Families
Self-paced, asynchronous certificate designed for people interested in working with Veterans and families exposed to trauma of war or military conflict. Approved for 20 Social Work CEs, including 3 in ethics.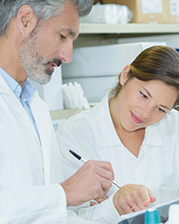 Certified Medical Administrative Assistant with Medical Billing and Coding (Vouchers Included)
Administrative healthcare workers are in high demand. Whether youre just starting your career or transitioning into a different field, there has never been a better time to become a Certified Medical Administrative Assistant or work in Medical Billing and Coding.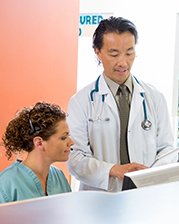 Certified Electronic Health Records Specialist + Medical Terminology
Learn the ins and outs of electronic health records (EHR) systems, along with the many benefits they offer medical practices while getting hands-on practice and learn important medical terminology in the Certified Electronic Health Records Specialist + Medical Terminology course.
COMPTIA™ Certification training: A+, NETWORK+, SECURITY+
This certificate program provides the skills and knowledge you need to launch an IT career via the CompTIA's A+, Network+ and Security+ certifications.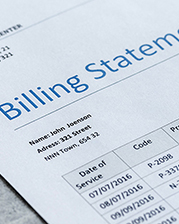 Medical Billing and Coding (Voucher Included)
Train for an in-demand healthcare career in medical billing and coding and prepare for industry certification in this course.
Freight Broker/Agent Training
This online course will prepare you to enter the freight/logistics industry and start your own freight broker business or become a freight agent.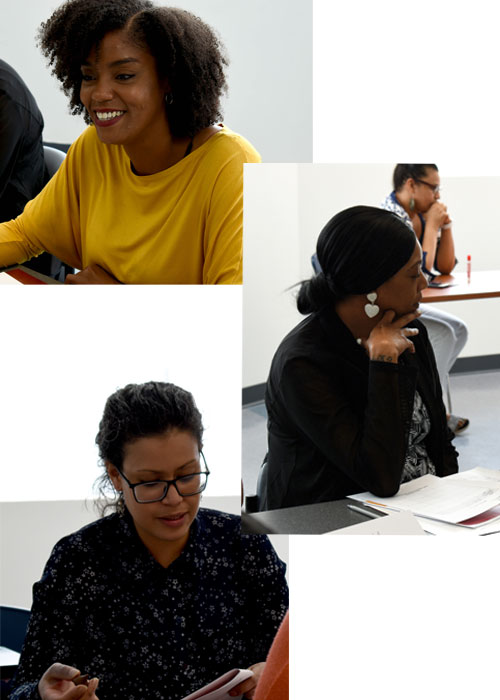 Earn badges for course hour milestones, certificate completion, or outstanding participation. Add badges to your resume and display them on your LinkedIn profile.