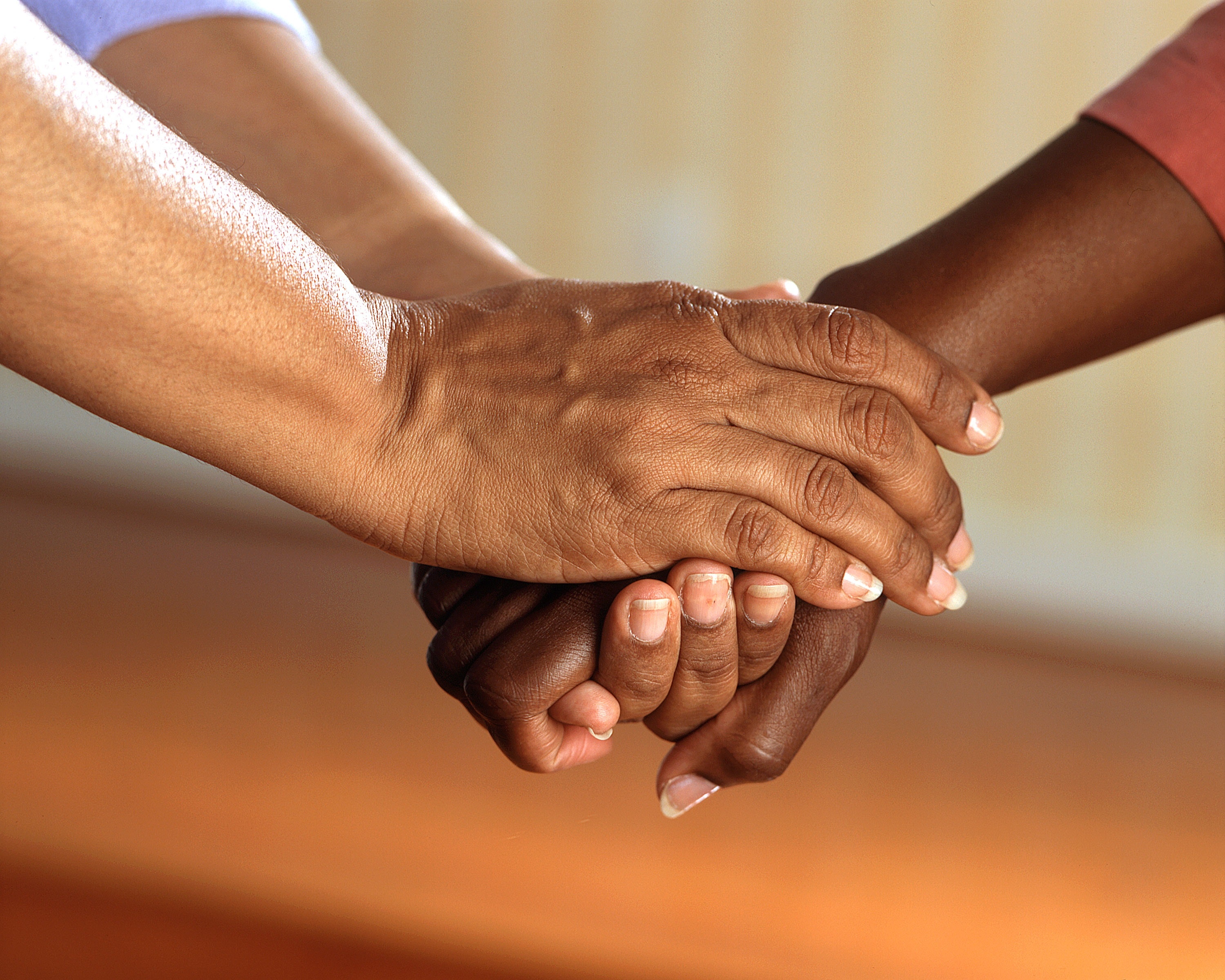 Direct Care Development
Are you a direct care worker providing home care services to individuals? Being a direct care worker allows you to help people in often simple ways. Temple's certificate courses and programs are professional development opportunities for direct care workers to build and enchance their skills.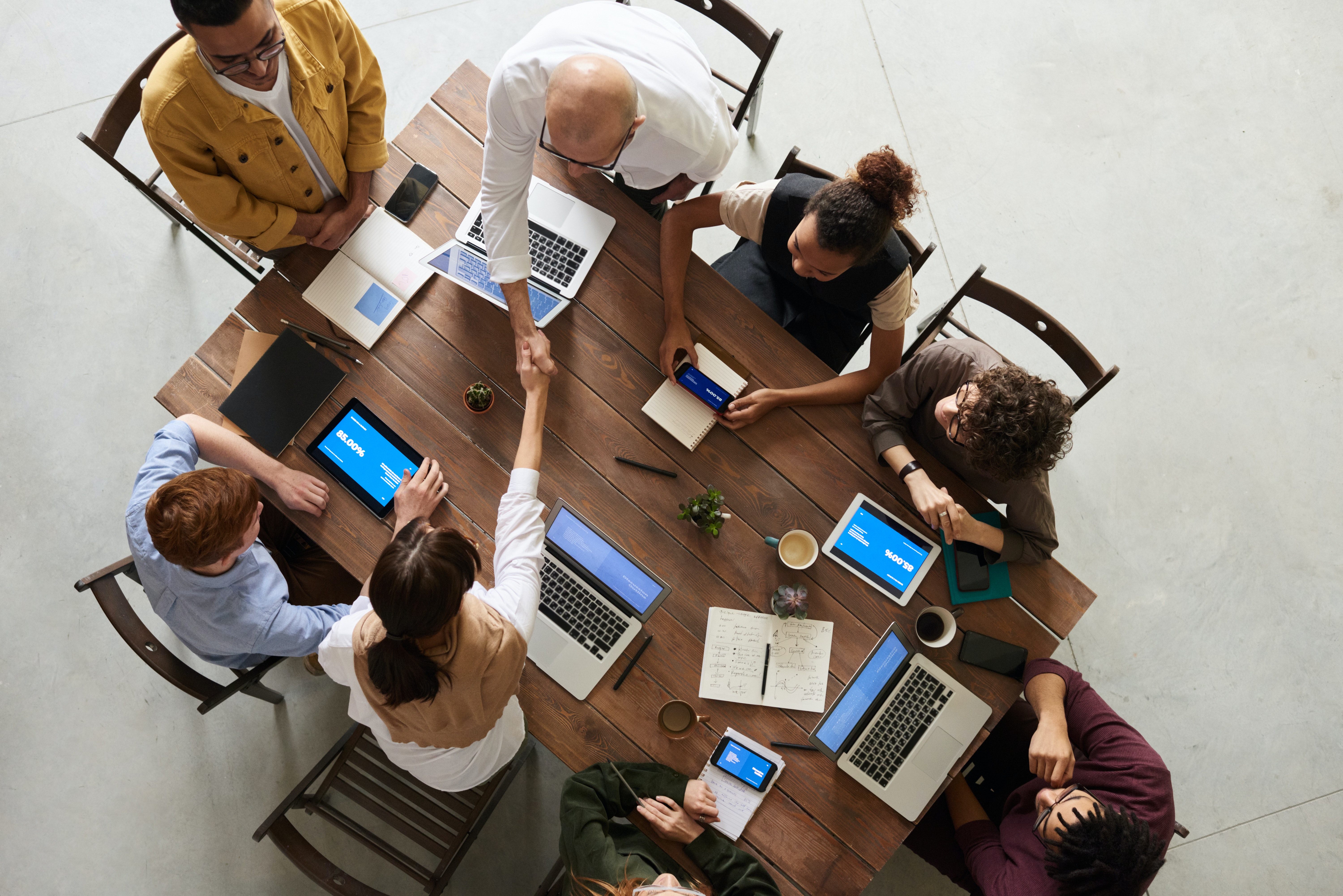 Non Profit Services
The overall goal of Temple's nonprofit services is to stimulate nonprofit organiations to maximize their social impact as they provice services to address issues in their communities. These courses and programs provide.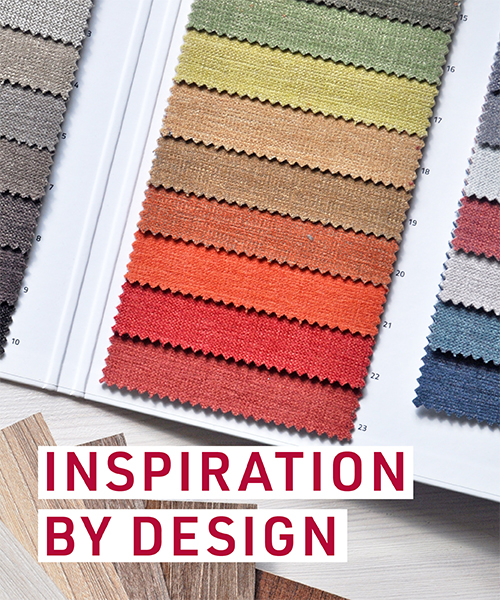 Certificate in Interior Design
A comprehensive program for those contemplating entry into the interior design industry and current designers who wish to brush up on their skills.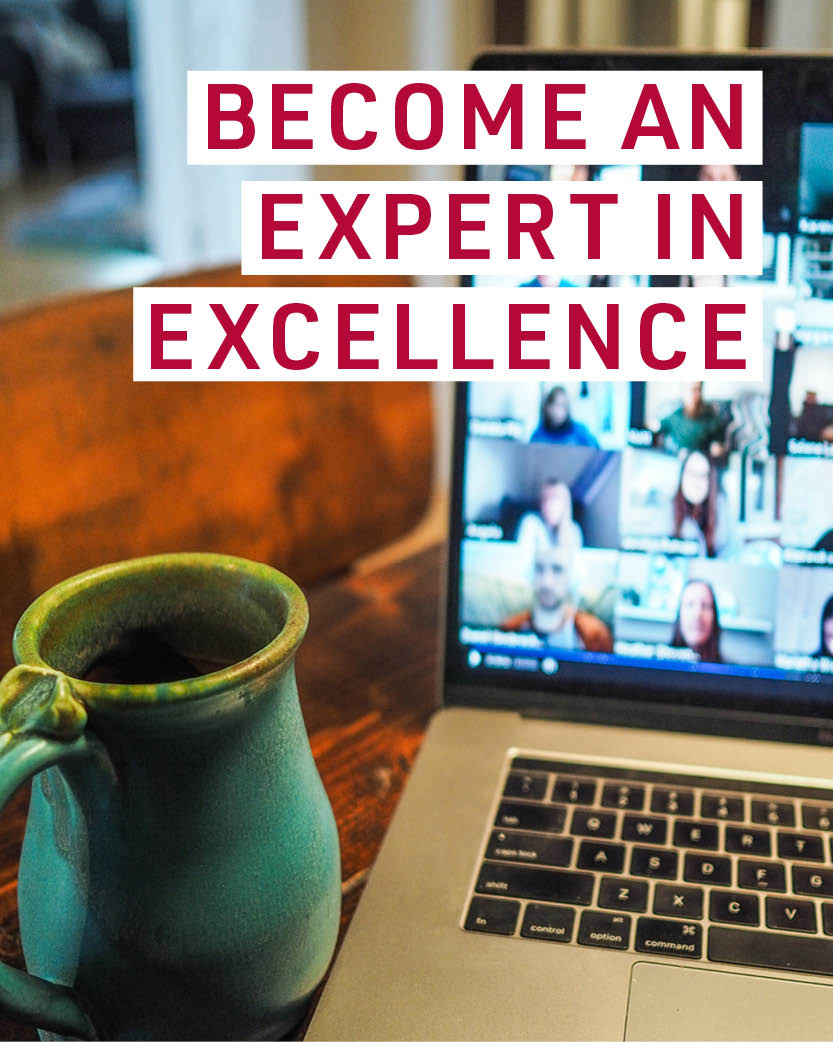 Certificate in Project Management
Whether you're new to project management, or you've been managing projects and want to formalize your processes, this Certificate in Project Management provides you with an overview of the basics.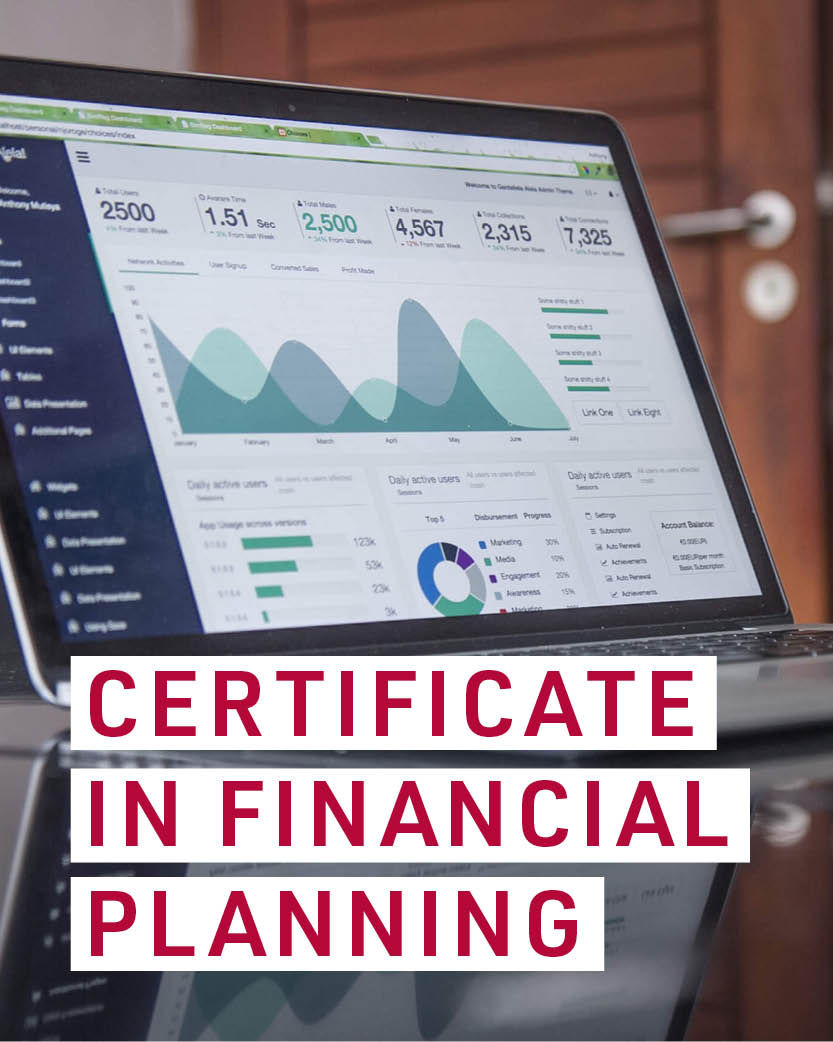 Certified Financial Planner
Our annual Certified Financial Planner program gets you ready for your industry-recognized certification exam, helping you build your career as a financial planning professional.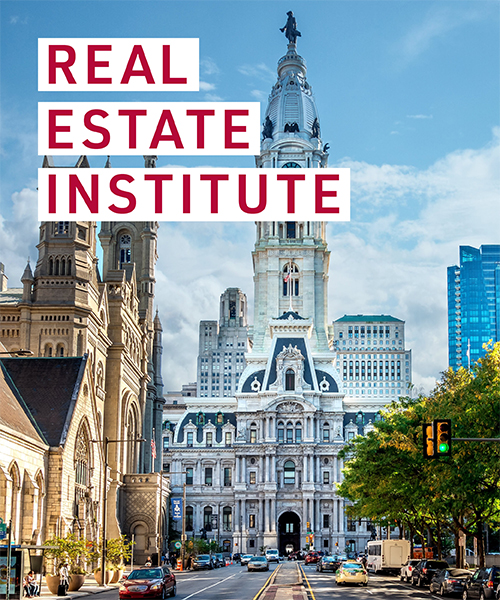 Real Estate Institute
Located in the heart of Center City, the Real Estate Institute (REI) at Temple University is the largest program for professional real estate education in the tri-state region.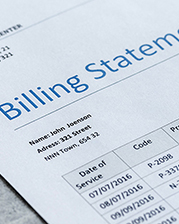 Medical Billing and Coding (Voucher Included)
Train for an in-demand healthcare career in medical billing and coding and prepare for industry certification in this course.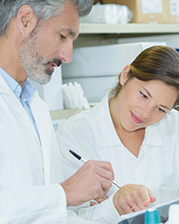 Certified Medical Administrative Assistant with Medical Billing and Coding (Vouchers Included)
Administrative healthcare workers are in high demand. Whether youre just starting your career or transitioning into a different field, there has never been a better time to become a Certified Medical Administrative Assistant or work in Medical Billing and Coding.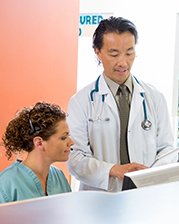 Certified Electronic Health Records Specialist + Medical Terminology
Learn the ins and outs of electronic health records (EHR) systems, along with the many benefits they offer medical practices while getting hands-on practice and learn important medical terminology in the Certified Electronic Health Records Specialist + Medical Terminology course.
Freight Broker/Agent Training
This online course will prepare you to enter the freight/logistics industry and start your own freight broker business or become a freight agent.
COMPTIA™ Certification training: A+, NETWORK+, SECURITY+
This certificate program provides the skills and knowledge you need to launch an IT career via the CompTIA's A+, Network+ and Security+ certifications.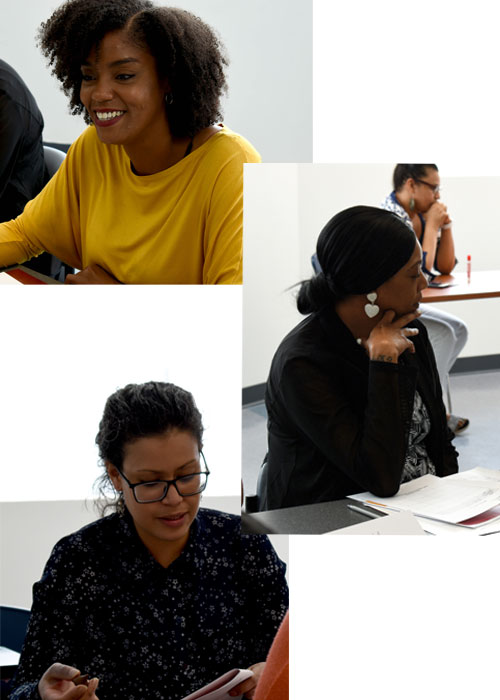 Earn badges for course hour milestones, certificate completion, or outstanding participation. Add badges to your resume and display them on your LinkedIn profile.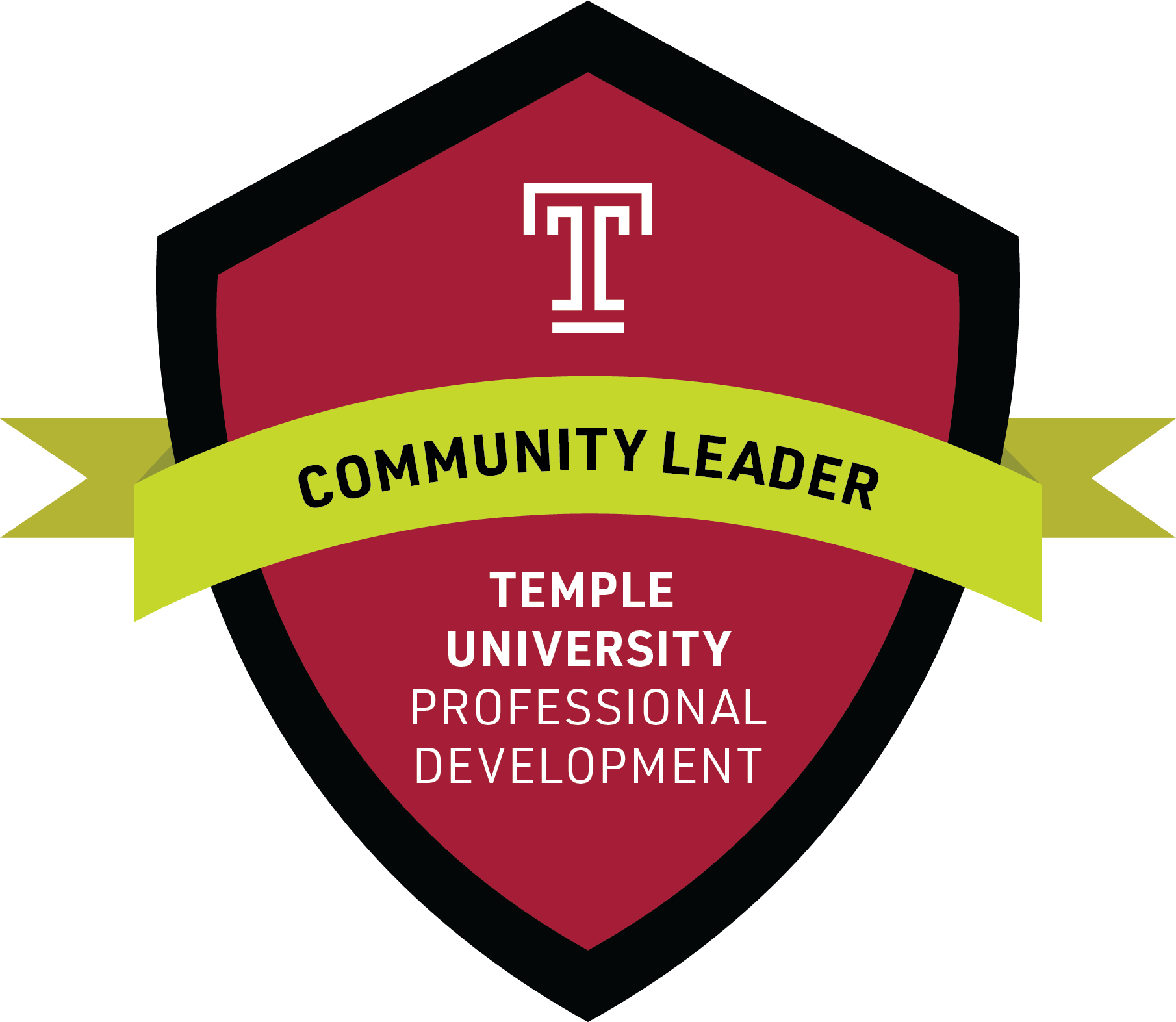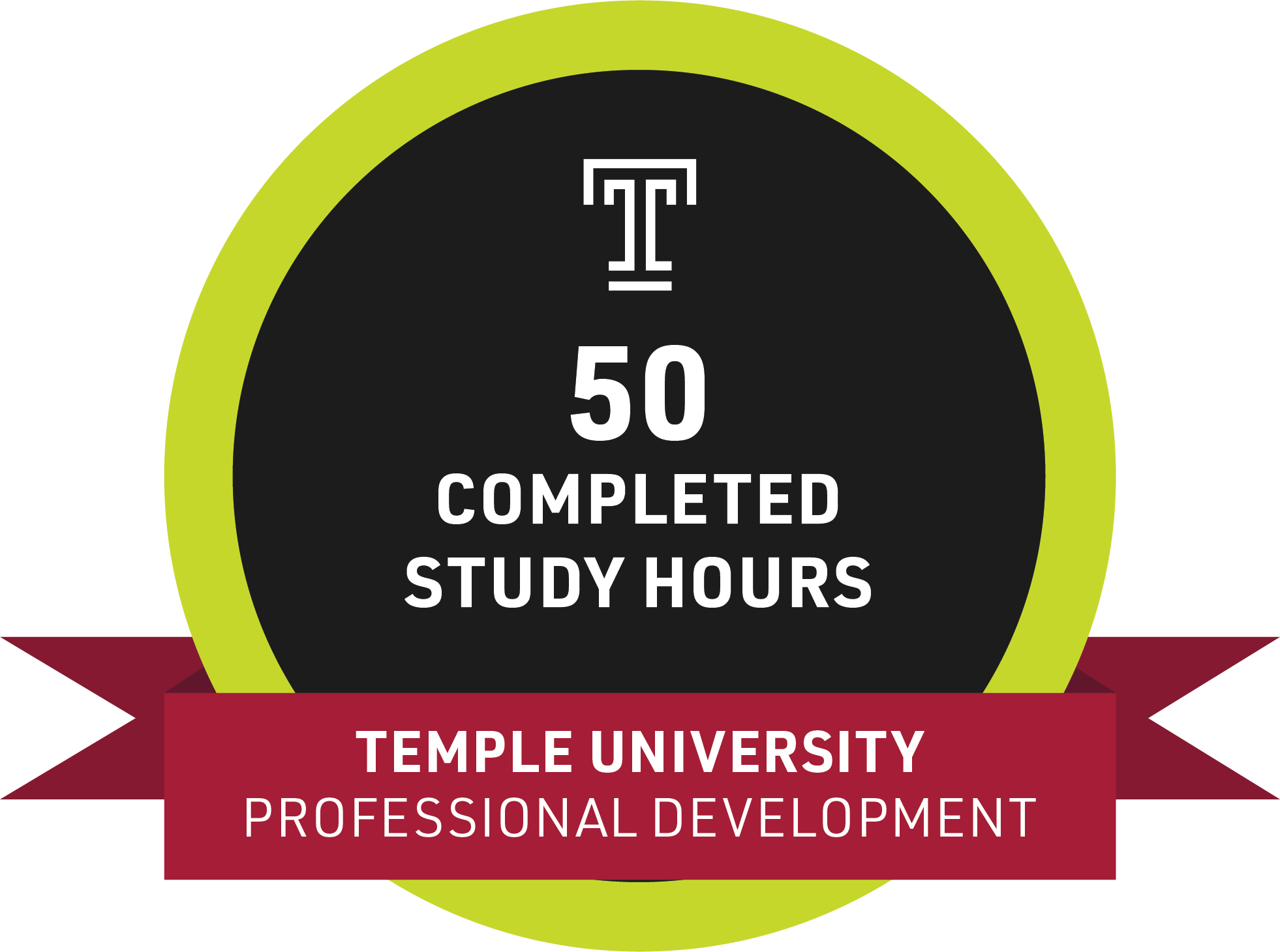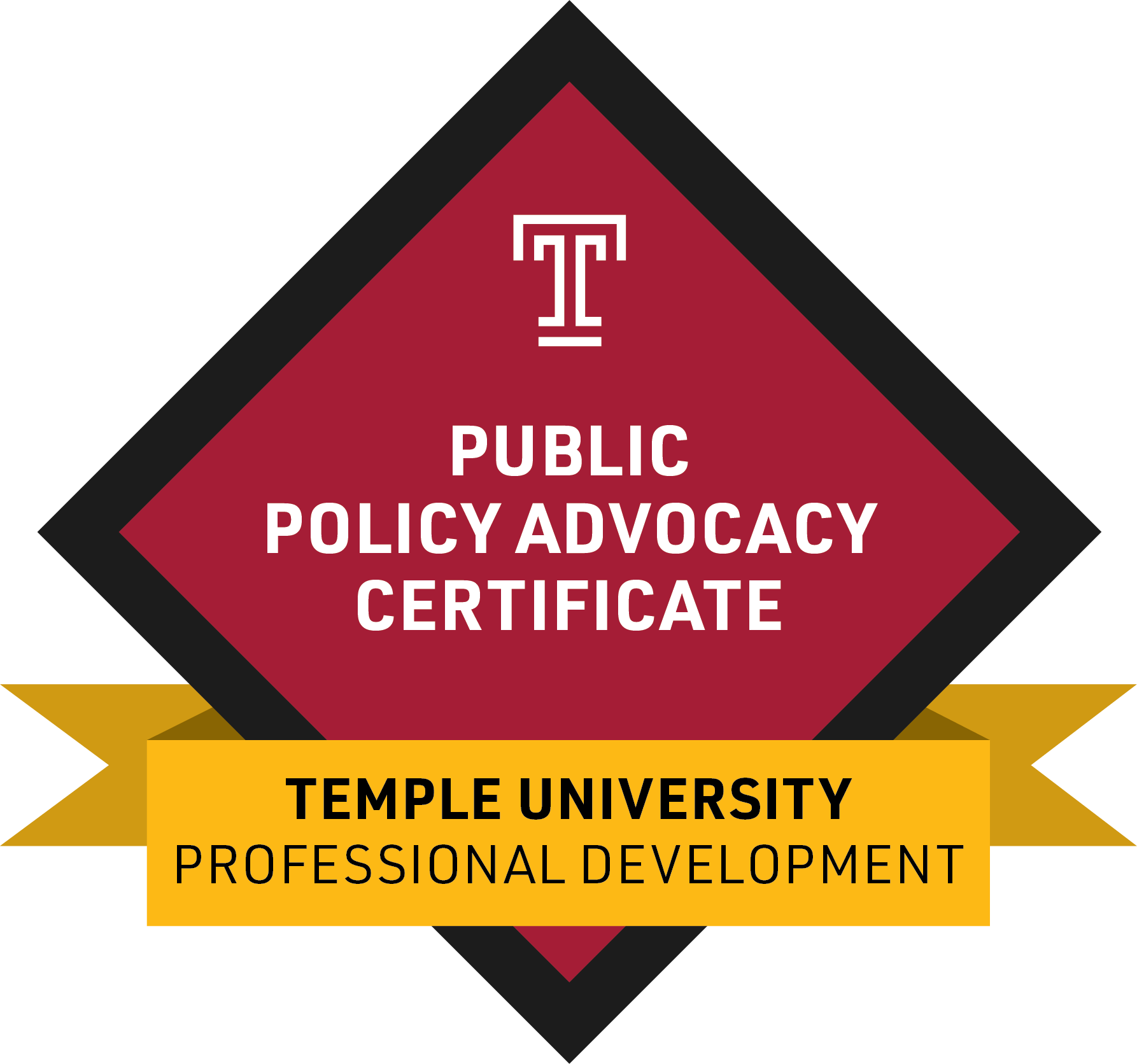 %@>