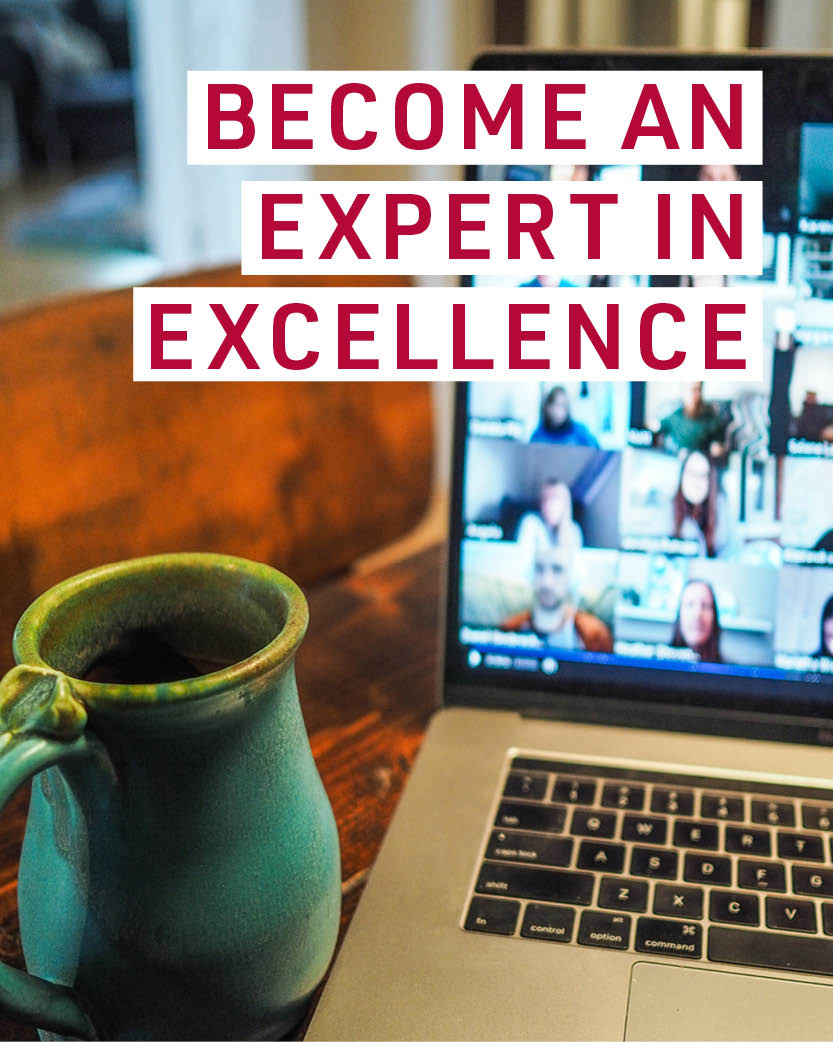 Certificate in Project Management
Whether you're new to project management, or you've been managing projects and want to formalize your processes, this Certificate in Project Management provides you with an overview of the basics.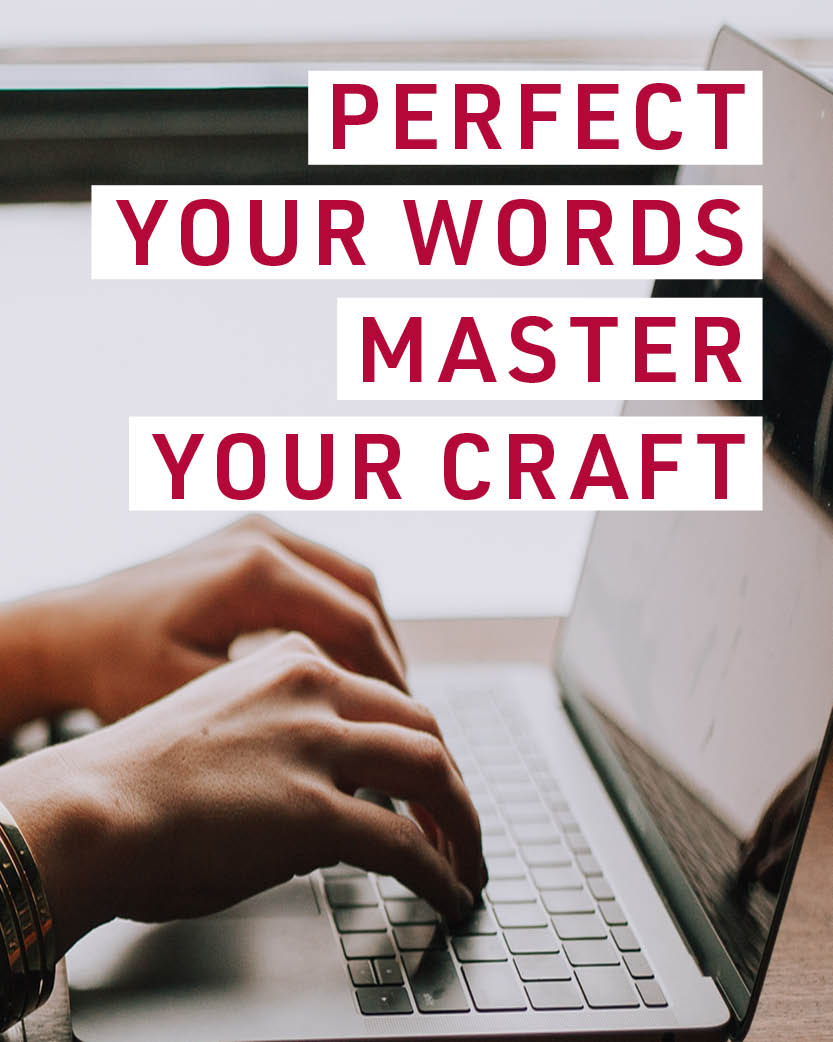 Certificate in Editing and Business Writing
Develop your technical skills, your creative voice, and your career strategies through the Certificate in Editing and Business Writing.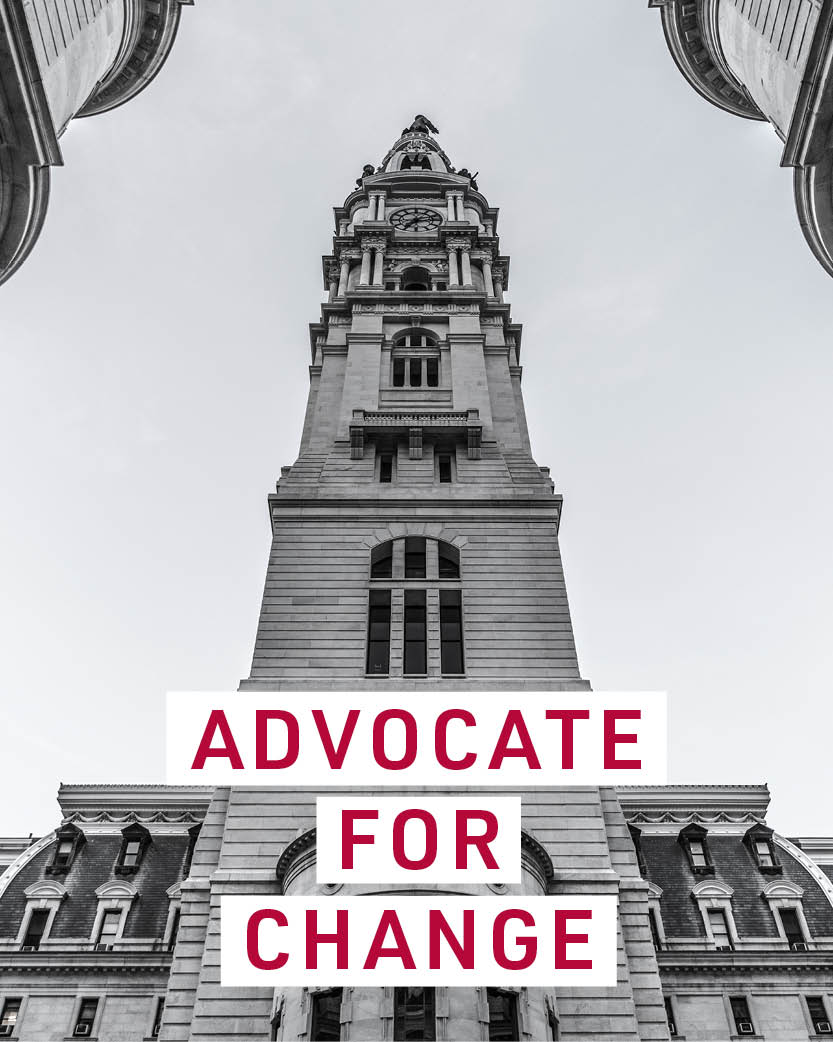 Certificate in Public Policy Advocacy
No matter the level at which you're looking to make change, this Certificate in Public Policy Advocacy will give you the knowledge and tools to make your voice heard.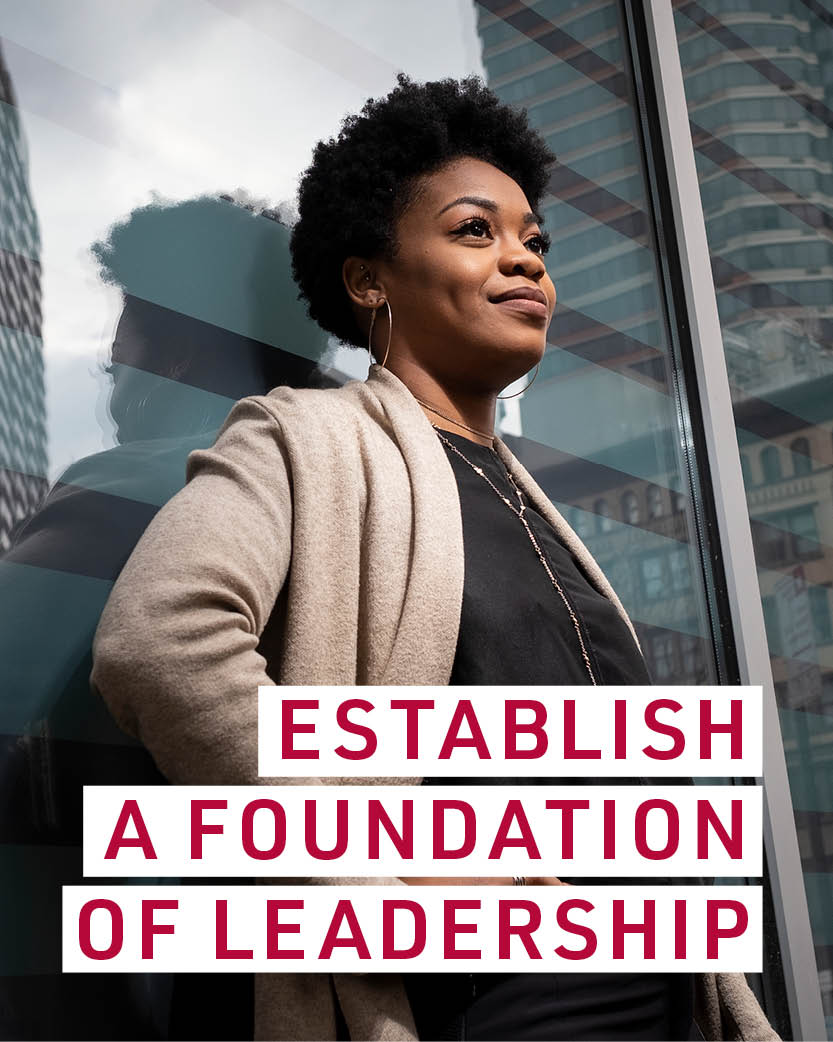 Certificate in Leadership and Management
Leading effectively and managing a team requires a wide range of foundational skills. The Certificate in Leadership and Management will give you the tools you need to lead your team to success.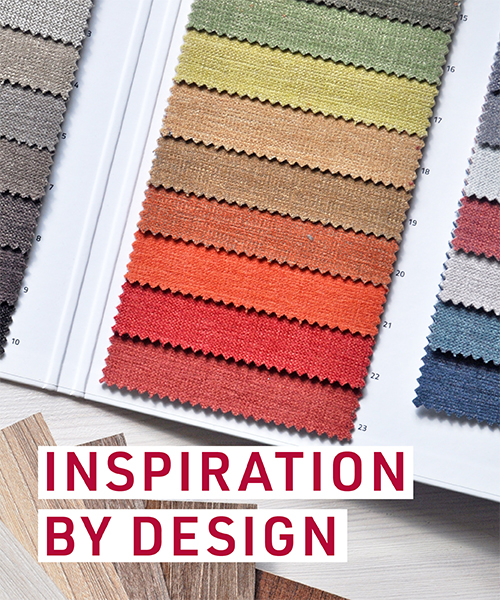 Certificate in Interior Design
A comprehensive program for those contemplating entry into the interior design industry and current designers who wish to brush up on their skills.
Guest Speaker Series
Our guest speakers join us from a wide range of industries and career pathways. They'll talk to us about their inflection points, navigating change, and adapting to changing circumstances.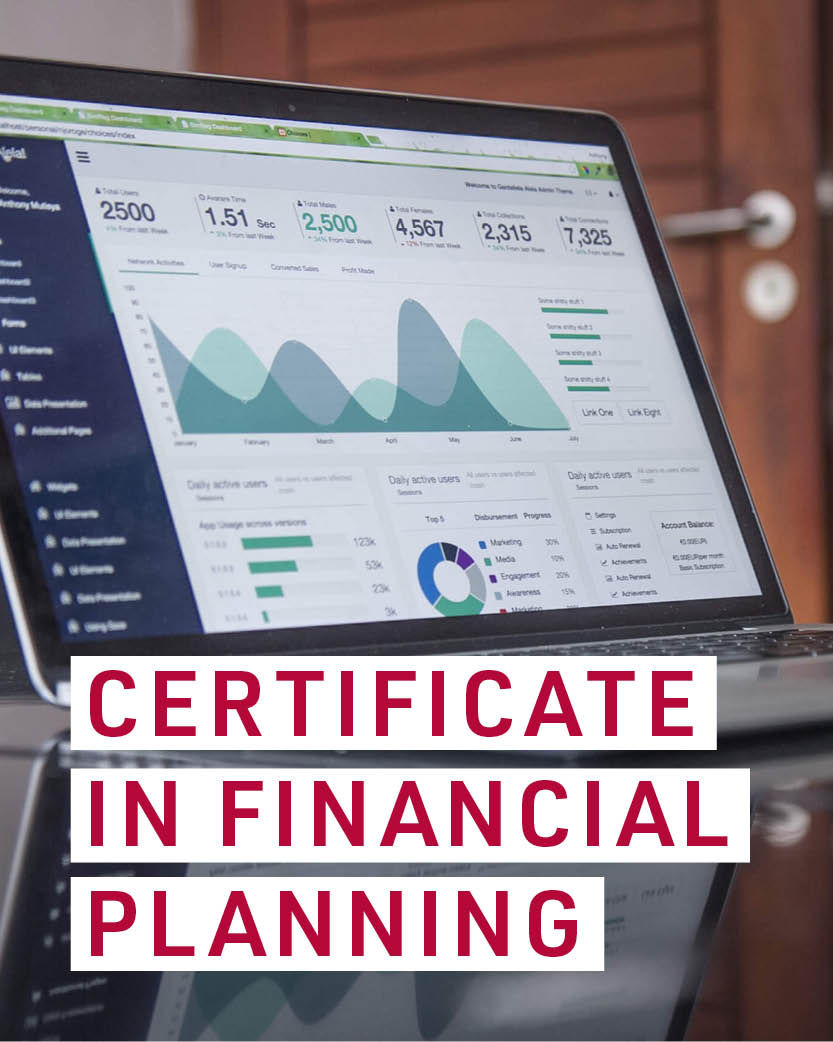 Certified Financial Planner
Our annual Certified Financial Planner program gets you ready for your industry-recognized certification exam, helping you build your career as a financial planning professional.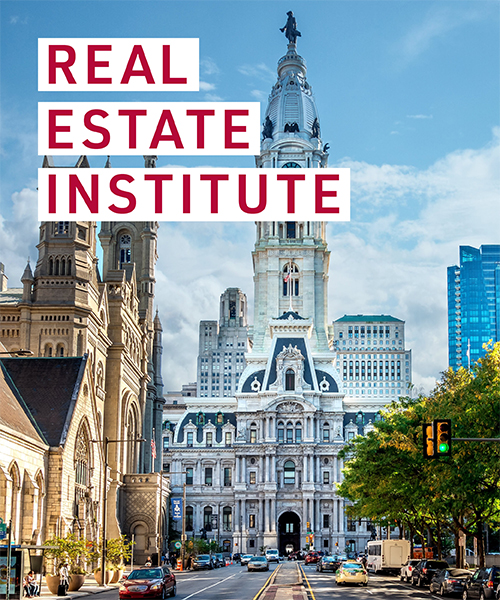 Real Estate Institute
Located in the heart of Center City, the Real Estate Institute (REI) at Temple University is the largest program for professional real estate education in the tri-state region.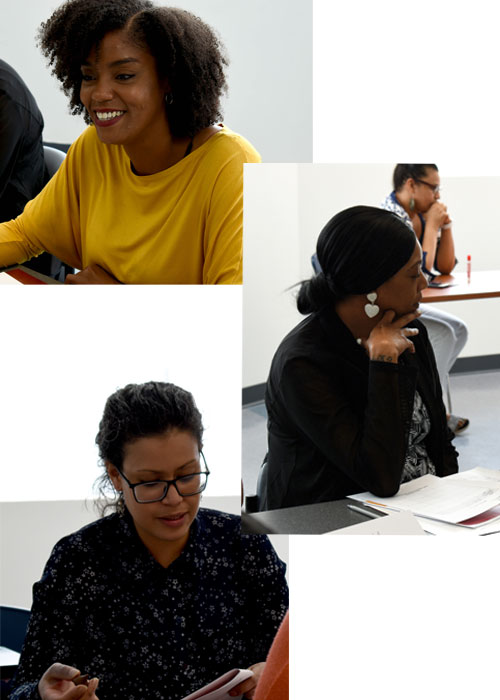 Earn badges for course hour milestones, certificate completion, or outstanding participation. Add badges to your resume and display them on your LinkedIn profile.