Personal Care Home Administrator Training (PCHA)
Personal Care Home Administrator Training
Temple University Harrisburg offers training for healthcare and social service professionals looking to become personal care home administrators. If interested in becoming a personal care home administrator, our DHS approved Personal Care Home Administrator 100 Hour course will teach participants about the regulations and skills necessary to be the administrator of a home. Through the completion of the course, participants will also be eligible to take the licensing exam administered by the Department of Human Services.
More information about the Personal Care Home Administrator 100 Hour Course can be found on the course page, PCHA0027.
To apply for the Personal Care Home Administrator 100 Hour Course, please click on the apply now button below and follow the steps to create a student account and complete the application. Once your application is approved you will be provided a link to complete your course registration which will include paying for the program in full. Space will be limited, and registration will close once the class has reached capacity.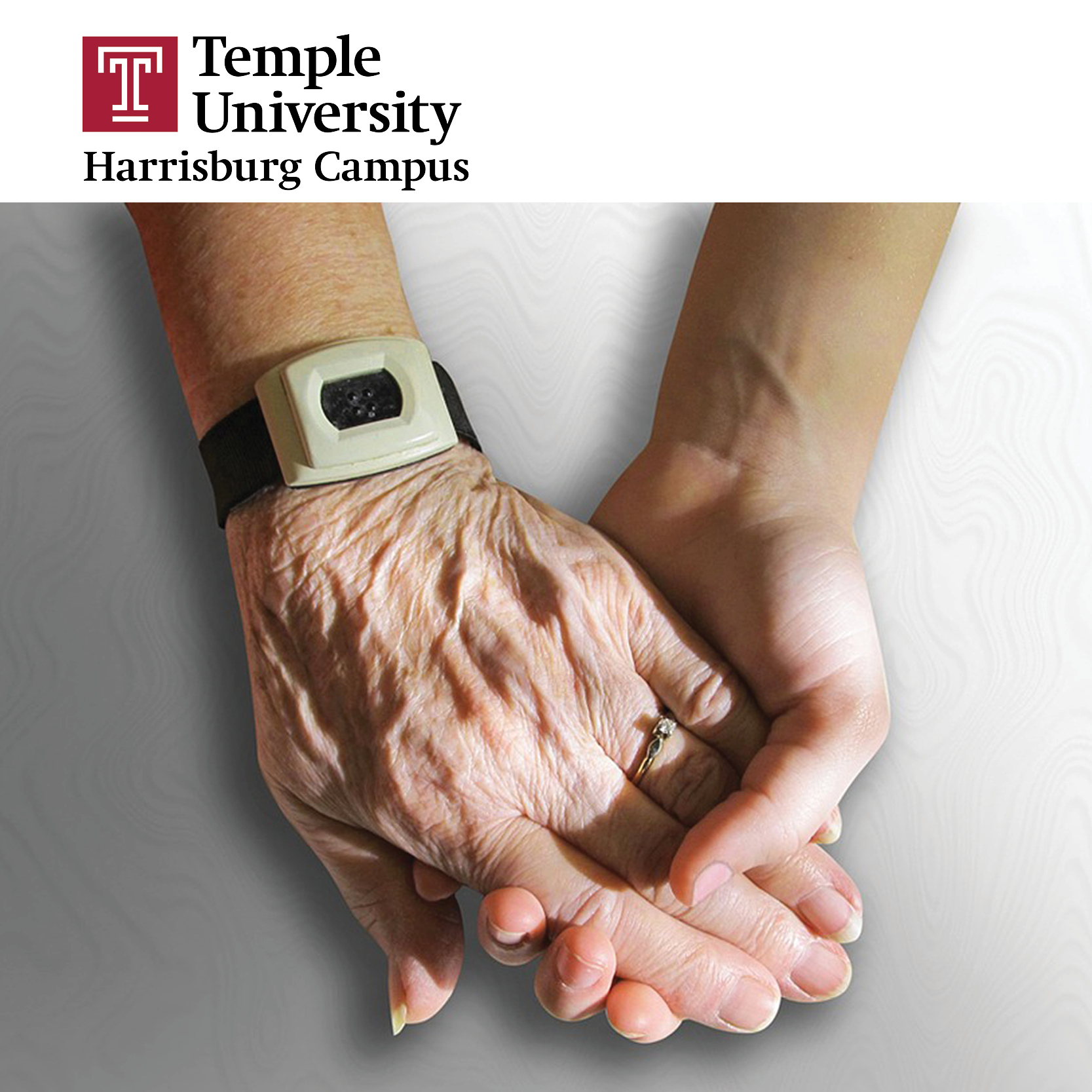 Becoming an Administrator
Prior to initial employment as an administrator a candidate must successfully complete all of the following:
An orientation program approved and administered by the Department of Human Services

It is helpful to attend this orientation prior to or during the course

A Department of Human Services approved competency-based training test with a passing score
Continuing Education for Current Administrators
Temple University Harrisburg also offers continuing education to licensed administrators. These one day courses cover a variety of topics that assist administrators to further develop their knowledge and skills. These courses are offered through a contract with the Department of Human Services and are free of charge to licensed administrators.
Temple University Harrisburg offers a number of different courses for active Personal Care Home Administrators to meet their annual training requirements. These trainings are only open to active Administrators that have completed the 100 Hour course requirements. These courses are not open to the public.
Online registration is required for each Personal Care Home Administrator Continuing Education course.
Courses
The list of available courses is below. You can sort the list by the Course Number, Course Name, or Campus. To sort the list, simply click on the table heading (i.e. "Course Number", "Course Name", "Campus").

| Course Number | Course Name | Campus |
| --- | --- | --- |