Pan-African Studies Community Education Program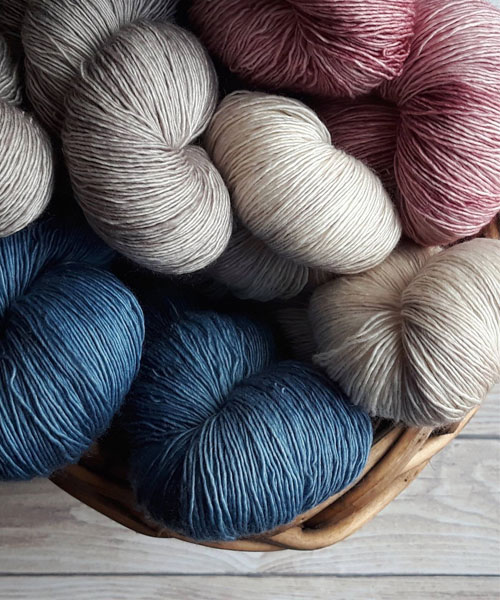 Personal Enrichment
Enhance your skills, talents and craftiness while working on your mental wellbeing. Explore new opportunities and learn to enjoy YOU.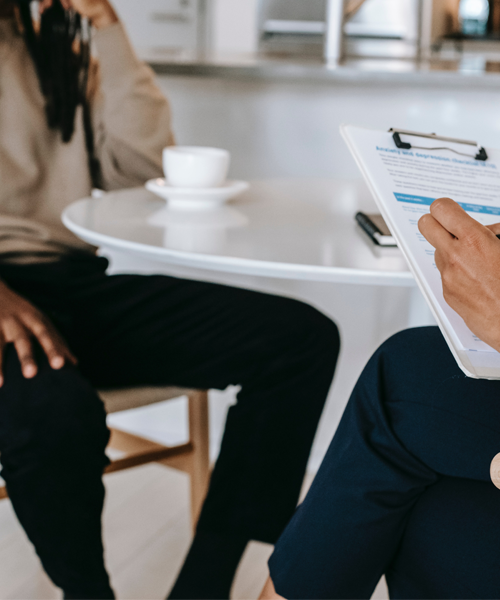 Workforce Development
Prepare for reacclimating into the workforce. Build your 21st Century skills, discover new occupations (Post Covid). Build a career path, learn new skills and target your education to meet your interest.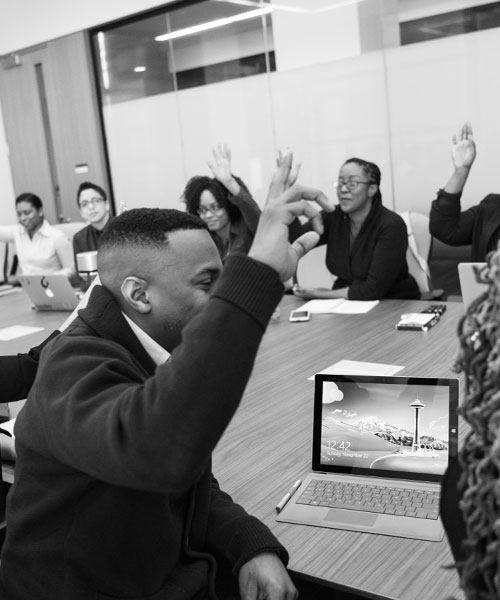 Community Engagement
PASCEP is dedicated to "KEEPING THE COMMUNITY INFORMED". Community Workshops provide information, resources and education. The workshops are also a platform for brainstorming, dialogue, and intellectual discourse.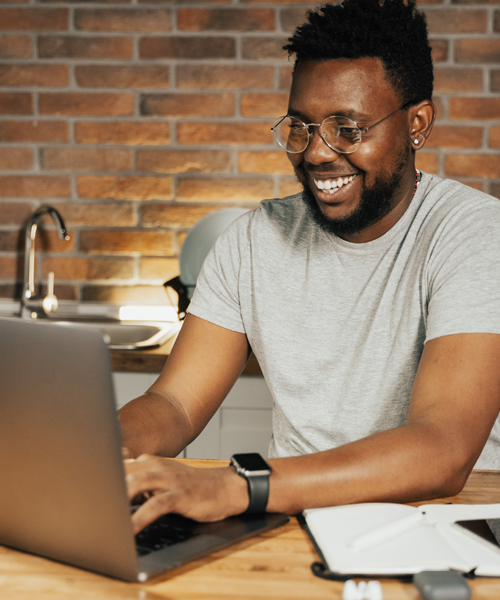 Adult Education
The 'Willingness to Learn' is an academic skill and workforce competency. Do you want to complete your high school diploma, degree program, enter training or apprenticeship programs, and learn 21st century skills?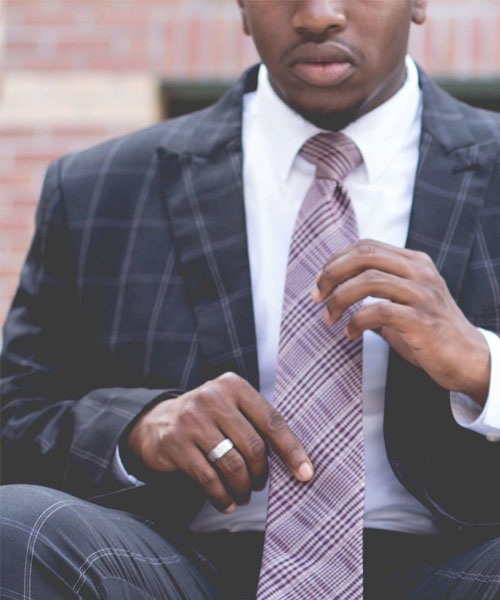 Reentry Resources
Courses and workshops that provide information, education, and resources to access opportunities and services for formerly incarcerated, recently returned and those involved in the criminal justice system and their families.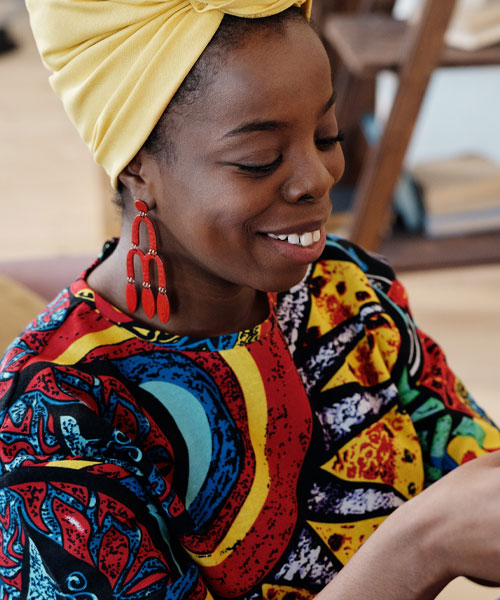 Culture and Diversity
PASCEP's foundation is built on addressing diverse views pertaining culture, race, and ethnicities, particularly African American and minority groups of color. Courses also address diversity in Philadelphia.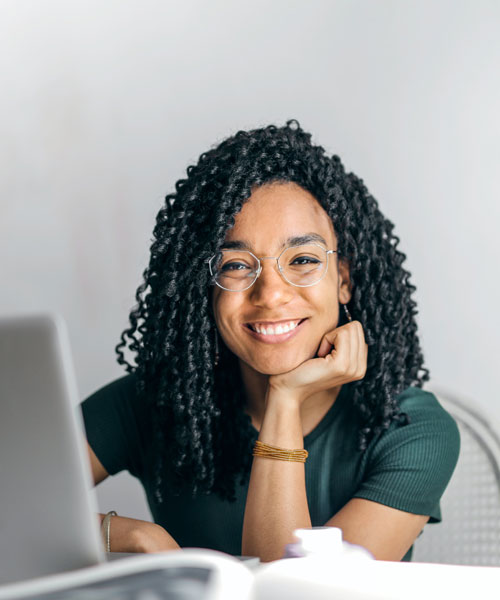 Digital Equity and Access
Technology is changing rapidly. Enhance your computer skills, learn to use your cell phones, and prepare to utilize technology in the 21st Century.
Celebrating 40 years of Keeping the Community Informed
The Pan-African Studies Community Education Program (PASCEP) is a low-cost, non-credit continuing education service of the Office of Community Relations.
PASCEP has remained a pillar in the community for over 40 years and is the most unique community education program in Philadelphia. With over 25 volunteer faculty members, PASCEP offers a multitude of diverse courses, including Introduction to Computers, Financial Education, American Sign Language, Workforce Development, Rites of Passage, African Drumming, Etymology, Entrepreneurship, Sewing, Reentry Education, Real Estate, Hip Hop, Spanish, and much more.
The History of PASCEP
PASCEP was founded in 1975 by the late Annie D. Hyman, a Temple University graduate and North Philadelphia community activist who sought to bring the University to the community. Prior to coming to Temple, the Community Education Program was held in community schools, churches, and centers. University faculty volunteered their time to teach classes. Ms. Hyman later obtained the support of Dr. Odeyo Ayaga, who was then Chairman of the Pan-African Studies Department, to seek Temple University's sponsorship of the Community Education Program.
In the Spring of 1979, the University adopted the Program and it came to the campus under the auspices of the Pan-African Studies Department of the College of Arts and Sciences of Temple University. Faculty of the Pan-African Studies Department and other faculty continued to volunteer time to teach courses for PASCEP: Dr. Rita Smith, Dr. Audrey Pitman, Dr. Tran Van Dinh, Professor Sonia Sanchez, Professor Jacqueline Mungai, Dr.Wilbert Roget, Dr. C. T. Keto, Dr. Barbara Hampton, and Dr. Thaddeus Mathis, among others.
Today the vast majority of PASCEP's courses are taught by volunteers from the community whose purpose is to give back to others what was given to them in knowledge, skill, inspiration, and example. Community self-help is no better exemplified than in the PASCEP philosophy and practice.
Community Resources at PASCEP
Educational and Informational Courses
3-10 week noncredit and continuing education classes Fall and Spring, Free Community Workshops, Certificate Programs for professional development (nominal fee).
Reentry Services
Reentry Workshop every Tuesday- Thursday, 9 a.m. - 12 p.m., JEVS -Looking Forward Philadelphia, Orientation and Employment assistance, education and work readiness skills preparation. Support Services Available.
Workforce Connection Hub
Lenfest North Philadelphia Workforce Initiative- My Place Campus adult literacy and education, City of Philadelphia Office Of Adult Education, collaboration with PA CareerLink, Graduate Philadelphia, Goodwill Industries and more. Weekly orientations, assessments and workshops for career development, training opportunities, and post-secondary education preparation. Employer spotlights for hiring, Work Readiness courses available.
Helms Academy
Goodwill Industries adult education support
Alternative curriculum to acquire 30 College credits and obtain the commonwealth of PA secondary diploma
Goodwill Reentry employment services available
Keyspot
Free Internet access Monday - Thursday, 1p.m. - 5 p.m. except during workshops, Computer basics classes and individual assistance available upon request.
Call TODAY to Register for Individual Assistance
Temple University - Office of Community Relations
Pan-African Studies Community Education Program (PASCEP)
215-204-1993 (10AM - 4PM)

Contact Information

Email Address:
pascep@temple.edu
Telephone Number:
(215) 204-1993
Program Office Address:

Entertainment and Community Education Center
1509 Cecil B. Moore
2nd Floor
Philadelphia, PA 19121