Writing Retreats
The Writing Center hosts a series of Writing Retreats for faculty and graduate students each semester. We offer retreats in different formats, and with different levels of support, so that participants can choose what works best for their situations.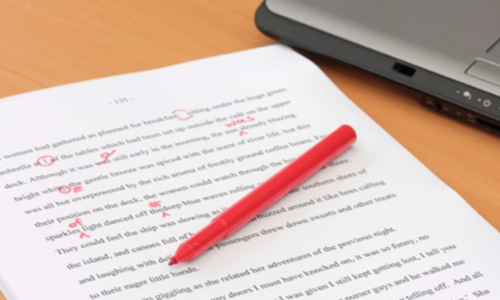 Weekend Writing Retreats
Weekend Writing Retreats offer two full days of uninterrupted writing time on Saturday and Sunday. They are designed to give participants an opportunity to stay on schedule with their writing, even in the middle of the semester. Lunch is provided on both days.
One and Two Week Writing Retreats
One-week Writing Retreats offer five workdays of uninterrupted writing time. We provide a dedicated space, two meals, and we minimize distractions, so participants can focus on making progress on their writing.
Two-week Writing Retreats offer 10 days of writing over a two-week period. This retreat is our most intensive. In addition to offering extra hours, we also offer extra support, in the form of faculty mentors who help participants set goals, and who provide feedback on drafts. The two-week Writing Retreats are designed to help participants make substantial progress towards completing their writing projects. Lunch is provided on six of the ten days. REGISTRATION MUST BE RECEIVED BEFORE APRIL 1ST TO BE PAIRED WITH A FACULTY MENTOR.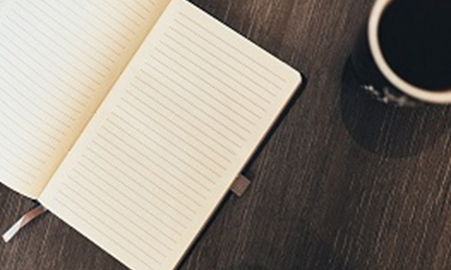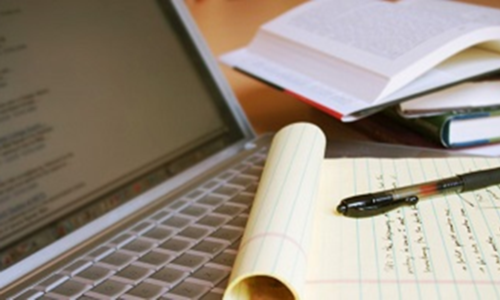 Additional Details
During each retreat, we provide a varying number of meals (see descriptions above), snacks, and drinks, computers, writing space, and dedicated time to write.
During our two-week retreats we also provide access to faculty mentors to help individuals set writing goals for the retreat and offer writing feedback. If you have project deadlines in the coming months, we invite you to join us for one or more of the retreats.

Courses
The list of available courses is below. You can sort the list by the Course Number, Course Name, or Campus. To sort the list, simply click on the table heading (i.e. "Course Number", "Course Name", "Campus").
| Course Number | Course Name | Campus |
| --- | --- | --- |