Society for Human Resource Management

Society for Human Resource Management Prep Course
SHRM's global HR credentials, SHRM-CP and SHRM-SCP, offer growth, advancement and recognition. These credentials are based on extensive global research involving employers, academics, and practicing HR professionals at all levels to ensure they maintain an industry-leading level of excellence and relevance in this ever-evolving profession.

By becoming SHRM certified, you prove your knowledge, competency and value to colleagues and to employers looking for a competitive edge in today's global economy. Wherever your career takes you, your SHRM certification will define you as an HR expert and leader.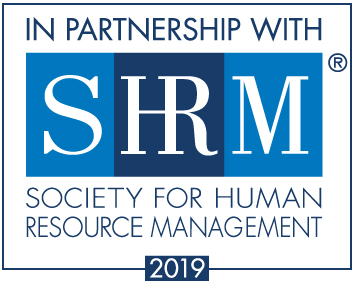 Ensure you're prepared with our course designed for SHRM credential candidates. Expand and test your knowledge and practical, real-life competencies in areas critical for HR career success.
This intensive 12-week/36-hour program combines expert instruction with the SHRM Learning System®, so you will learn faster, retain more knowledge and stay on track for success on the exam.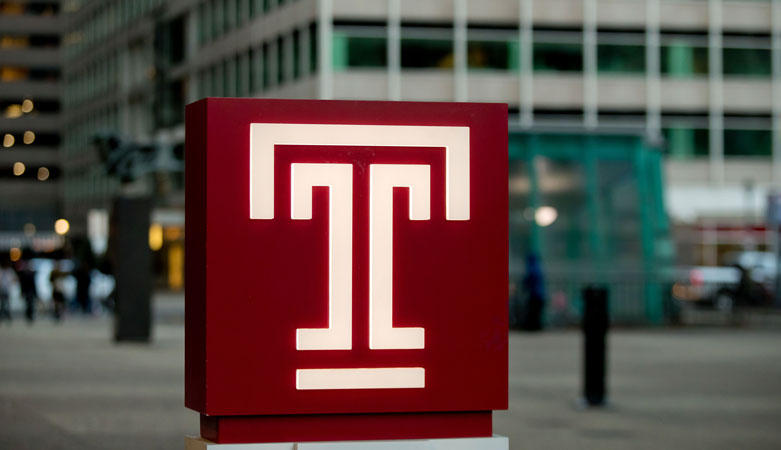 Program Requirements
There are no admission requirements to take this program. However, the criteria below must be met for participants taking the SHRM-CP or SHRM-SCP exam.
SHRM-CP/SHRM-SCP Exam Requirements
To apply for either the SHRM-CP or SHRM-SCP, candidates must have a combination of education and professional HR experience. For more information, visit SHRMcertification.org
Course Registration
The list of available courses is below. You can sort the list by the Course Number, Course Name, or Campus. To sort the list, simply click on the table heading (i.e. "Course Number", "Course Name", "Campus").

| Course Number | Course Name | Campus |
| --- | --- | --- |
Why Enroll in Our SHRM Prep Course...
Offered in partnership with the Society for Human Resource Management (SHRM), the curriculum provided in the SHRM Learning System is designed by global subject matter experts and covers the entire SHRM Body of Competency and Knowledge™ (SHRM BoCK™). Throughout the program HR professionals are encouraged to acquire the Competencies and Knowledge they'll need to effectively perform their jobs and achieve career success. Our course is designed to help you learn and retain the material effectively and efficiently by combining the best exam preparation system with expert instruction and peer discussion.
Temple's SHRM Prep program offers you a preparation course to help meet your needs and increase your success on the SHRM-CP and SHRM-SCP exams.
Benefits To You
You'll benefit from:
An experienced, SHRM-certified instructor.
The SHRM Learning System, historically ranked the #1 HR certification prep tool.
Ability to acquire the knowledge and understand the behavioral competencies to help you prepare for the exam.
A structured learning experience that keeps you on track.
Opportunities to network and learn from your peers.
Eligibility for tuition reimbursement.
Earning up to 36 professional development credits (PDCs) if you are attending this program for professional development only.
Benefits To Your Employer
Certification benefits your entire organization:
It demonstrates that your HR professionals have mastered the application of HR technical and behavioral competencies.
Certification prepares your HR staff to assume greater leadership roles and contribute to the strategic direction of your organization.
Exam preparation helps HR professionals bring new ideas to your organization that will help drive success.
It helps create a common HR language that optimizes consistency and effectiveness.
Certification is relevant worldwide, as exams cover the global SHRM BoCK™.
Study Tools
The 2018 SHRM Learning System is delivered in a fully online format—providing comprehensive, flexible and effective SHRM-CP and SHRM-SCP exam preparation. Real-life situations that require decision-making skills are incorporated into the online learning modules in addition to study tools to help you better understand, apply and engage with behavioral competencies and HR knowledge.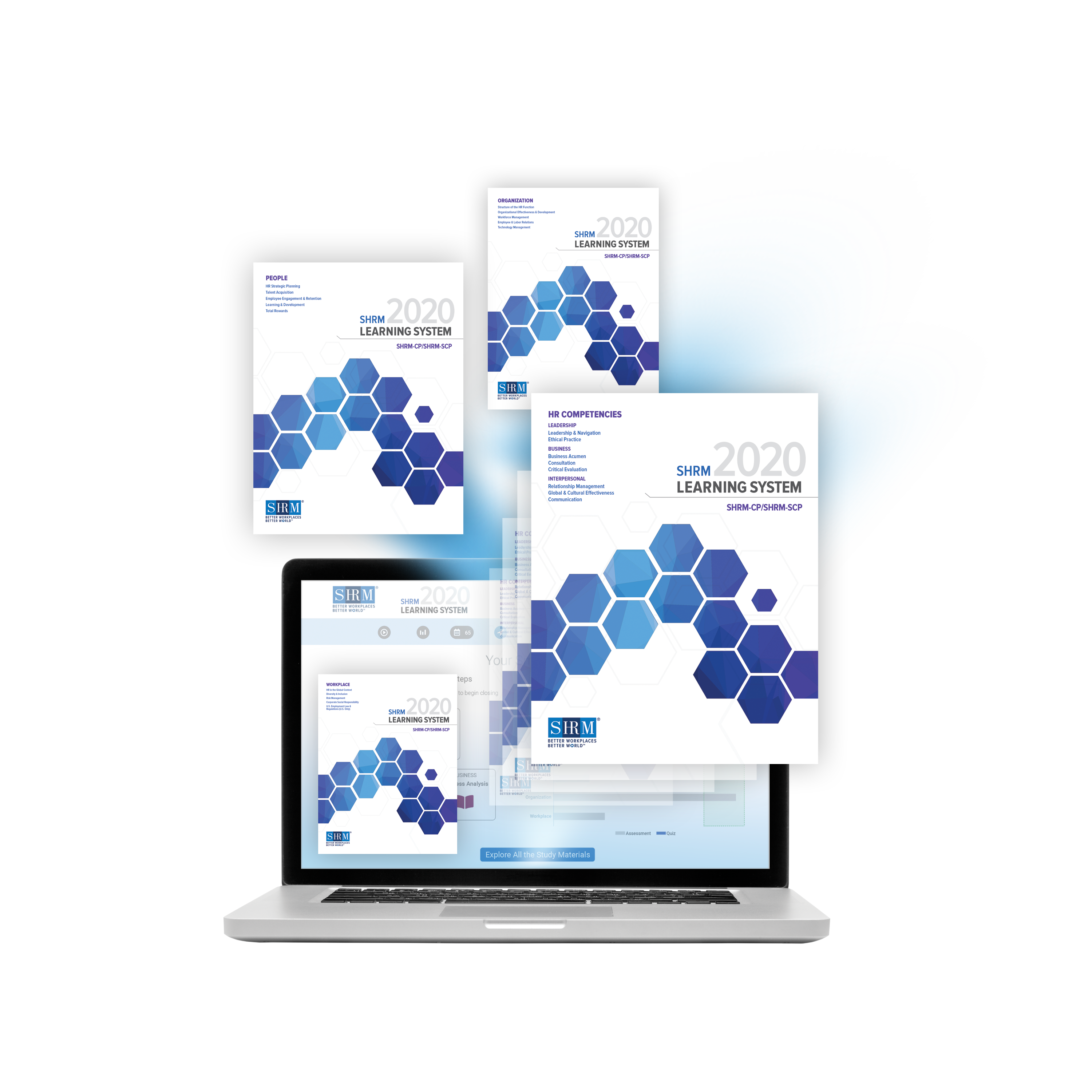 Contact Information
Primary Contact:
Brisilda Doma
Assistant Director
Dept. of Human Resource Management
Email Address:
doma@temple.edu
Telephone Number:
215-204-8099
Program Office Address:
Harrisburg
234 Strawberry Square
Harrisburg, PA 17101

Temple University Center City
1515 Market St
Philadelphia, PA 19102
Fee
SHRM Members:
$1300
Non-SHRM Members:
$1450
Early Bird:
$1150
(Note: This price will be active until 39 days before the start of the class.)
**There are no refunds after the course material has been activated.