Music Preparatory Division

A Division of the Boyer College of Music and Dance
Temple Music Prep provides high quality, non-credit music, and dance instruction, and related activities to the Philadelphia Community on behalf of the Boyer College of Music and Dance, and Temple University, at-large.
Programs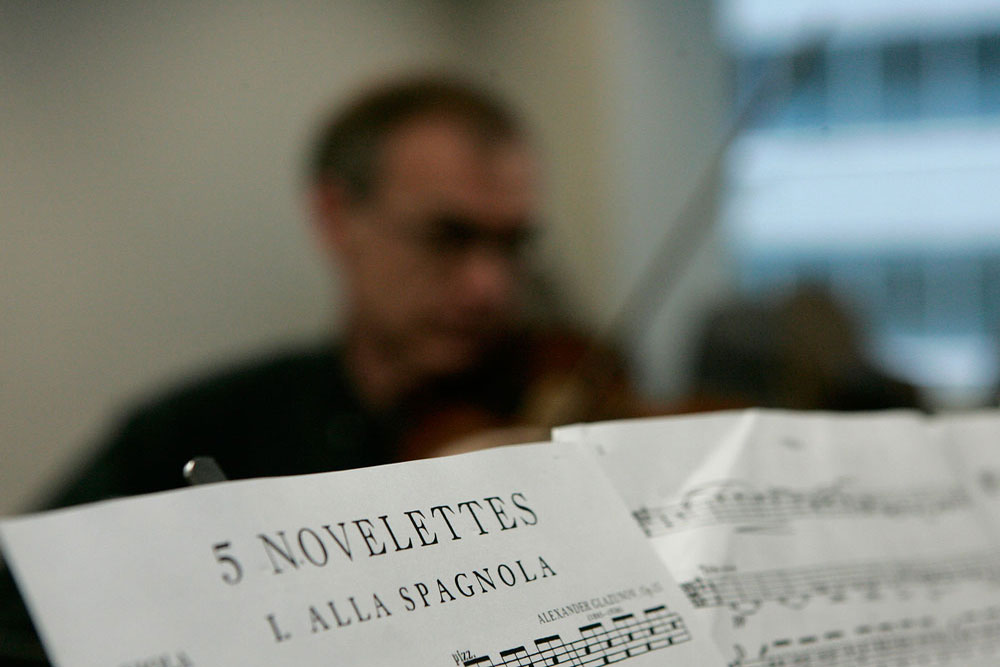 Individual Lessons
Known for its renowned faculty and teaching excellence, Temple Music Prep has been providing individual music lessons to students of all ages and abilities since 1968. One-on-one instruction with an experienced teacher is important at all stages of musical development. Get started today!
See a full listing and biographies for our faculty.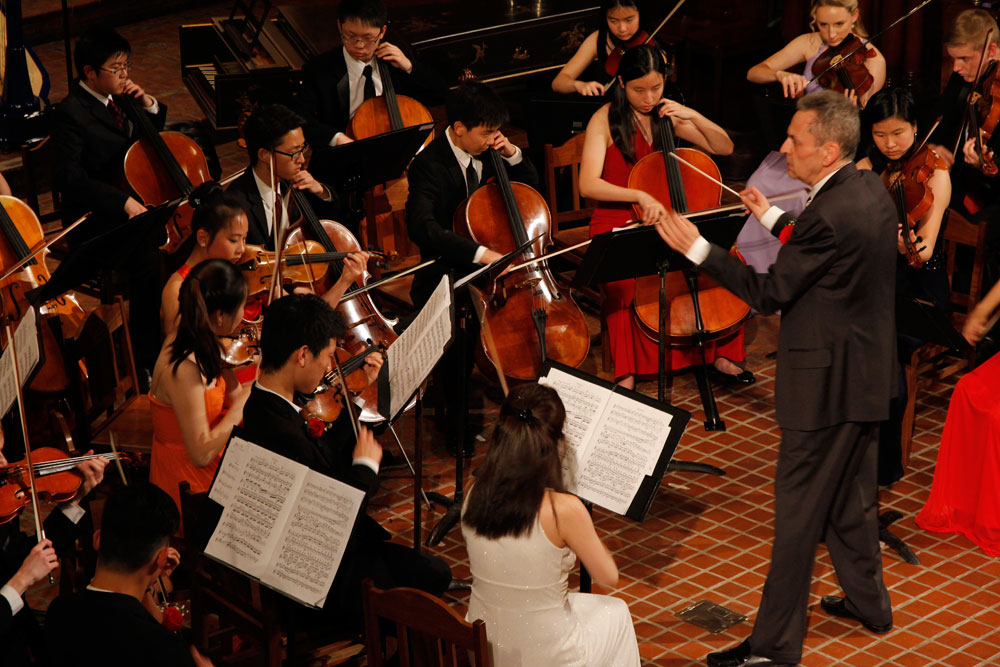 Center for Gifted Young Musicians (CGYM)
The Center for Gifted Young Musicians provides a challenging package of string and harp ensemble training at the highest level with performance opportunities for gifted young instrumentalists. For more information and to schedule an audition, please click here.
Community Music Scholars Program (CMSP) includes Philadelphia String Project (PSP)
The Community Music Scholars Program provides a comprehensive program of jazz and classical music instruction for school-aged Philadelphia children who have limited financial means. Learn how to access these programs.
Other Course Offerings
For a complete listing of course descriptions and information click here. Among these are the Early Childhood Music Foundations classes, a nationally recognized program develops the very young child's potential in music and helps parents recognize and nurture their child's music making. Or you can also browse each of the courses listed below.
Registration
Click on the specific program of your choice to learn about its registration process and policies:
Click here for the Temple Music Prep Calendar

For updates, and to stay connected, like us on Facebook.
Contact Information
Email Address:
musicprep@temple.edu
Telephone Number:
(215) 204-1512
Program Office Address:
1515 Market Street, 5th floor
Philadelphia, PA 19102
Office Hours:
Monday through Saturday
9:00 a.m. - 5:00 p.m.
(closed on Saturdays through July and August)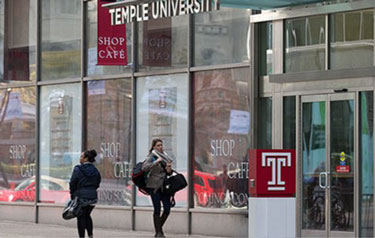 Courses
The list of available courses is below. You can sort the list by the Course Number, Course Name, or Campus. To sort the list, simply click on the table heading (i.e. "Course Number", "Course Name", "Campus").

| Course Number | Course Name | Campus |
| --- | --- | --- |