Genome Instability- Discovery to Personalized Medicine
November 3, 2023
---

Tomasz Skorski, M.D., Ph.D., D.Sc.
Director, Fels Cancer Institute for Personalized Medicine Professor, Department of Cancer and Cellular Biology Co-leader, Nuclear Dynamics & Cancer Program Temple University, Lewis Katz School of Medicine Philadelphia, PA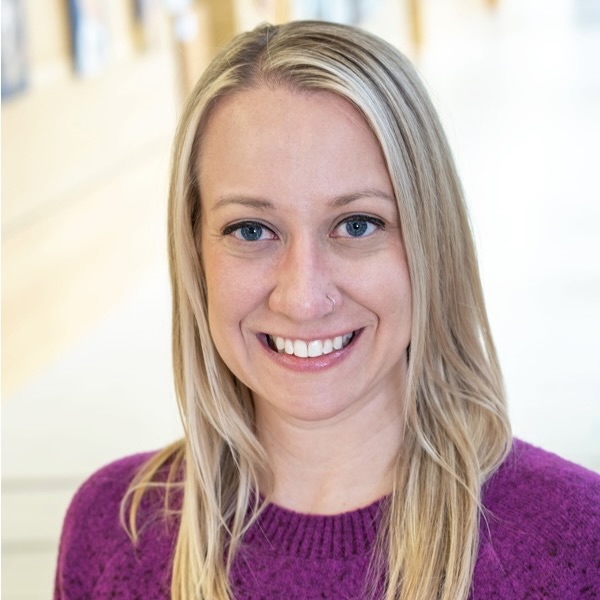 Amy Whitaker, Ph.D.
Assistant Professor Nuclear Dynamics & Cancer Program
Cancer Epigenetics Institute
Fox Chase Cancer Center
Philadelphia, PA

Richard T. Pomerantz, Ph.D.
Associate Professor Department of Biochemistry and Molecular Biology Thomas Jefferson University Sidney Kimmel Cancer Center
Philadelphia, PA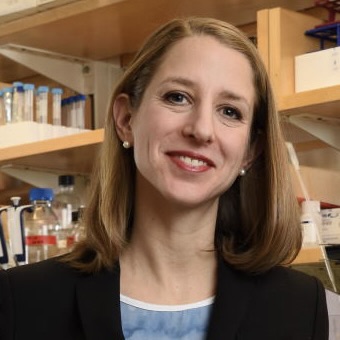 Kara Bernstein, Ph.D.
Professor of Biochemistry and Biophysics
University of Pennsylvania Perelman School of Medicine
Philadelphia, PA
---
The Fels Cancer Institute for Personalized Medicine at Temple University School of Medicine, Fox Chase Cancer Center, Thomas Jefferson University and University of Pennsylvania will be holding the 2nd annual symposium covering the topic: "Genome Instability- Discovery to Personalized Medicine".

This FREE, one day event, will take place in person only, on November 3rd at the DoubleTree Hotel in Philadelphia, and will feature internationally renowned scientists and physicians from research and biopharma institutions brainstorming about recent discoveries and ideas in the DNA repair field geared toward the treatment of cancer and other diseases.

We would like to welcome you to register and attend the symposium and to encourage your postdoctoral fellows and students to register and submit scientific abstracts for presentation.

---
Registration is required to attend.

To submit abstracts for the conference, please send them via email to plouie@temple.edu by September 15, 2023

Top scored abstracts will be selected for short oral presentations.
---
Keynote Speaker: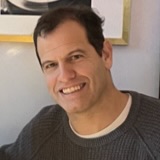 Roger A. Greenberg, M.D., Ph.D.
J. Samuel Staub, M.D. Professor
Director of Basic Science, Basser Research Center for BRCA
Investigator, Abramson Family Cancer Research Institute Director,
Penn Center for Genome Integrity
University of Pennsylvania, Philadelphia, PA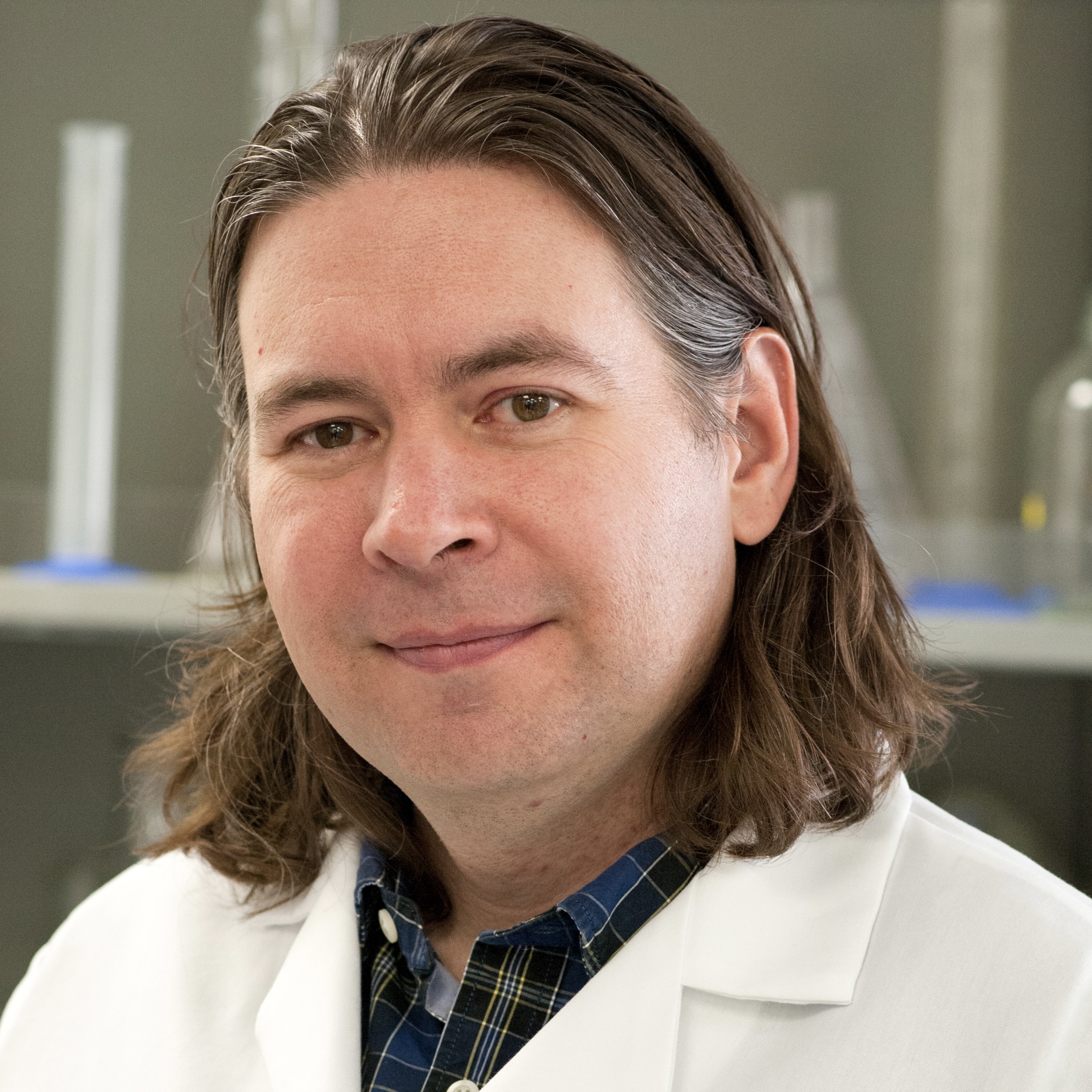 Jeremy Stark, Ph.D
Professor, Department of Cancer Genetics and Epigenetics
City of Hope
Duarte, CA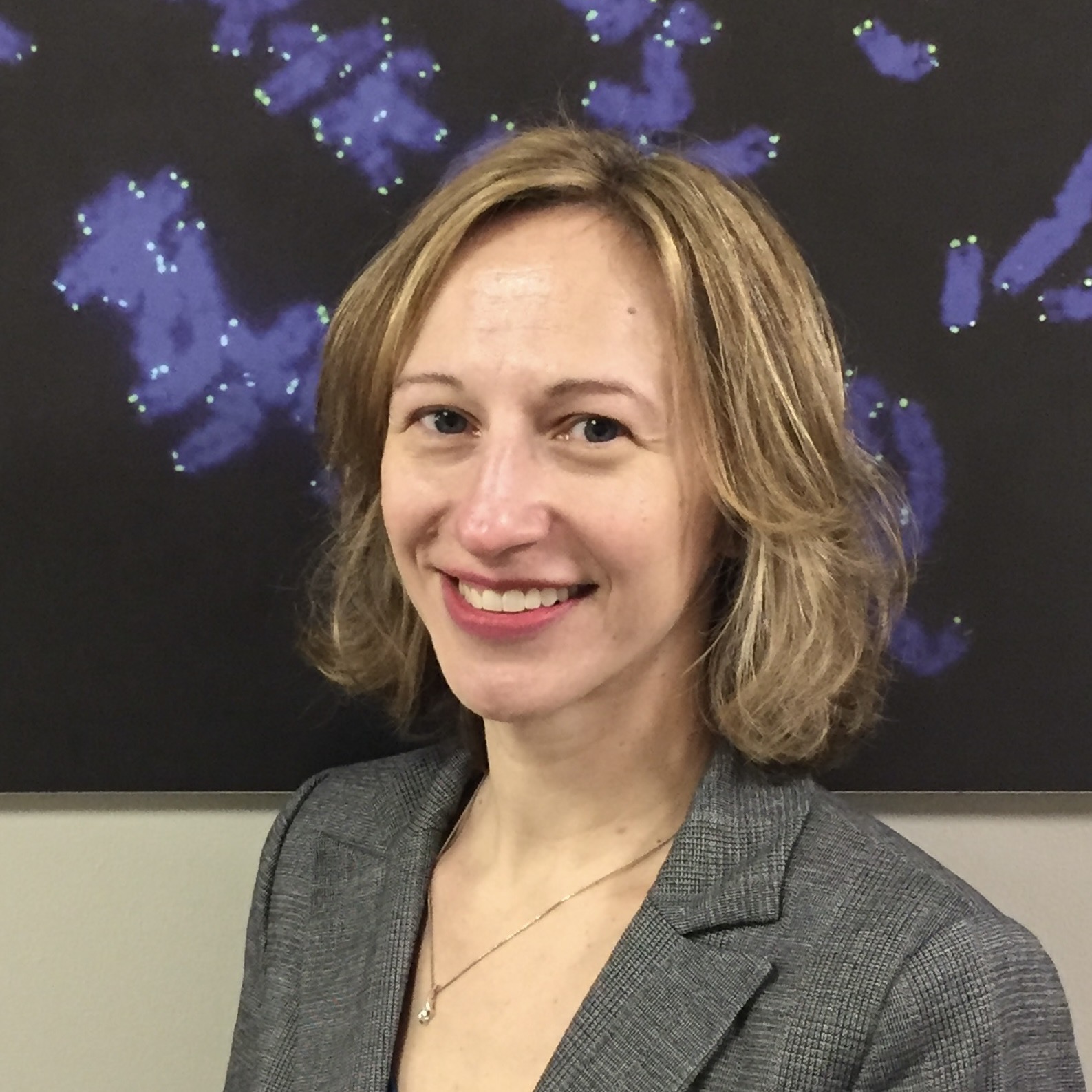 Patty Opresko, Ph.D.
Professor, Environmental and Occupational Health
Co-Leader, Genome Stability Program,
UPMC Hillman Cancer Center
University of Pittsburgh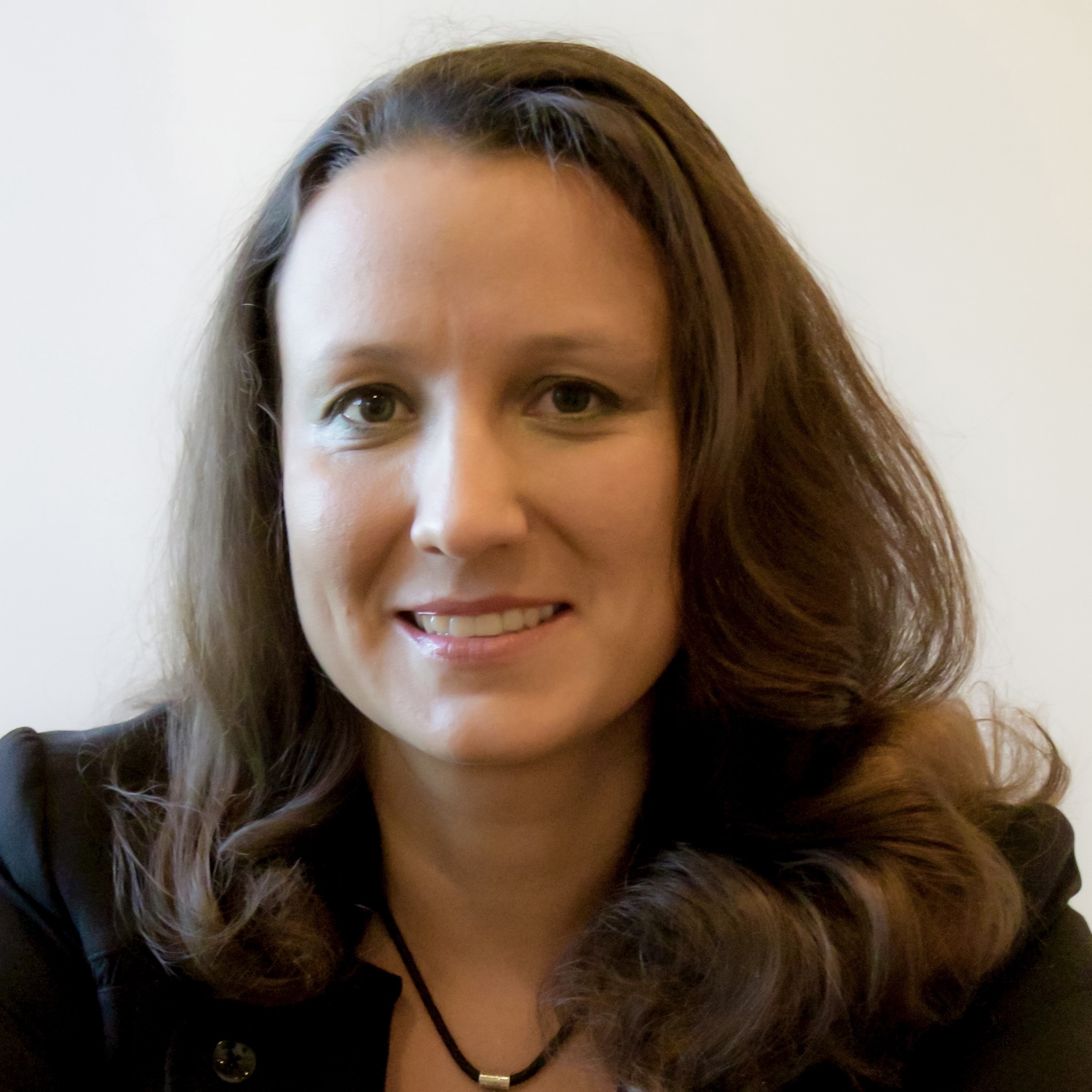 Maria Spies, Ph.D.
Professor of Biochemistry and Molecular Biology
University of Iowa
Iowa City, IA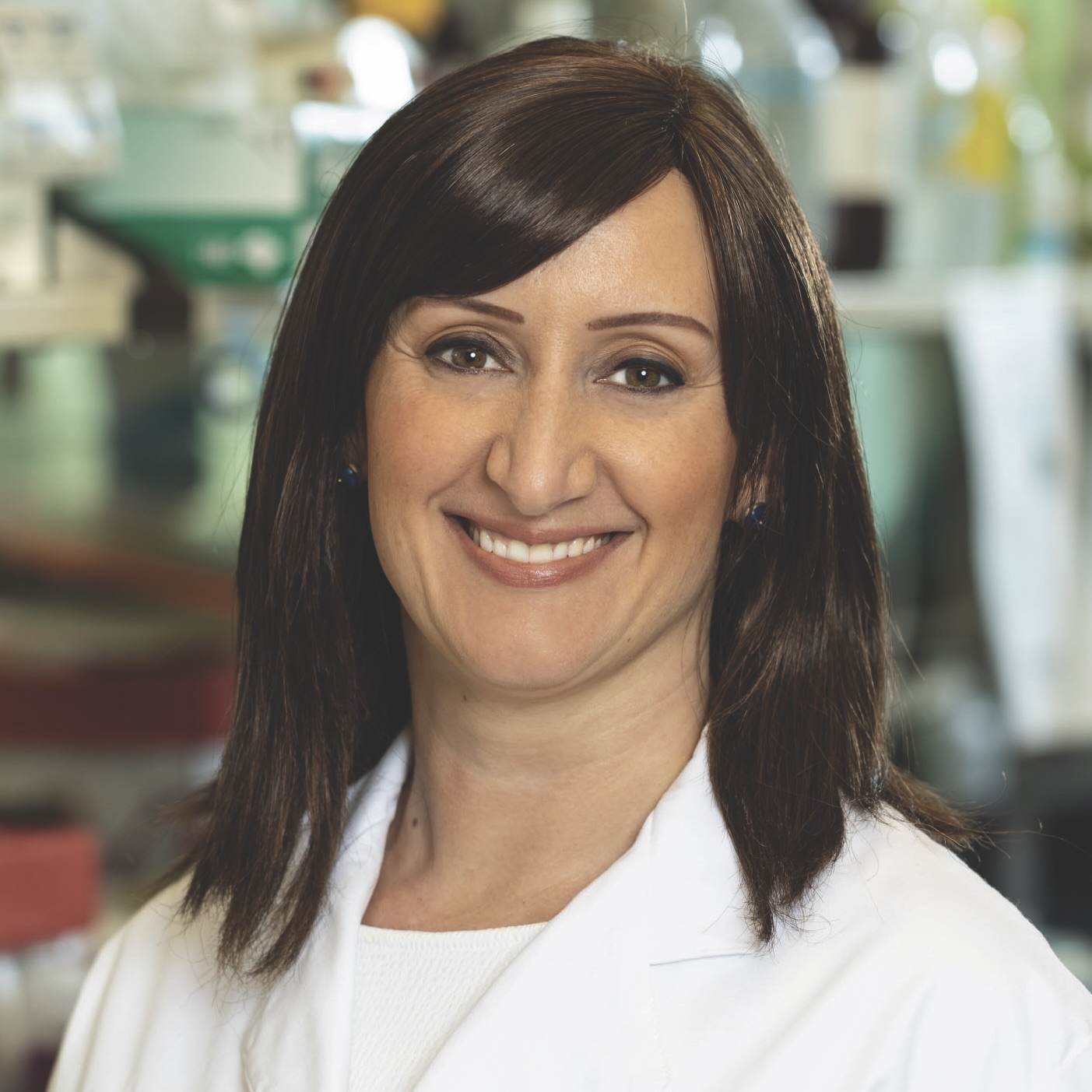 Luisa Cimmino, Ph.D.
Assistant Professor
Department of Biochemistry and Molecular Biology
University of Miami Miller School of Medicine
Coral Gables, FL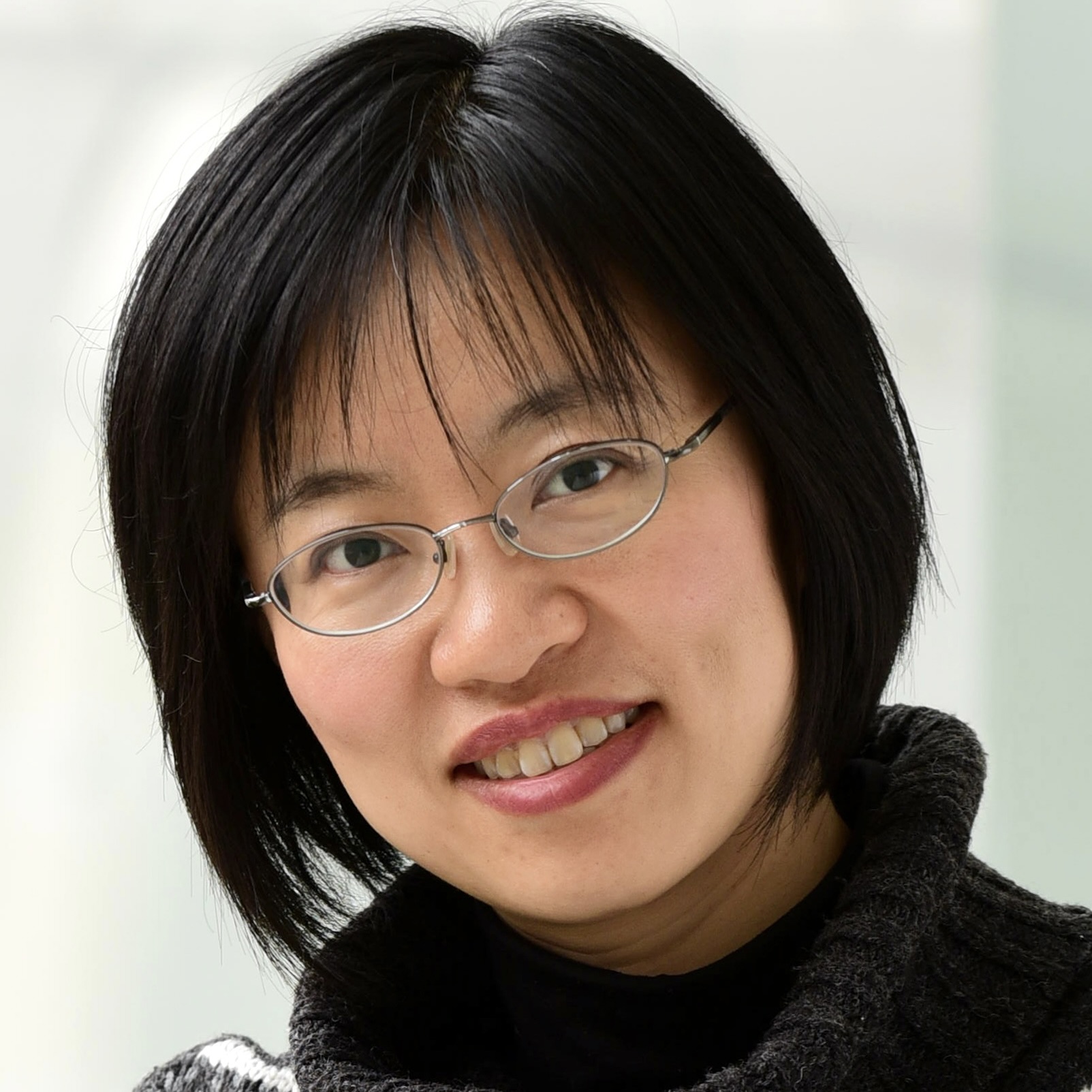 Shan Zha, M.D., Ph.D.
James A. Wolff Professor of Pediatrics
Institute for Cancer Genetics
Herbert Irving Comprehensive Cancer Center
Columbia University
New York, NY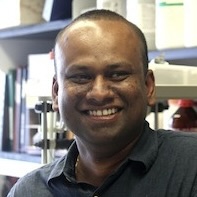 Uttiya Basu, Ph.D.
Professor of Microbiology and Immunology
Columbia University
New York, NY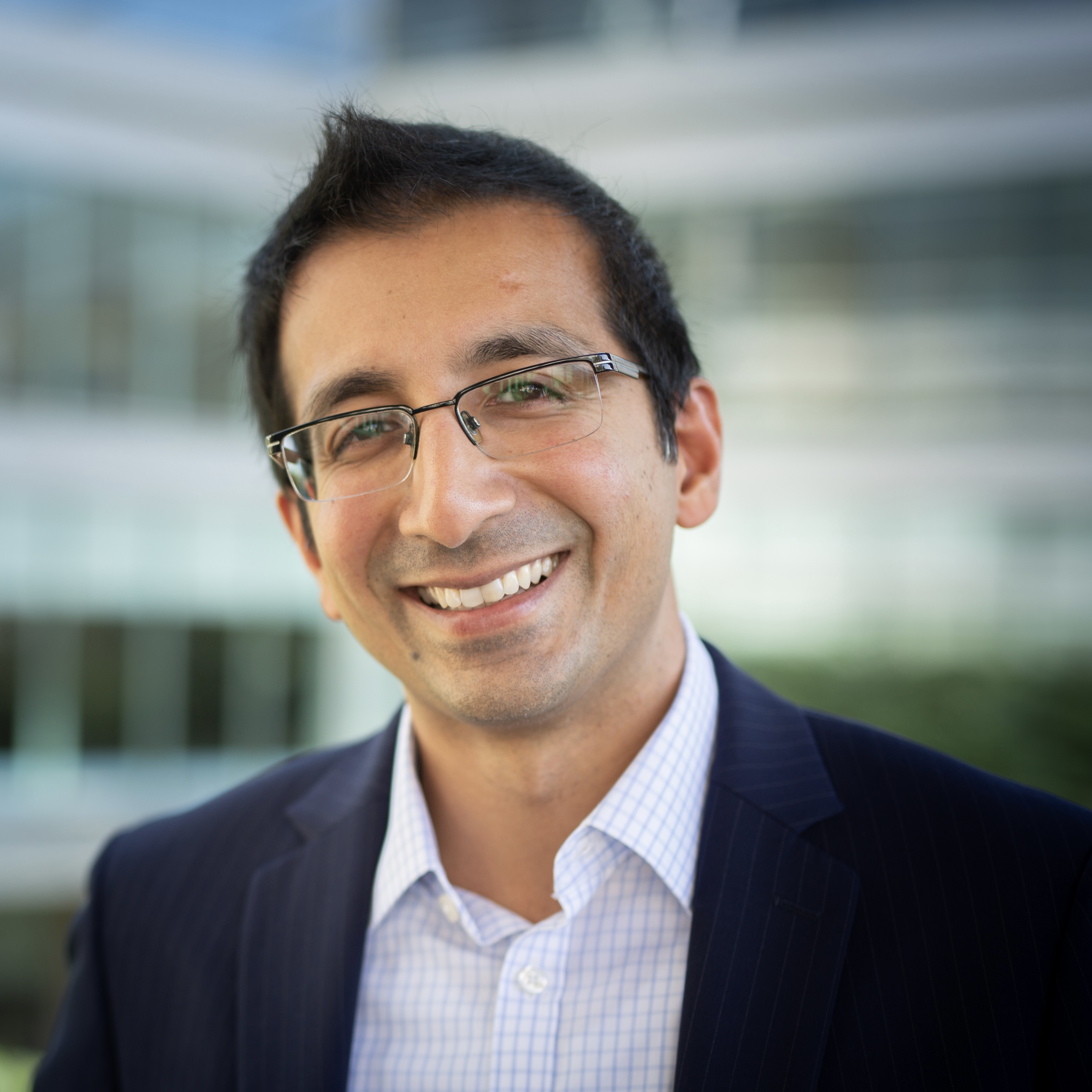 Gaorav Gupta, M.D., Ph.D.
Associate Professor Departments of Radiation Oncology and Biochemistry & Biophysics
The University of North Carolina at Chapel Hill
Chapel Hill, NC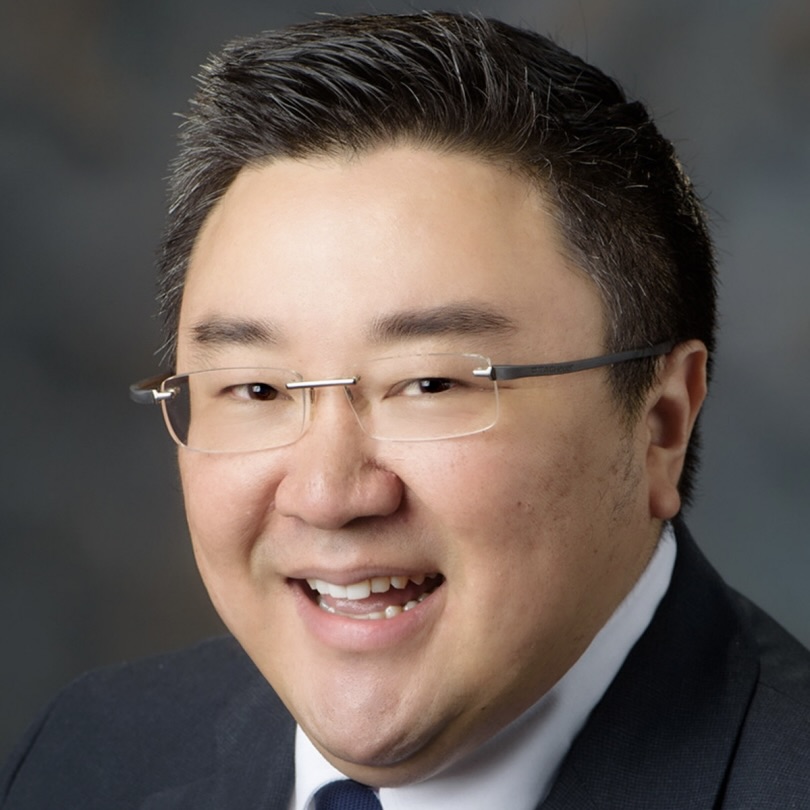 Tim Yap, MBBS, Ph.D., FRCP
Associate Professor
The University of Texas MD Anderson Cancer Center
Houston, TX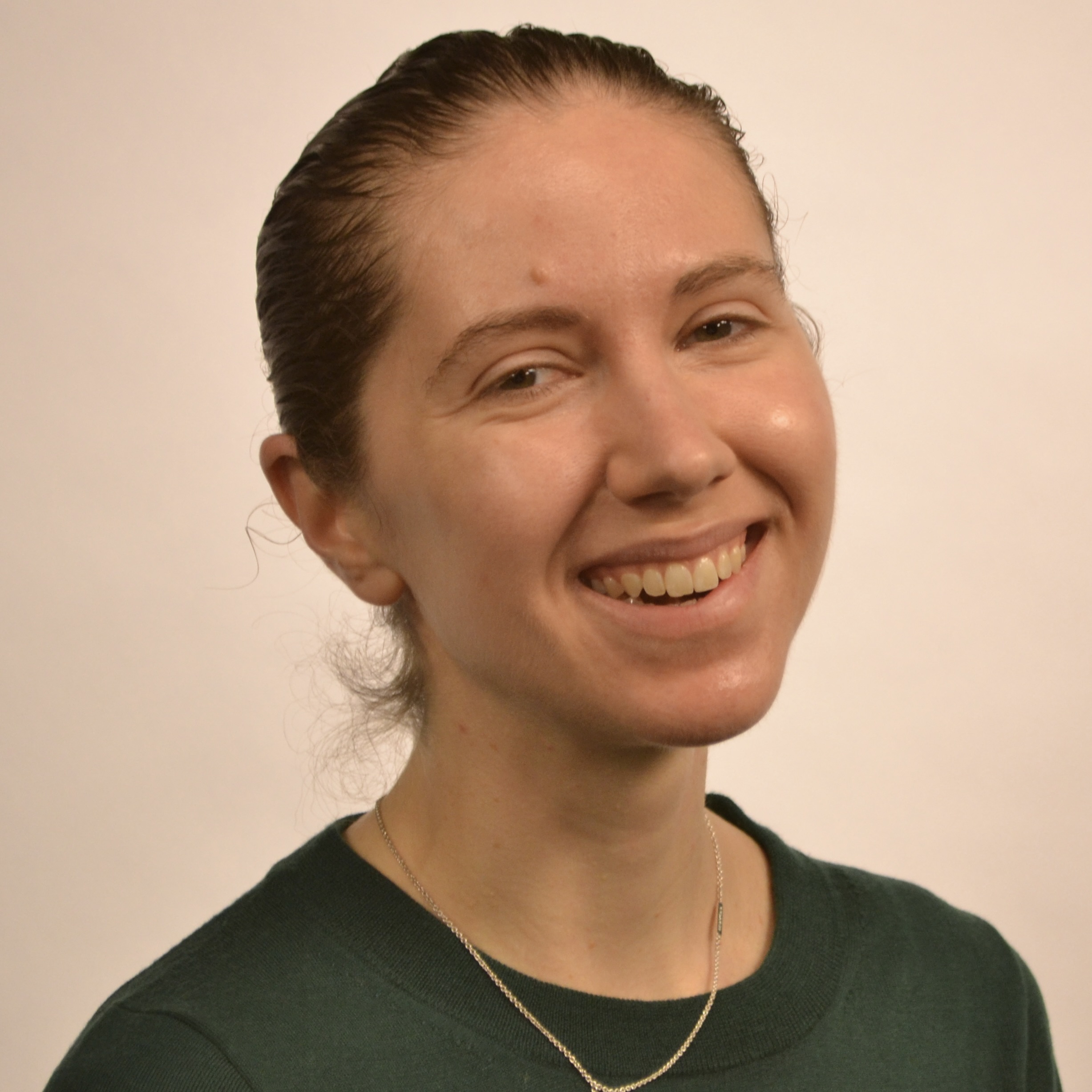 Sarah J. Hill, M.D., Ph.D.
Assistant Professor, Harvard Medical School
Dana-Farber Cancer Institute
Boston, MA
---
Please start your registration by either logging in or signing in as a new user:
---