Workforce Education and Lifelong Learning (WELL)
This program design accommodates students who are ready to accomplish their academic and workforce goals!
Register Now - Workforce Education and Life Long Learning (WELL) Courses
The list of available courses is below. You can sort the list by the Course Number, Course Name, or Campus. To sort the list, simply click on the table heading (i.e. "Course Number", "Course Name", "Campus").

What is WELL?
This program design accommodates students who are ready to accomplish their academic and workforce goals. The program resides in the College of Public Health (CPH) and is the adult education component of the Center for Social Policy and Community Development (CSPCD). The WELL program uses adult foundational skills and technology to meet the needs of adult learners who are students, parents, workers, and citizens. Adults have several roles they must maintain while striving to meet their personal advancement. Classes provide flexible, diverse and quality instruction to meet learner goals and needs. The program's purpose is to help community learners enhance their education to meet the challenges of 21st Century skills in a technological society while striving and accomplishing academic success.
Bridge to Academic Success
Education is a gateway to the next steps in a person's life -- whether adult literacy skills, GED attainment, employment, career development or transition to post-secondary education. In order to succeed as lifelong learners, adult literacy students must make a shift and learn new skills.
Adults moving from Adult Basic Education programs into post-secondary education often face challenges, when making that transition. Many need help strengthening their academic skills, life skills and awareness of systems. Adult learners also need to develop study and time management skills. Students transitioning to vocational or higher education need assistance navigating enrollment and financial aid systems and other aspects of post-secondary life. In response to these challenges, Temple's WELL program has begun more actively to assist adult learners in their transitions through educational processes by providing the following services: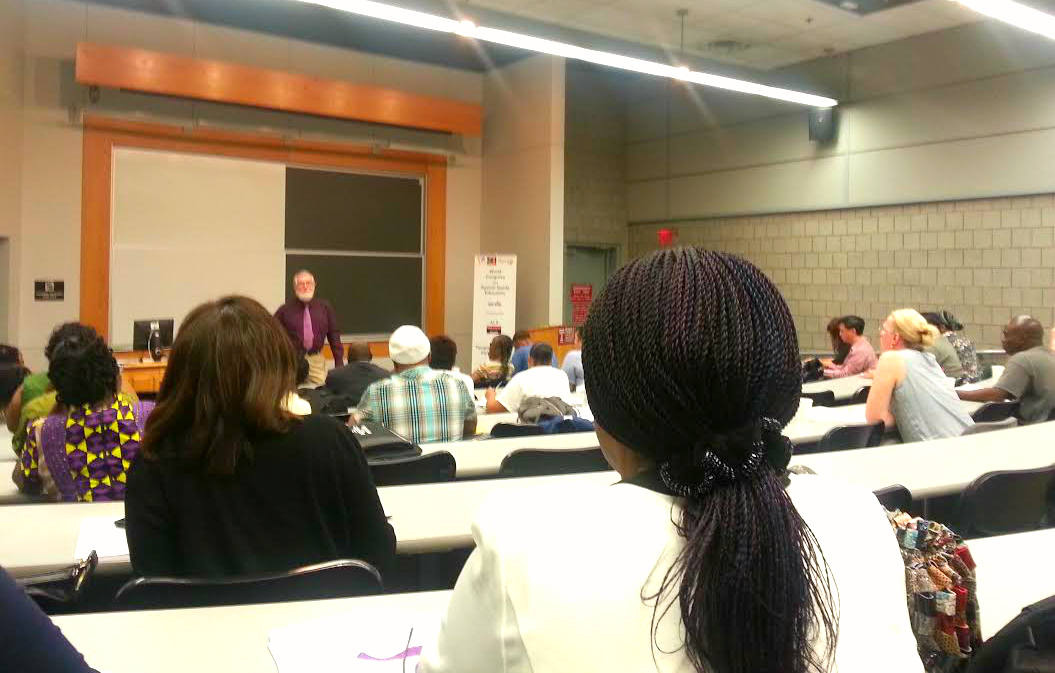 Adult literacy classes: basic skills through college entry skills instruction. Community adult students with special needs are assisted with educational and/or referral services.
Transition classes assistance in completing financial aid forms, college admissions applications and essays.
Adult learners seeking employment receive instruction in career exploration, employment readiness and workforce development.
Workshops and assistance on reading textbook material, critical thinking and college-level writing skills.
Learning to Learn prepares students for academic success through workshops on topics including emotional intelligence, multiple intelligence, critical thinking, logical deduction interpersonal and communication skills.
Opportunity to audit and participate in undergraduate courses.
Health literacy workshops include other skills and information such as: stress and time management, mental illness awareness, lifestyles and education, communication with health professionals.
Integrated computer literacy and utilizing technology for academic advancement.
Academic Center for Independent Study and Technology
Working adults seeking to advance their education may attend weekend classes with technology support. State and city developed distance learning programs are supported by academic software and blended instruction. The Academic Center for Independent Study and Technology teaches students the rigors of online coursework in preparation for GED completion, vocational and higher education coursework. Distance learning is essential in navigating the workforce development system, developing their workplace skills, and/or improving their reading, writing or math skills.
Community Engagement
The Workforce Education and Lifelong Learning program is an active member of LearnPhilly, the coalition of state-funded programs in Philadelphia, and the Philadelphia Adult Literacy Alliance of the Mayor's Commission on Literacy. WELL also collaborates GED and literacy services with Temple University Community Relations Office-Pan African Studies Community Education Program (PASCEP).
The Philadelphia Adult Literacy Alliance brings together over 200 active members from the adult education community who provide, coordinate, fund and support adult literacy and workforce development services. The mission of the alliance is to support the delivery of quality services to Philadelphia's adult learners by offering professional development, encouraging collaboration and connectedness, and sharing information.
The six PDE funded adult literacy education members comprise the LearnPhily coalition. Working closely with the Philadelphia Workforce Investment Board (WIB), the coalition collects and prepares data to support the efforts of the Philadelphia workforce system and the federal requirements for the development of services under the Workforce Innovation and Opportunity Act (WIOA) 2015. The coalition includes Center for Literacy, Community Learning Center, New World Association, District 1199C Training & Upgrading Fund, Welcoming Center for New Pennsylvanians, and Temple University CSPCD.
WELL external partners include churches, community centers, Salvation Army, Philadelphia Prison System, Philadelphia city workers, Northwest CareerLink, mental health organizations, training providers and vocational public schools. These partners meet to discuss program improvement and implementation to meet the needs of adult nontraditional learners in Philadelphia County.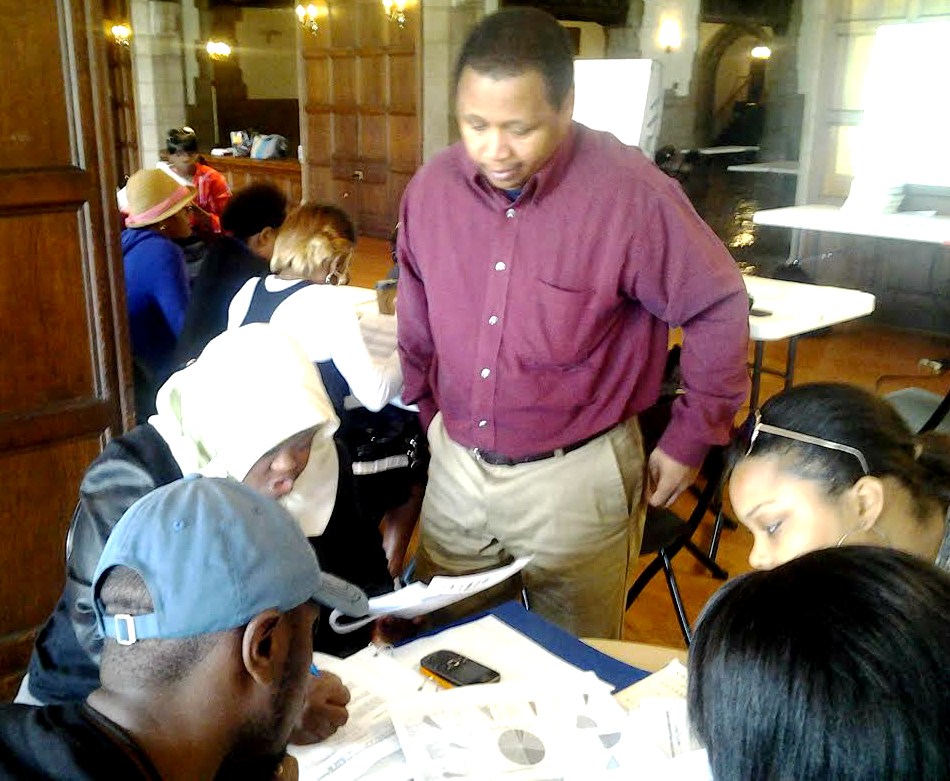 Student Responsibilities
Students must do the following in order in order to participate in this program:
Contact Information

Email Address:
well@temple.edu
Telephone Number:
(215) 204-2560
Fax Number:
(215) 204-2831
Program Office Address:

Workforce Education and Lifelong Learning
Center for Social Policy and Community Development
1913 North Broad Street
Mitten Hall, Room 200 East
Philadelphia, PA 19122
Required fields are indicated by .