MEDMCAT0001
-
MCAT Biochemistry Online
4537207
Course Description
MCAT Biochemistry Online is a premier non-credit online biochemistry course designed to provide pre-health students with the skills and knowledge they need to succeed in the "Biological and Biochemical Foundations of Living Systems Section" portion of the MCAT, Medical School and other health professions. This unique course presents Biochemistry in the context of human health and disease with a focus on MCAT Foundational concepts in Biological and Biochemical Processes. (Learn everything you need to know about MCAT Biochemistry in 5 weeks. Prepare yourself for a successful start in Medical School Biochemistry)
Example Slides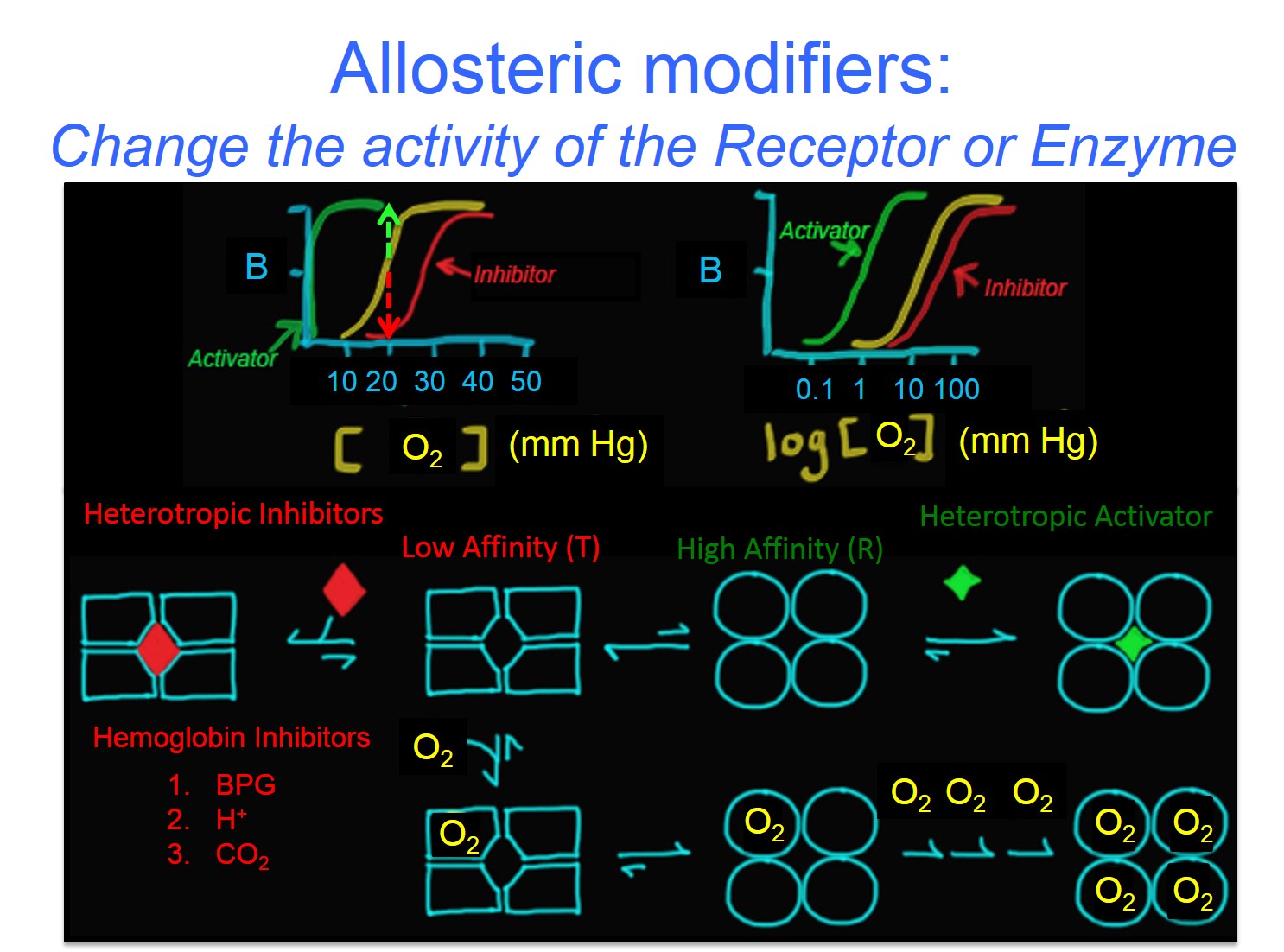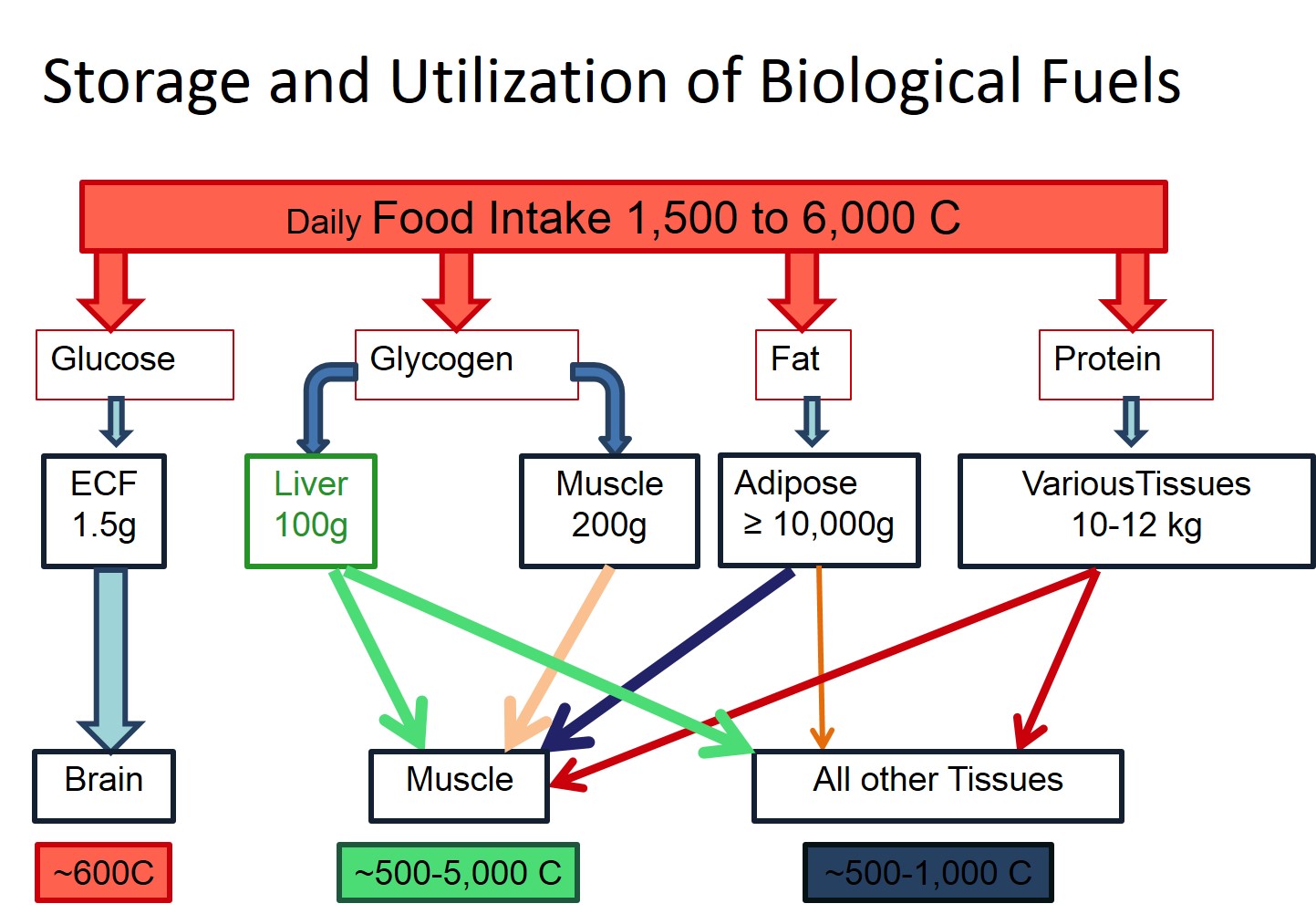 Prerequisites
Recommended prerequisites: two semesters of General Chemistry, one semester of Organic Chemistry, one semester of Biology, one semester of Physics.
Testimonials
"...the biochemistry course did an excellent job preparing us! Every topic that came up we had covered[...]in class. The level of the detail in class was perfect for the test too..."
"I felt super prepared (for the test)"
Enroll Now - Select a section to enroll in