CST0005
-
Temple University's Summer Mathematics Interactive Learning Experience (TU SMILE)
43179666
Course Description
We are excited to announce the Temple University's Summer Mathematics Interactive Learning Experience (TU SMILE) to be held online July 13-17th 2020!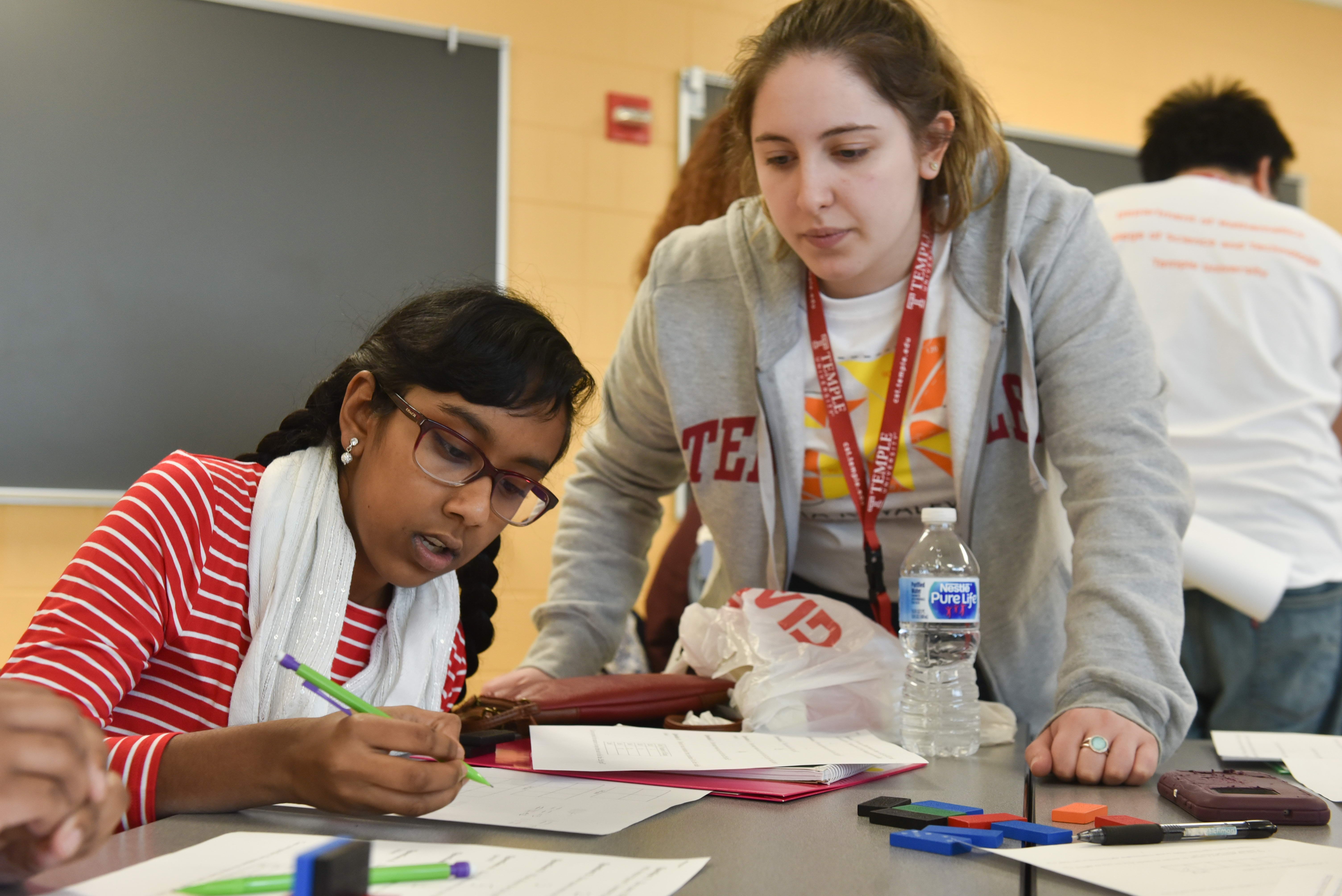 TU SMILE is a weeklong mathematics program for students entering 5th, 6th, and 7th grades. Each day will consist of fun and engaging mathematical activities whose topics are outside of what is commonly taught as part of the middle school curriculum. The material is designed to be accessible to students of all mathematical backgrounds. Anyone with an interest in mathematics, an open mind, and willingness to be inquisitive is invited to participate and SMILE!
All activities will take place through Zoom so access to technology supporting this software is required.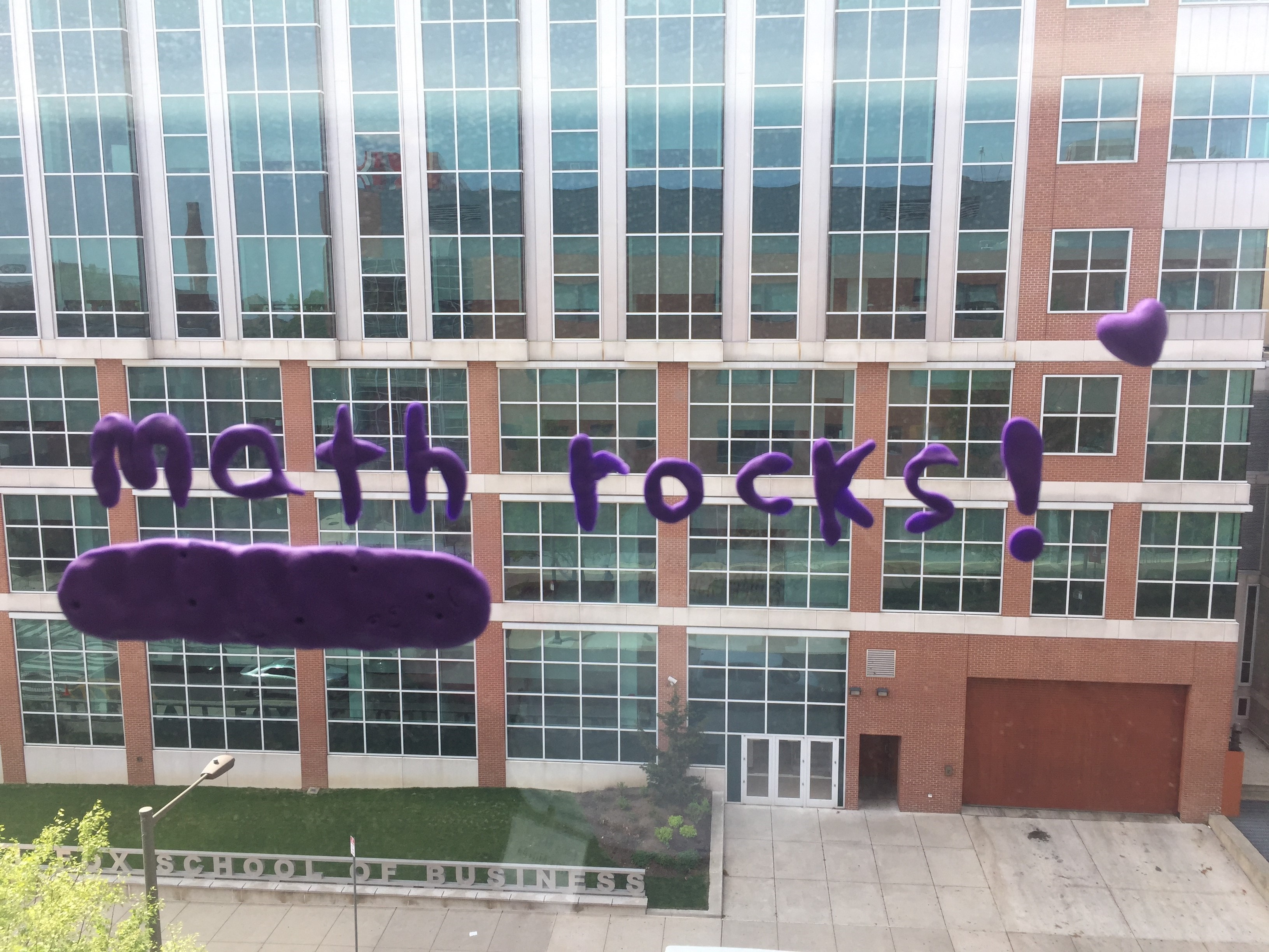 Notes
Course Fee for the program is $100. A number of need based fellowships are available for participants accepted in the program at the 50% and 100% levels. Parents/Guardians will have the opportunity to request this as part of the application process.
Application
Temple University's Summer Mathematics Interactive Learning Experience (TU SMILE)
Enroll Now - Select a section to enroll in