MUSPREP0021
-
SUMMER: Music Theory Boot Camp
2889597
Music Preparatory Division
Course Description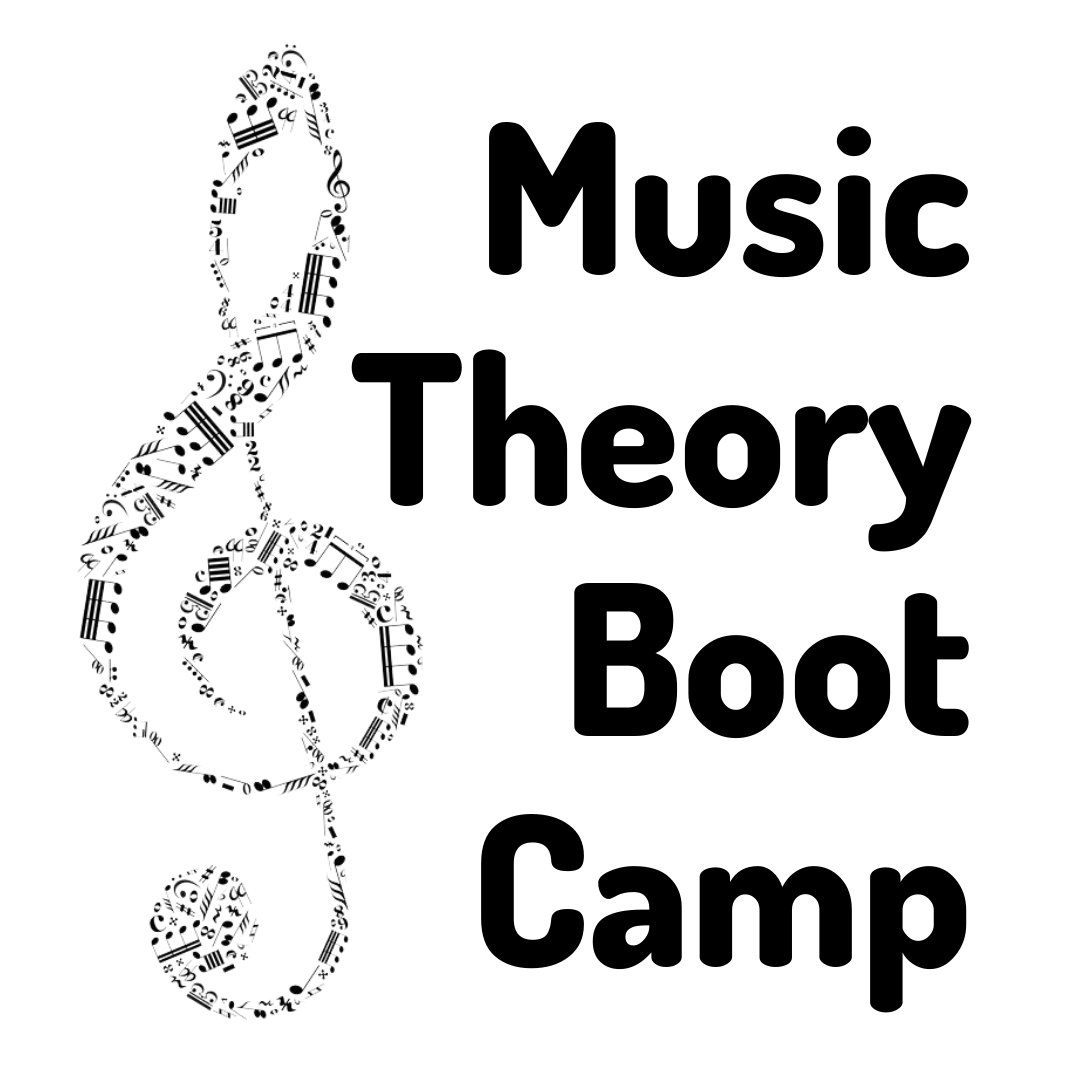 SUMMER MUSIC THEORY BOOT CAMP
(High School and College Students through Adults)
Conveniently offered just prior to the Fall Semester, this one-week summer program consists of written and aural components. The course provides students with a thorough grounding in writing/singing fundamentals: keys, intervals, triads, 7th chords, and basic harmonic functions. Students are introduced to solfege/ear-training: identifying intervals, triads, sight-singing basic melodies, dictation of basic melodies.
Notes
All registrations, including minors, must be completed using the student's name and date of birth. Parents/guardians should be listed as Emergency Contact.
---
Please read or download our Class Participation Policies.
---
Any questions or concerns regarding this class should be directed to Temple Music Preparatory:
215.204.1512
musicprep@temple.edu