MUSPREP0118
-
SUMMER: SPLICE Academy
25480188
Music Preparatory Division
Course Description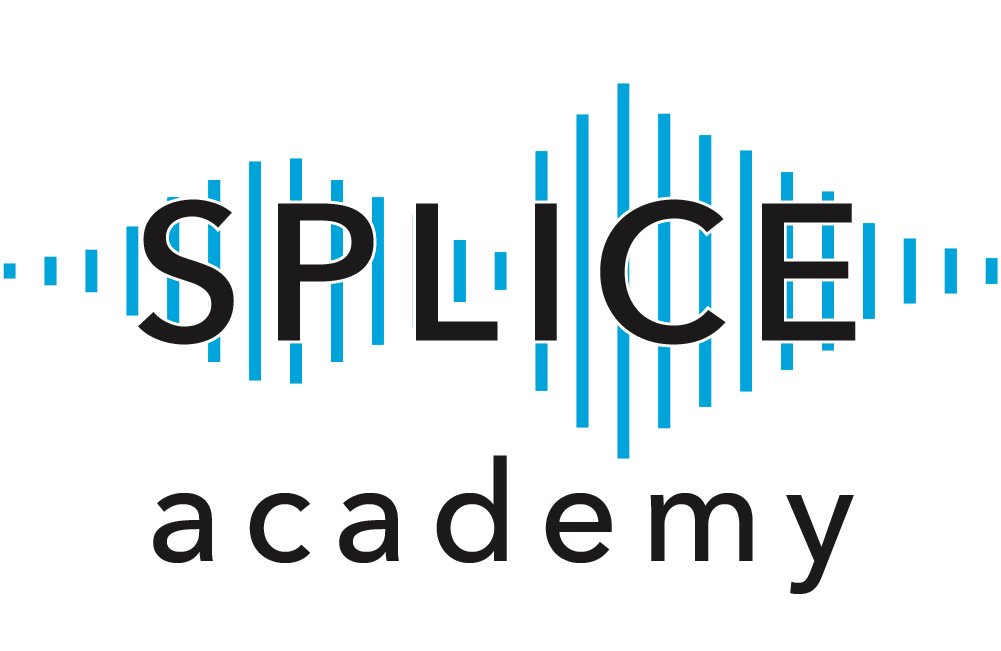 SPLICE Academy
July 22 - 26, 2019
Fee: $450
Location: Temple University, Philadelphia, PA (Rock Hall, Presser Hall)
SPLICE Academy is a weeklong, intensive music technology program for high-school-aged students. The inaugural Academy will take place July 22-26, 2019 at Temple University's Boyer College of Music and Dance in Philadelphia, PA.
During the week, students will participate in introductory and intermediate workshops that will focus on various topics of music technology, including studio recording, sound editing, mixing, production, electronic music performance, and computer coding for musical applications. These classes will be taught by both faculty of Temple University's Music Technology degree program, and the prestigious SPLICE Institute.
Applications:
Applications will be accepted starting March 16, 2019 and will continue until July 1, 2019. Preference will be given to those applying before April 15. It is free to apply to SPLICE Academy. To apply, click the Apply Now button.
Registration and Fees:
Registration will begin April 15, 2019. The registration deadline is June 1, 2019, after which a late charge will be incurred. Final registration is July 1, 2019.
All fees are due upon registration and are non-refundable. Exceptions will be made only in case of documented medical emergencies. Registration is not considered final and complete until full payment is received.
Course Outline
Workshop Descriptions
Studio Recording:
In these workshops, students will be immersed in the Boyer College Recording Studio. They will learn audio recording concepts and best-practices, and will work with performing artists to make a recording. They will learn how to best use different types of microphones, preamps, mixers, and other equipment.
Composition and Production:
Working in our state-of-the art computer labs, students will learn concepts and techniques for composing, synthesizing, and manipulating digital audio. Students will complete projects that focus on music-making, mixing, and editing in a Digital Audio Workstation.
Live Performance:
These workshops focus on how digital and analog electronics can be used to produce music in a live performance. Students will work hands-on with unique analog modular synthesizers and digital interfaces.
Daily Schedule
9:00 - 10:30am Workshop I: Recording Studio
10:30 - 10:45am Break
10:45 - 12:00pm Workshop II: Recording Studio
12:00 - 1:00pm Lunch
1:00 - 2:30pm Workshop III: Production
2:30 - 2:45pm Break
2:45 - 4:00pm Workshop IV: Production
4:00pm Dismissal