MUSPREP0117
-
SUMMER: Summer Dance Intensive
25144890
Music Preparatory Division
Course Description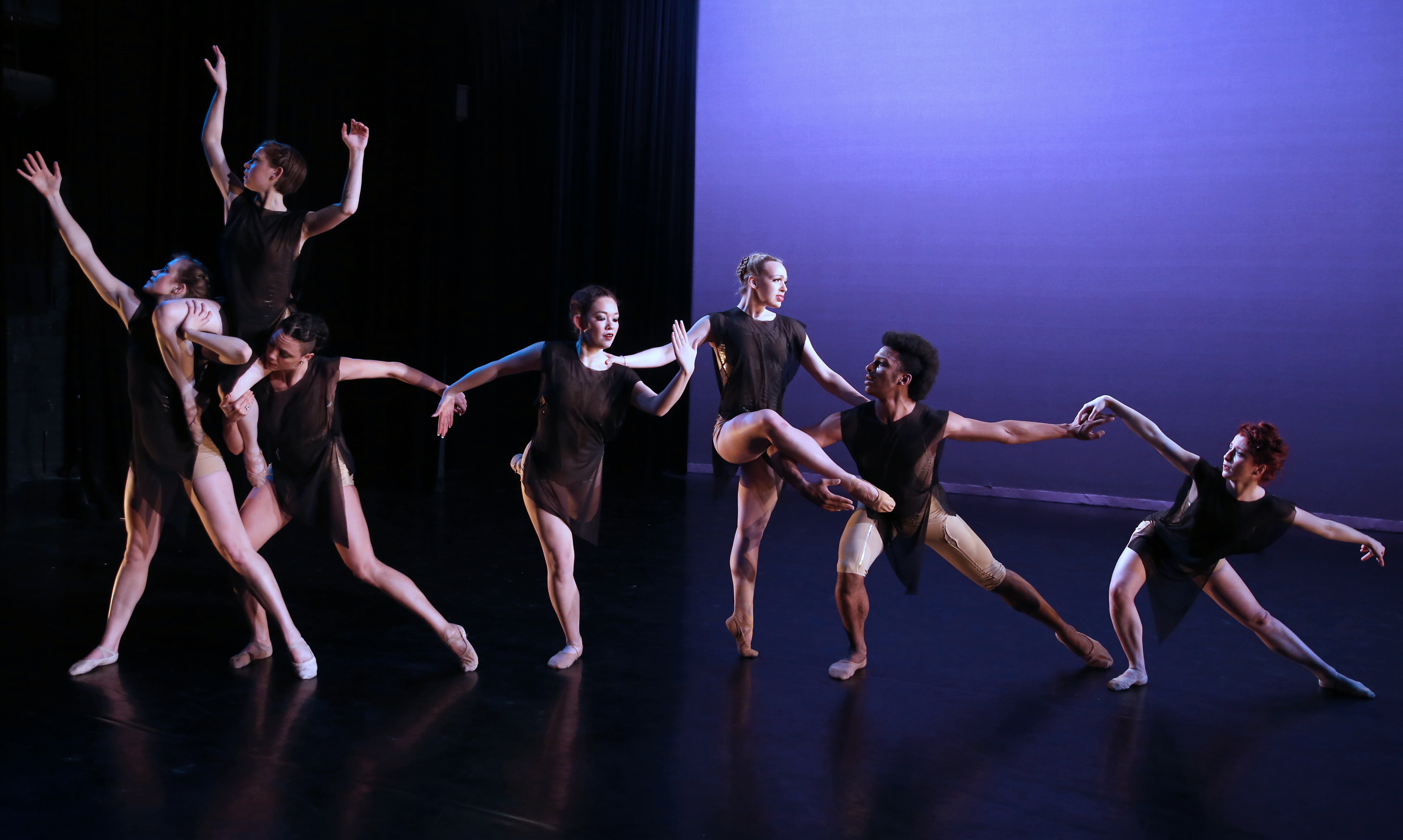 Discover what it's like to be a BFA Dance Major at Temple University. This two-week summer intensive will include classes in Ballet, Modern, African, Hip-Hop and Composition, as well as an introduction to dance history, cultures and dance on film. At the end of Week 1, students will attend a Ballet X performance in Center City and Full Event/Week 2 participants will perform their compositions in a final showing on campus at the Dance Department's Conwell Theater.
High School Students ages 15-18. Application and submission of photo in "First Arabesque" required.
July 15 - 26 - Full Event Registration
Fees:
$500 One week July 15 - 19

$900 Two weeks July 15 - 26
Housing: On campus housing available. Includes double occupancy housing, breakfast, dinner, chaperone for students under 18 and private Wi-Fi Access. Does not include $20 linen fee. Housing prices are not included in Summer Dance Intensive Program tuition.
$510.00 One-Week July 14th - July 19
$916.00 Two-Week July 14 - July 26