CST0001
-
MathCounts Middle School 2020 Summer Program
19599036
Course Description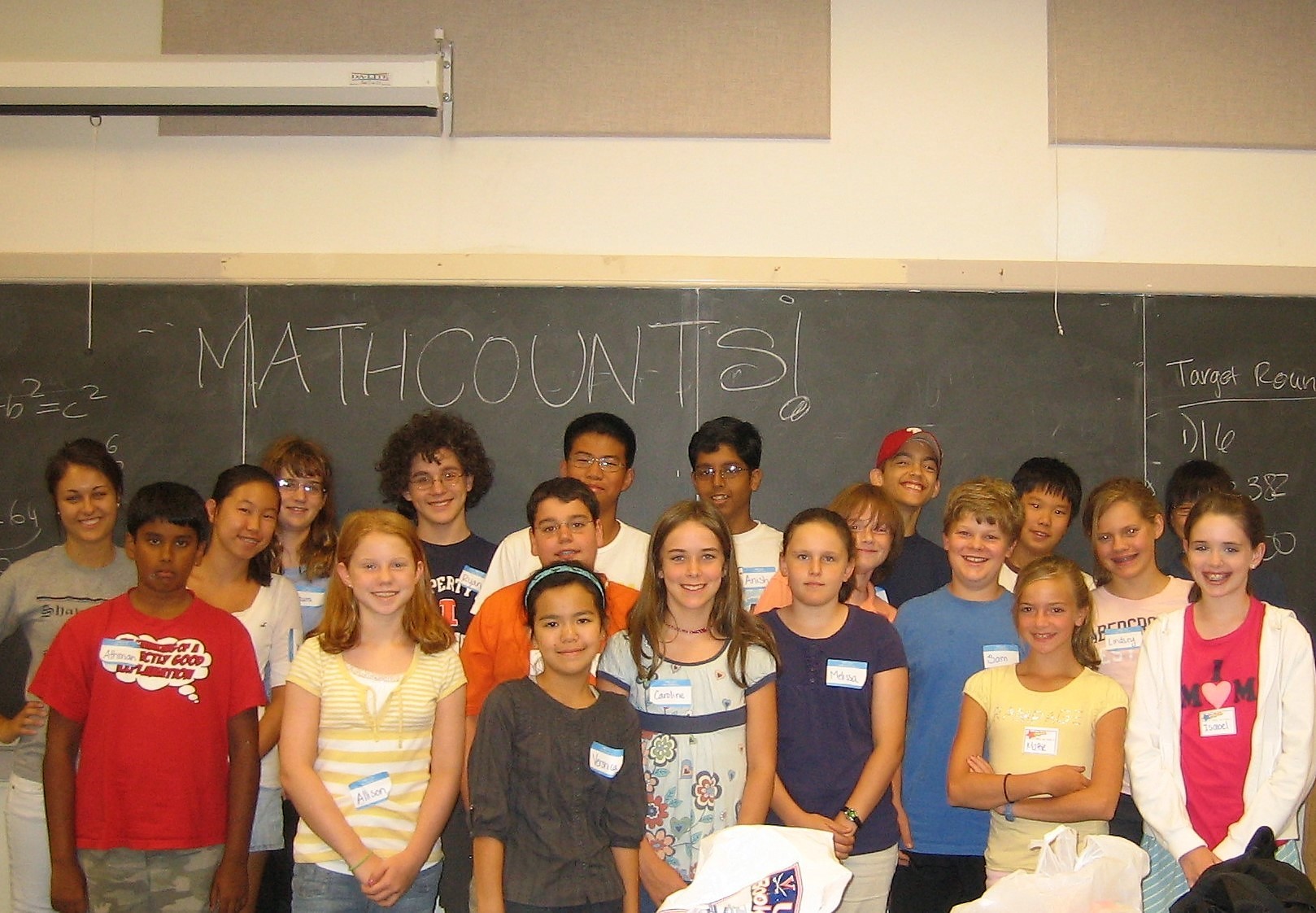 Dates: July 16-20, 2018
MathCounts is a national math enrichment, coaching and competition program that promotes middle school mathematics achievement in every U.S. state and territory.
The competition is designed for sixth, seventh and eighth graders and is divided into four levels: school, chapter, state, and national. Typically, the problems become harder as one progresses from the school level towards the national one.
Celebrating in 2018 its 35th anniversary, MathCounts is one of the most successful education partnerships involving volunteers, educators, industry sponsors and students. Funded by sponsors such as the CNA Foundation, the National Society of Professional Engineers, and the National Council of Teachers of Mathematics.
For questions or concerns about the program, please contact Irina Mitrea at irina.mitrea@temple.edu.