ENGR0004
-
Women's Engineering Explorations (WE2)
18512085
College of Engineering
Course Description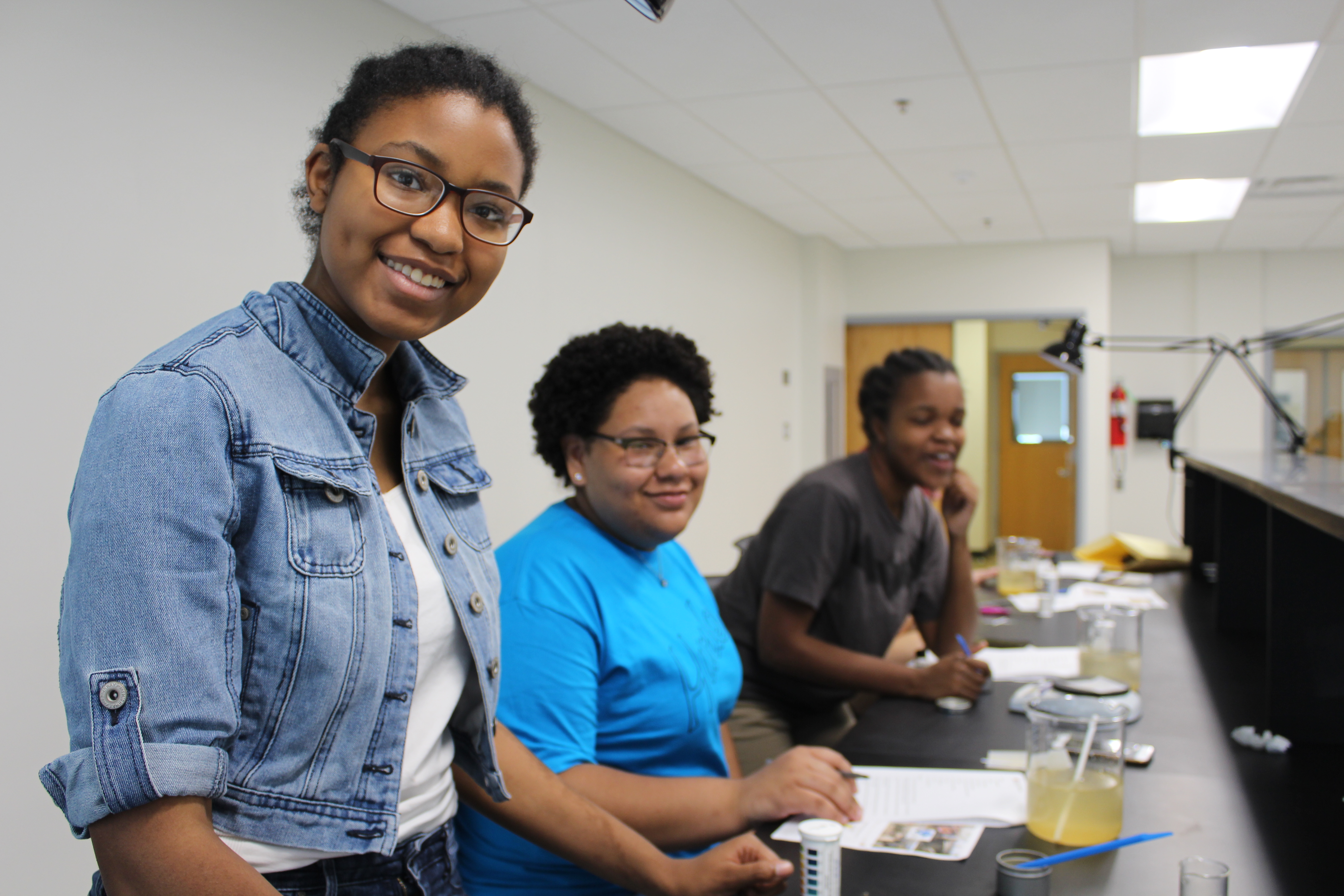 Temple University's College of Engineering offers an exciting, summer program for female high school students entering their sophomore, junior, or senior year. Students will experience the importance of engineering, an introduction to different engineering disciplines, and what it's like to be a college student at Temple.
In response to COVID-19, this experience will be moved to dynamic online sessions using Zoom, videos, interviews, and facilitated engineering projects from home.
Introduction to Engineering (June 14th- 25th, Monday-Wednesday- Friday's from 10am - 1pm via Zoom) is designed to foster interest from women into pursuing a career in the engineering profession and research being done in the fields of Bioengineering, Civil, Environmental, Electrical and Mechanical engineering. The program features:
Hands on facilitated projects in robotics, bioengineering, environmental engineering, civil & mechanical engineering
Interactions with professional women engineers
Preparing for college and student panel sessions

QUALIFICATIONS:
Female high school students.
COST
The program fee is $100 for two weeks (M, W, F) . There is a 10% discount for siblings, and for children of Temple University employees, students and alumni.
Scholarships are available based on financial need.
Contact: Aaron Rape (aaron.rape@temple.edu) or Aaliyah Pope (apope@temple.edu) for more details.