How to send an image via email
---
Navigate to and open up the gmail application from your phone or tablet.

If you are not signed in, please make sure to do so with your email's username and password.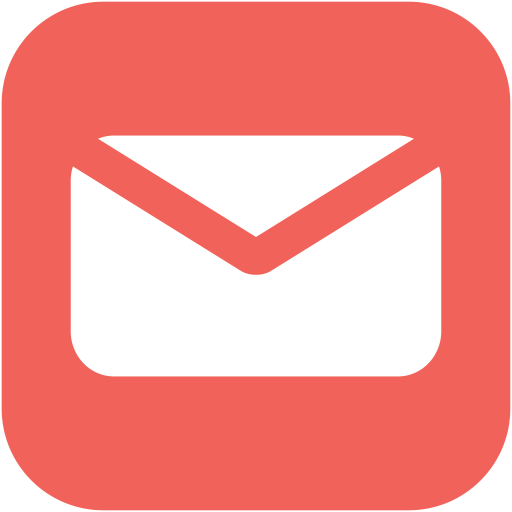 Press the circle that contains a white pencil inside. This will allow you to compose a new email.

Be sure to type in the email address of the recipient in the "To" section.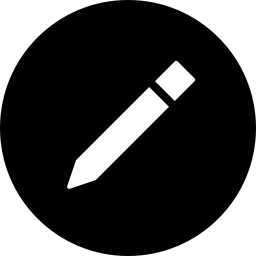 Look for the grey paperclip icon on your screen. This will bring up your camera roll as well as images stored in other areas on your device.

Search through those images until you find the one you are looking for.
Tap on the image once you find it. This will attach it to the email.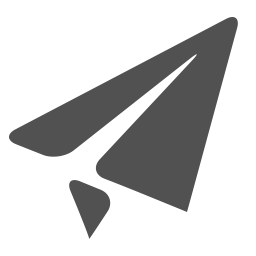 Press the send button which looks like a paper plane. It is generally located near the attach button.
---
You have now successfully sent your photo via email!