If you forgot your username,
1. Click on the Forgot Username link on the student login page.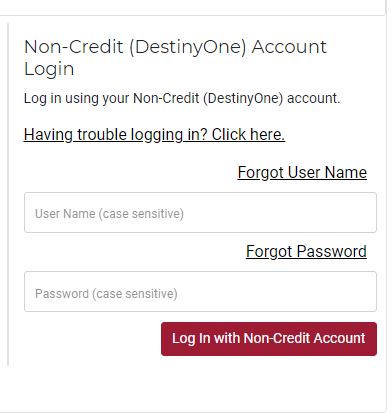 2. Enter the email associated with your account and click "Continue".

3.If there is an account associated with the email address you entered then you will receive an email similar to the example below. If you do not receive a username email, be sure to check your spam or junk folder.