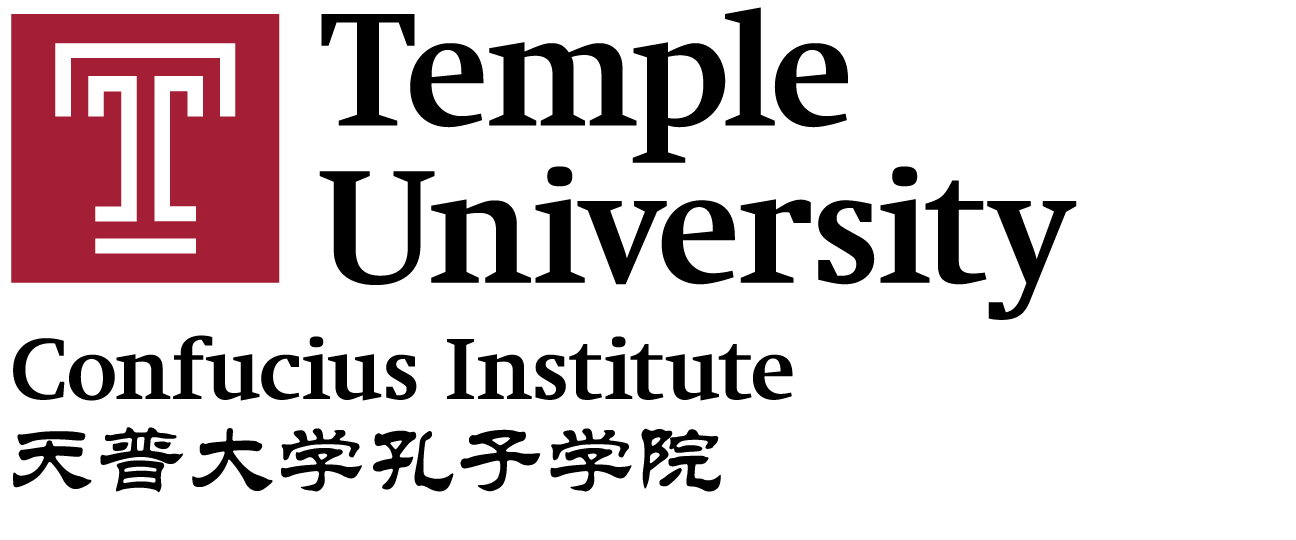 Overview
The Confucius Institute at Temple University (CITU) is a collaboration between Temple University, Zhejiang Normal University and the Confucius Institute Headquarters, a non-profit NGO promoting Chinese language and culture throughout the world. CITU's mission is to provide resources and instructional support for the Chinese language program at Temple, to increase the number of students learning Chinese in the Greater Philadelphia area schools, and to promote Chinese language, culture and healthy lifestyles based on traditional Chinese practices in cooking and exercise in our region. Currently there are three faculty and staff members from Temple and three faculty members from Zhejiang Normal University.
What We Offer
For Temple University students and other college-level students:
Free individual tutoring sessions to students of Temple's Chinese language courses
Chinese Tea Time gatherings to practice their Chinese in a relaxed, non-classroom setting
Graduate fellowships of full tuition and living expenses for doctoral degrees in China study-related disciplines in selected universities in China
Research and publishing grants in China-related fields
Publishing grants for translation of classics in Chinese literature
Exchange student opportunities in various academic programs at Zhejiang Normal University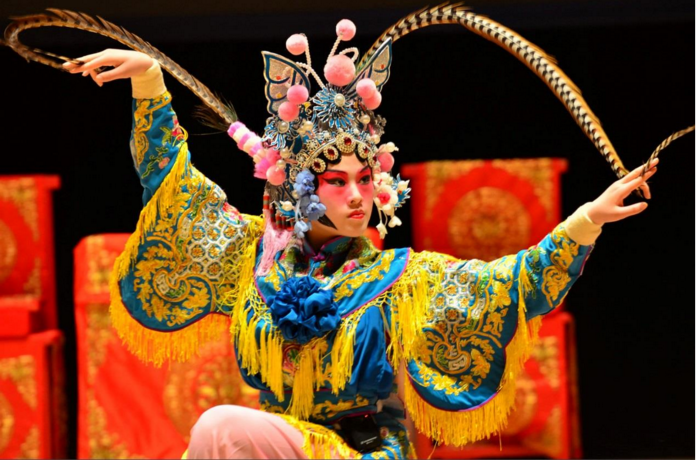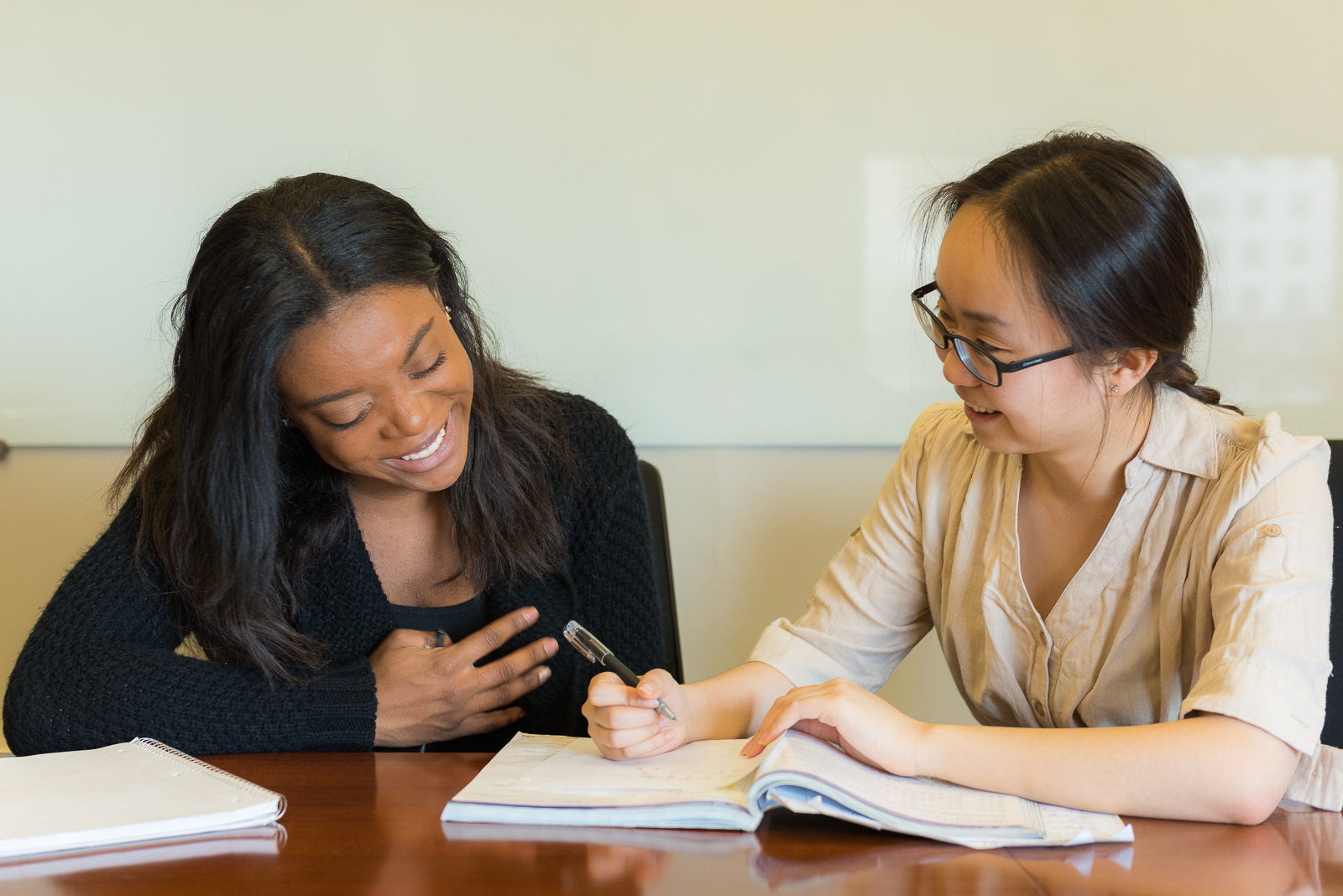 For everyone:
Non-credit Chinese language and culture courses to Temple University students and the general public
A rich collection of textbooks and other resources for learning Chinese
Sponsorship of Chinese language and culture activities
Assistance in registering for HSK (Standardized Chinese Proficiency) tests
Assistance in registering for the Chinese Bridge contest, a competition testing the participants' Mandarin language proficiency, knowledge of China and Chinese Culture, and Chinese cultural skills. The competition has divisions for high school and university contestants
"Understanding China" trips for school administrators and government officials. School administrators and government officials working on Confucius Institute projects get to meet with their Chinese counterparts and learn about their work in this two-week, three-city tour of China. Travel expenses in China are covered by the Confucius Institute
Contact Information
Confucius Institute Staff::

Dr. Liren Benjamin Zeng, Co-Director, (215) 204-7268, liren.benjamin.zeng@temple.edu

Dr. Lou Mangione, Co-Director, 215-204-7267, 215-204-8247, mangione@temple.edu

Xueying Hu, Instructor, 215-204-7256, xueying.hu@temple.edu

Ling Lin, Instructor, 215-204-7164, ling.lin0001@temple.edu

Dr. Elvis Wagner, Associate Professor of TESOL, College of Education, Associate Director of the Confucius Institute, 215-204-7257, elviswag@temple.edu

Ashley Phifer, Coordinator, 215-204-7163, agrubb15@temple.edu

Office Hours:

Monday through Friday 8:30 AM – 5:00 PM

Mailing Address:

Room 312, Anderson Hall

1114 W. Berks Street

Philadelphia, PA 19122

Telephone Number:
Email Address: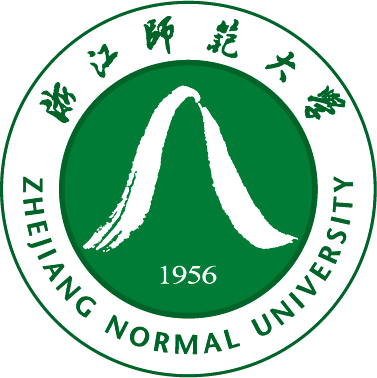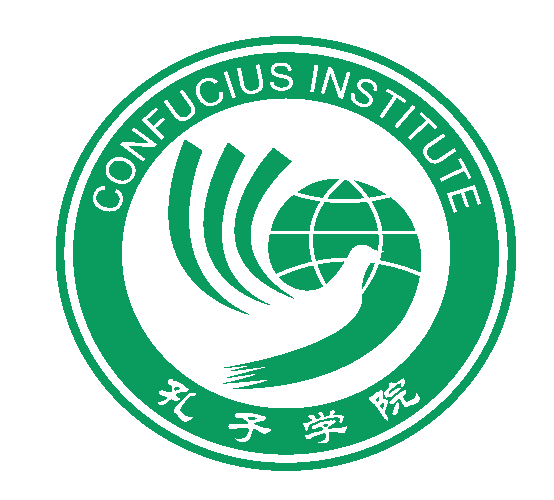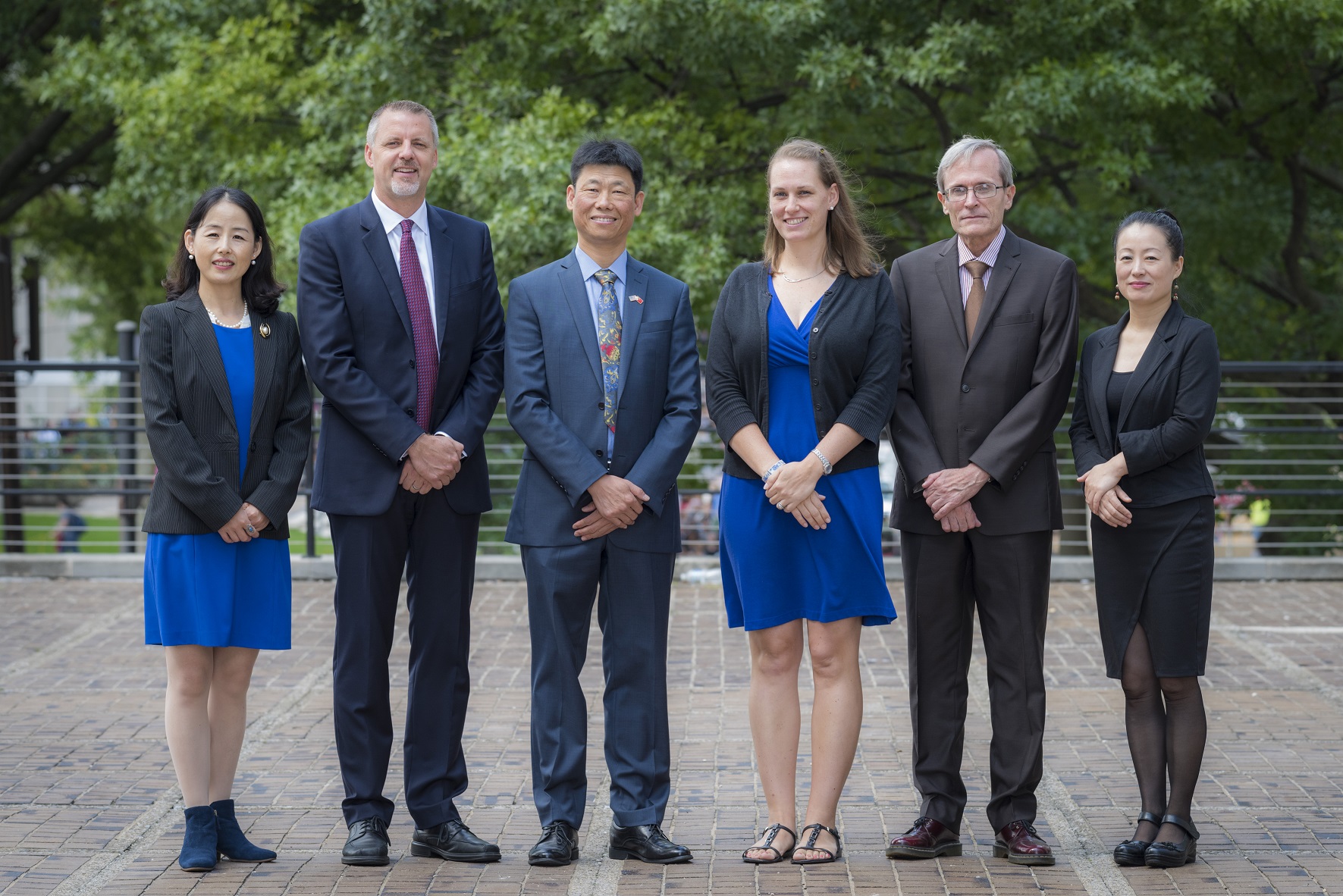 Courses
The list of available courses is below. You can sort the list by the Course Number, Course Name, or Campus. To sort the list, simply click on the table heading (i.e. "Course Number", "Course Name", "Campus").

| Course Number | Course Name | Campus |
| --- | --- | --- |