Act 48 Continuing Education
Act 48 Credits at Temple University
Educators can find high quality continuing education at Temple University to upgrade their knowledge and skills in the classroom and to comply with Pennsylvania's Act 48 requirements for certified educators. Credit courses and non-credit programs, conferences and workshops are available at various times throughout the year.
Act 48 offerings at Temple University focus on the following: the content of instruction; the needs of different kinds of students and how to create contexts that foster respectful and rigorous academic work; skills that cut across teaching areas; and implementation of best practices in a particular domain.
How do Educators Comply with Act 48?
All Pennsylvania educators holding PA public certification must complete ongoing professional development every five years to comply with Act 48 requirements and to keep their certification active. Educators may choose one of the following ways to meet Act 48 requirements:
Complete six (6) credits of collegiate studies. Each semester college credit hour is equivalent to 30 hours of professional development education.
Participate in 180 hours of continuing professional education through Act 48-approved non-credit workshops, courses, conferences and other educational activities.
Combine college credits and professional development education (Act 48-approved non-credit workshops, courses, conferences and other educational activities) equivalent to 180 hours.
For additional information, please see the Pennsylvania Department of Education website.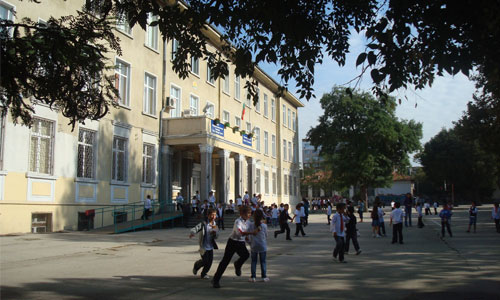 Credit-Bearing Courses
Please visit the Office of the University Registrar website for more information on Act 48 for credit-bearing courses.
Non-Credit Courses, Workshops, and Conferences
Temple University currently offers a wide variety of Act 48 programs for educators at flexible times and in various formats. For more information about what's available, contact 215.204.4866 or by email destiny1@temple.edu. You can also explore what's available on a non-credit basis for Act 48 credits throughout the University using the listings below.
Contact Information
Email Address:
ocpt@temple.edu
Telephone Number:
(215) 204-5018
Program Office Address:

1515 Market Street, Suite 400
Philadelphia PA 19102