News and Media
Temple graduates who completed the ProRanger program, one of two programs of its kind in the country, took a break from patrolling national parks to help train future rangers.
Students who graduated from Temple's WELL program say it changed their lives by helping them advance in education and find jobs.
Pompa will receive the Lifetime Achievement Award for Teaching from the American Society of Criminology. The award recognizes a teaching career that has produced a considerable impact at either the university or national level. Pompa's career has accomplished both.
Announcements
Create a DestinyOne account to register and pay online for Temple University non-credit and continuing education programs.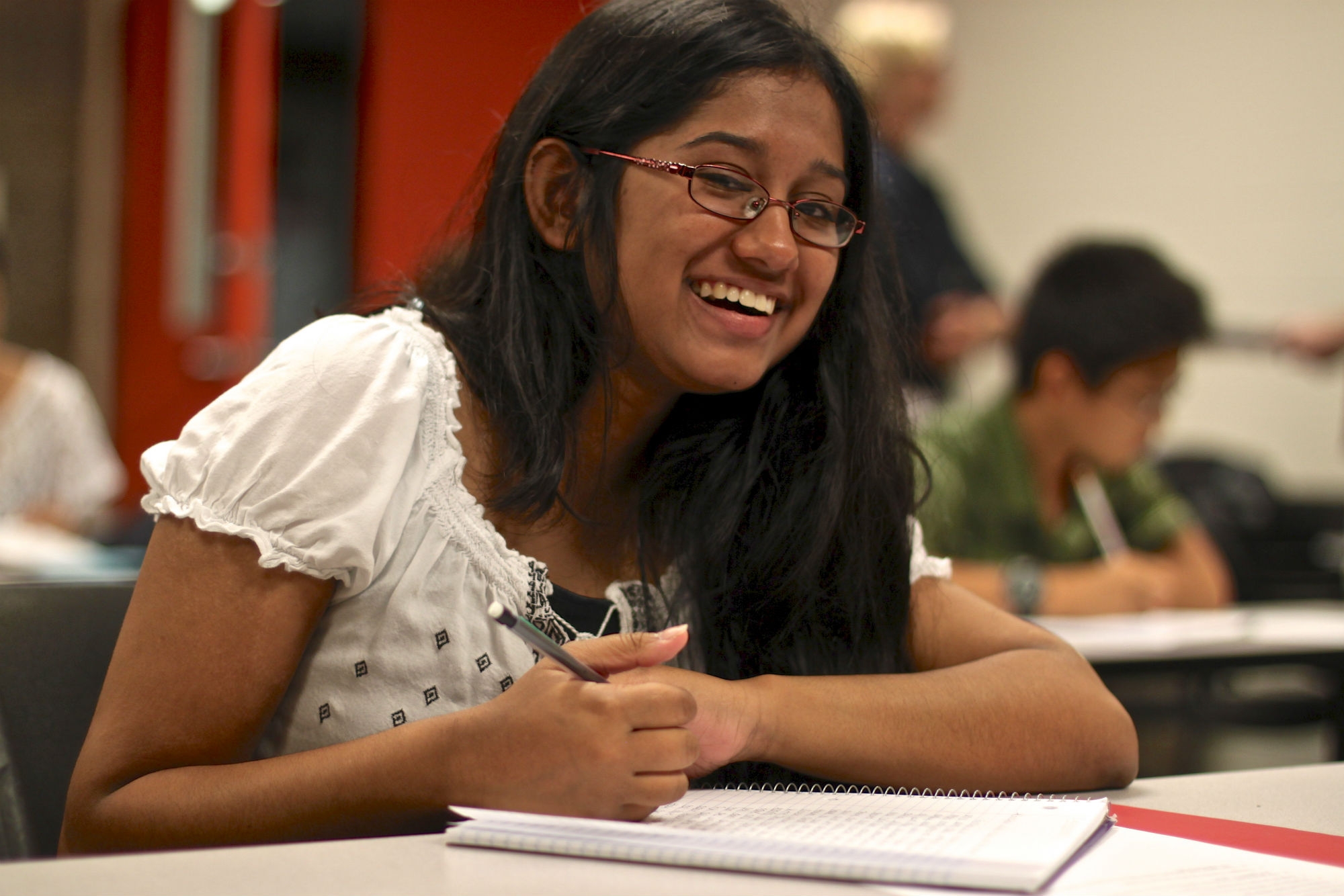 This year we will be offering youth summer camps at Ambler, Main Campus, and the Center City location.
Highlights
Non-Credit and Continuing Education courses and certificate programs are a great way to help you further your professional education.
Check out fall classes at Temple's Real Estate Institute.
Children of all ages can experience one-on-one instruction with experienced musicians, including members of the Philadelphia Orchestra and the faculty of Temple University's Boyer College of Music and Dance.