Tyler School of Art & Architecture: Adult Programs
To read more about these programs, please visit the Adult Programs webpage of the Tyler School of Art and Architecture website.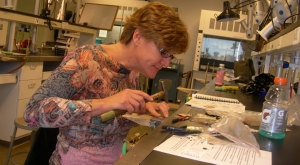 Summer Workshops
These workshops are designed for a quick, intense experience with a professional artist as your guide. Eligible for Act 48 credits for educators!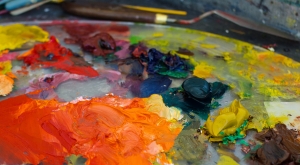 Weekend Workshops
Whether you are someone who says "I can't draw a straight line", or an artist who has been in the field for years, Tyler Continuing Ed has a workshop to pique your interest and grow your talent! Weekend Workshop students have the time to completely immerse themselves in their work in our state-of-the-art studios. Each workshop is designed to be hands-on, incorporating studio time, demonstration, and individual instruction. Instructors are experienced teachers and professional practicing artists. Beginning, intermediate and advanced level adult learners will find a wide range of workshops designed to fit a busy schedule!