SMC Plus Digital Advertising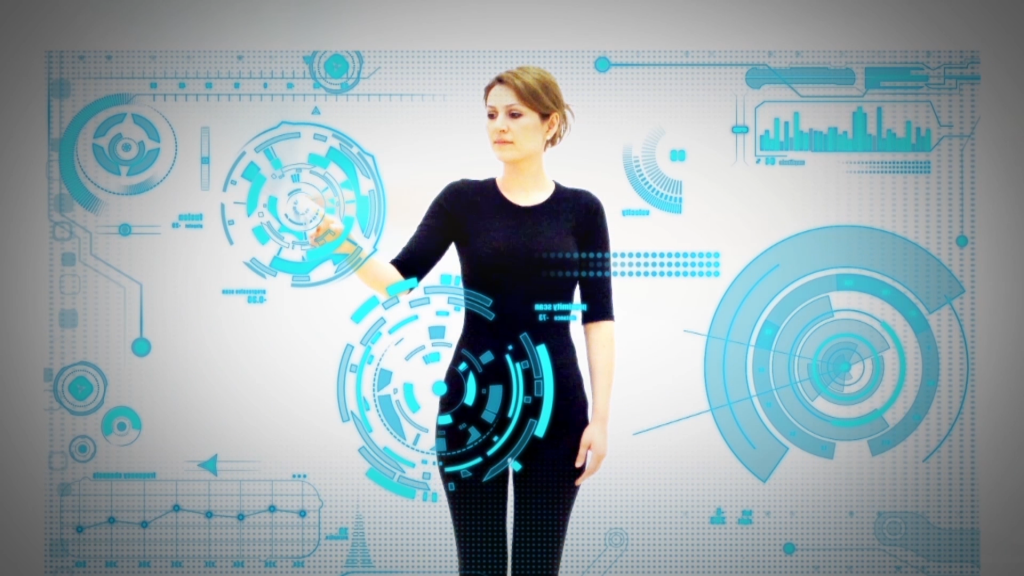 Advance Your Career with an Online SMC Plus Certificate in Digital Advertising
With SMC Plus, you can expand your skills online on your own time. Offered in partnership with the School of Media and Communication and the Office of Non-Credit and Continuing Education at Temple University, our Digital Advertising Certificate is backed by a name you can trust and taught by respected professors. Our courses offer a chance to learn the ins and outs of digital advertising including Search Engine Optimization, Social Media Marketing, Digital Analytics and Reporting, and Web Design and Development. It's designed specifically for busy professionals like you, with a flexible and interactive online curriculum.
Your course will last five weeks. You will enjoy learning from prerecorded video and/or audio lectures at your own pace each week. Assignments will be assigned, completed, and returned online. In addition, each class will meet online one time per week for one hour at a specified time, so that you can get to know your instructor and your classmates.
Certificate vs. Individual Programs
The certificate offers students the opportunity to deepen their knowledge in a specific field. The course curriculum has been developed by professionals who are recognized experts in their field. Certificates provide a valuable academic credential that will be valued by employers. Throughout the course of study, students will have opportunities to develop networks and relationships with faculty and fellow students.To earn the certificate, you must complete four courses.
Individual courses offer students the opportunity to develop specific skill sets. Students may choose to enroll in one course or more. In order to earn the certificate, students must complete four courses.