Strengths-based Family Workers

Welcome to Credential for Strengths-based for Family Workers site!
The Credential for Strengths-based Family Workers is a professional training course and credentialing program comprised of a competency-based curriculum. It is uniquely focused on the development and documentation of knowledge and skill through a multi-faceted evaluation process. Workers who complete the SFW course are better able to facilitate a family's ability to set and reach their own goals. While nationally standardized, the training is tailored to meet the needs of local communities and implemented by Lead Agencies or Approved Providers. SFW course consists of 80 hours of interactive classroom sessions and incorporates a variety of evidenced-based training methodologies by trained community-based family development instructors. In addition, each SFW participant is provided with 10 hours of individual sessions with a trained SFW Learning Coach.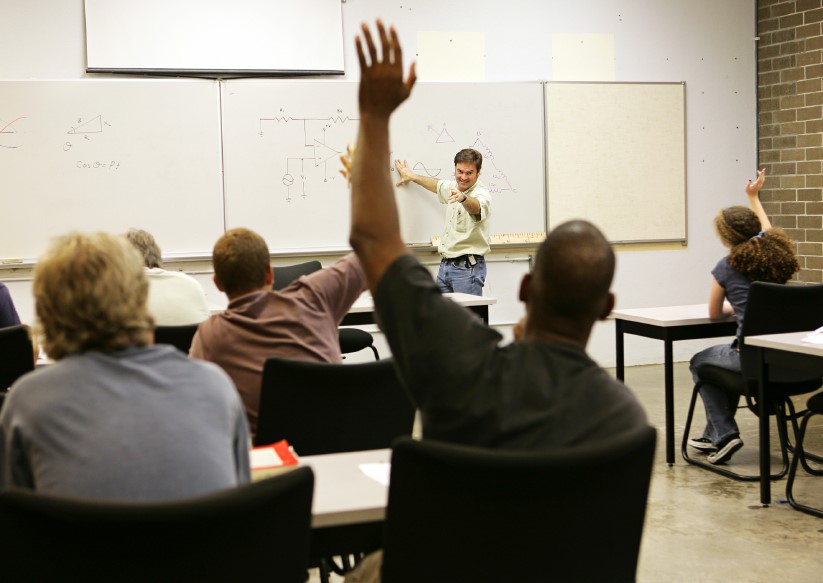 Contact Information
Email Address:
sfwtuh@temple.edu
Telephone Number:
(717) 232-6400
Program Office Address:
Temple University Harrisburg
234 Strawberry Square
Harrisburg, PA 17101