HBGCE0095
-
Community Health Worker Training Program (Virtual Course)
29561138
Temple University NEST
Course Description
Temple University Harrisburg Community Health Worker Training Program (CHW)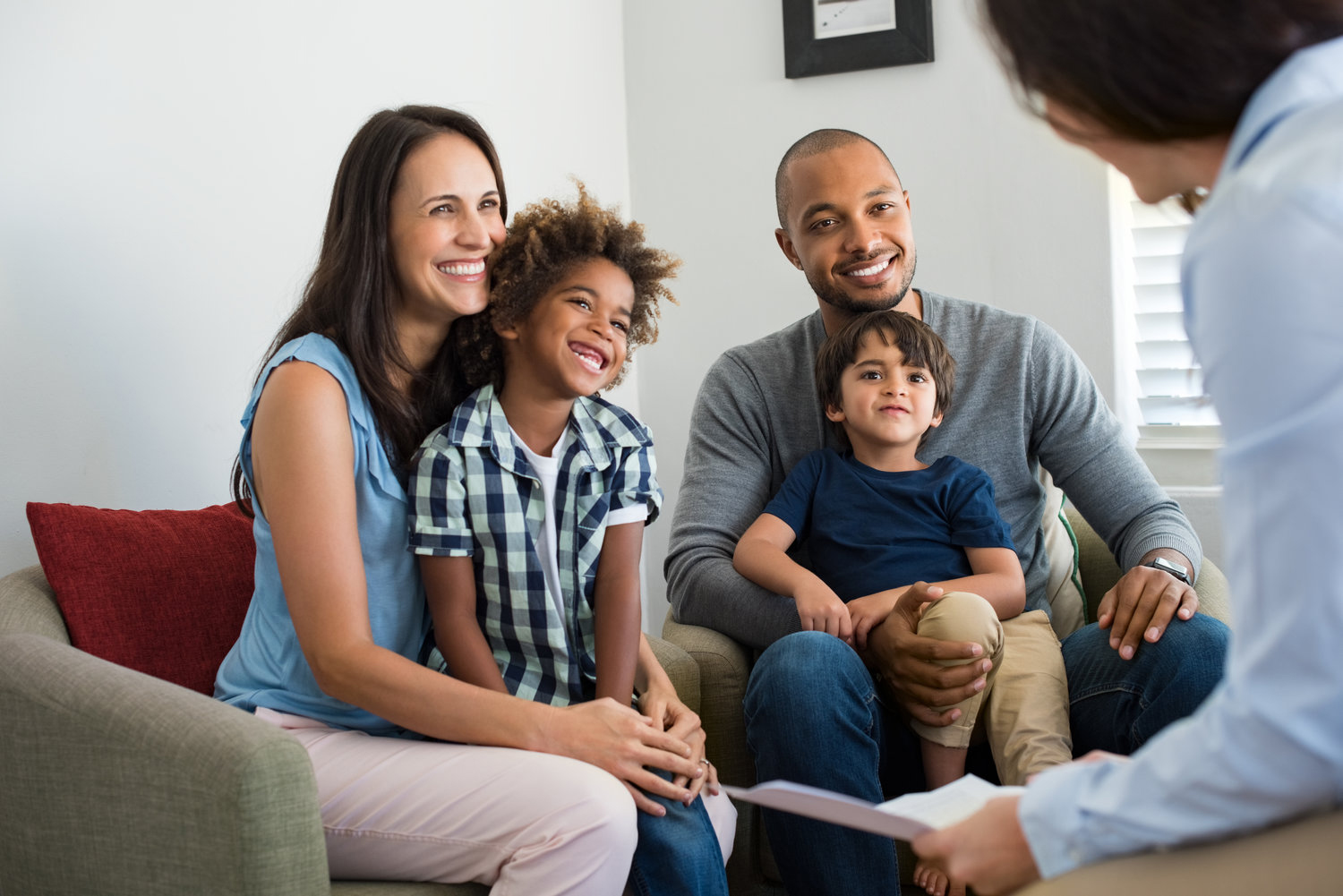 CHW Check-In
Are you passionate about health issues and conditions that impact health? Do you want to make a difference in your community? If yes, the Temple University Harrisburg CHW Training Program might just be right for you!
What is CHW?
CHW-trained staff are a valuable addition to agencies dedicated to improving individual and community health outcomes. Staff using CHW skills are often already connected to the community they plan to serve and may share important cultural bonds such as ethnicity, language, sexual orientation, gender identity, socioeconomic status or other life experiences with members. CHW skills may be applied to a variety of job roles such as:
Community Health Worker;
Client Navigator;
Promotores de Salud;
Home-Visitor;
Educator;
Advocate;
Counselor; or
Social worker.
Why TUH CHW?
Participants who complete the TUH CHW Training Program will learn core community health promotion skills for success. They will emerge inspired and well-equipped to educate and advocate between individuals and their health care and other providers. A certificate is awarded upon completion of this 120 hour program.
Completion of this 120-hour certificate meets the Education requirement of the PA Certification Board CCHW credential
Course Outline
Through the program, participants will have six graded assignments including:
Class participation
Journal entries
Quizzes
Healthy topic presentation
Roleplay
Client Simulation
Breakdown of program material:
1. Community Health Foundations (48 hours)
Social Determinants of Health, Cultural Humility & Health Beliefs
Health Information, Literacy & Medical Terms
Ethics and Professionalism
Trauma-informed Practice and Self-care
2. Community Health Counseling (48 hours)
Person-centered, Strengths-based & harm-reduction approaches
Health Interviews, Progress Notes & Electronic Health Records
Behavior Change Theory & Health Counseling Skills
Motivational Interviewing
3. Job Skills for Community Health Workers (24+ hours)
Public Health and the Role of Community Health Workers
Scope of Practice, Service Coordination & Referrals
Health Education Outreach & Presentations
Skills Assessment -- CHW Presentation & Simulation
Optional add on: Free to registered learners, TUH will offer a certificate training in Mental Health First Aid.
Learner Outcomes
Through the program, participants are expected to:
Increase knowledge of health information
Build organizational skills
Demonstrate effective communication skills
Enhance interpersonal skills
Gain client capacity building skills
Demonstrate presentation, teaching and outreach skills
Increase knowledge of community services
Build service coordination skills
Enhance advocacy skills
Notes
Admission Information:
Applicants are required to:
Be 18 years or older
Have earned a high school diploma or GED
Be proficient in reading and writing skills and have basic computer literacy skills
Complete the online application and pay the non-refundable deposit fee of $50. If the applicant is not accepted into the program the deposit will be refunded.
Application submission deadline: December 11, 2020
Application
Community Health Worker Training Program Application
Enroll Now - Select a section to enroll in