NEST0005
-
Financial Management
1211231
Temple University NEST
Course Description
A diversified fundraising portfolio is essential to the financial health of any nonprofit organization. Over-reliance on one funding source or fundraising technique can threaten an organization's solvency should a major funding source become unavailable due to a downturn in the economy, a donor's change in funding priorities or other unexpected factors. This session will provide an overview of the revenue sources that typically comprise a 'healthy' fundraising portfolio, techniques and strategies to solicit funds from those sources, and internal mechanisms that nonprofits use to sustain their relationships with funders over the long-term.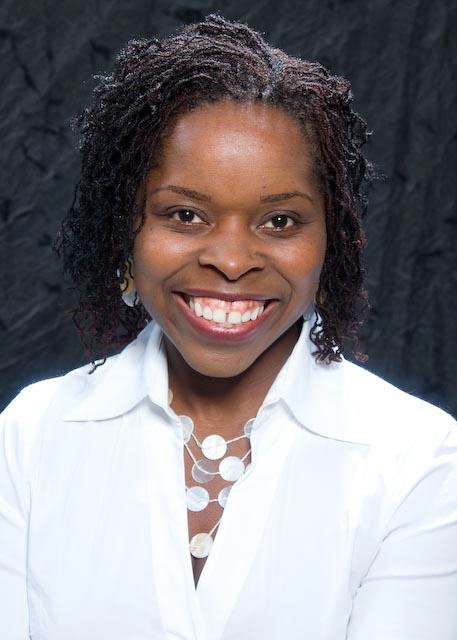 Muadi B. Dibinga is a life strategist, motivational speaker, and independent consultant with over 30 years of experience working in the nonprofit sector. As a consultant, she provides nonprofit and for-profit companies with the information and resources they need to carry out their work. Her specialties include, but are not limited to organizational assessments, strategic planning, diversity training and fundraising and development.She was also an Adjunct Professor at New York University's George H. Heyman, Jr. Center for Philanthropy and Fundraising where she taught two courses: Grantwriting Basics and Fundraising Concepts and Practices.

Course Outline
Module 1 – Financial Management Plan
Module 2 – Financial Management Tools, Policy & Procedures
Module 3 – Maintenance of Financial Plan
Learner Outcomes
After successfully completing this course, nonprofit professionals will be able to:
1. Identify the principles of nonprofit fiscal management
2. Identify pitfalls and areas of improvement in their agencies financial planning process.
Notes
Reading assignments will be provided on Blackboard. Students will be expected to view and download the material on a weekly basis. Students will also be expected to participate in the online discussion board regarding the weekly readings, providing their own opinions and questions, as well as responding to peers.
Prerequisites
None. Certificate courses may be taken in any order.