NEST0002
-
Marketing and Communications
1211195
Temple University NEST
Course Description
Strategic marketing planning in the nonprofit organization helps administrators to execute on the organization's mission, drive revenue goals, and influence public perception of the organization. This course covers marketing's role in mission and business plan, and the basics of annual and campaign-driven marketing plans.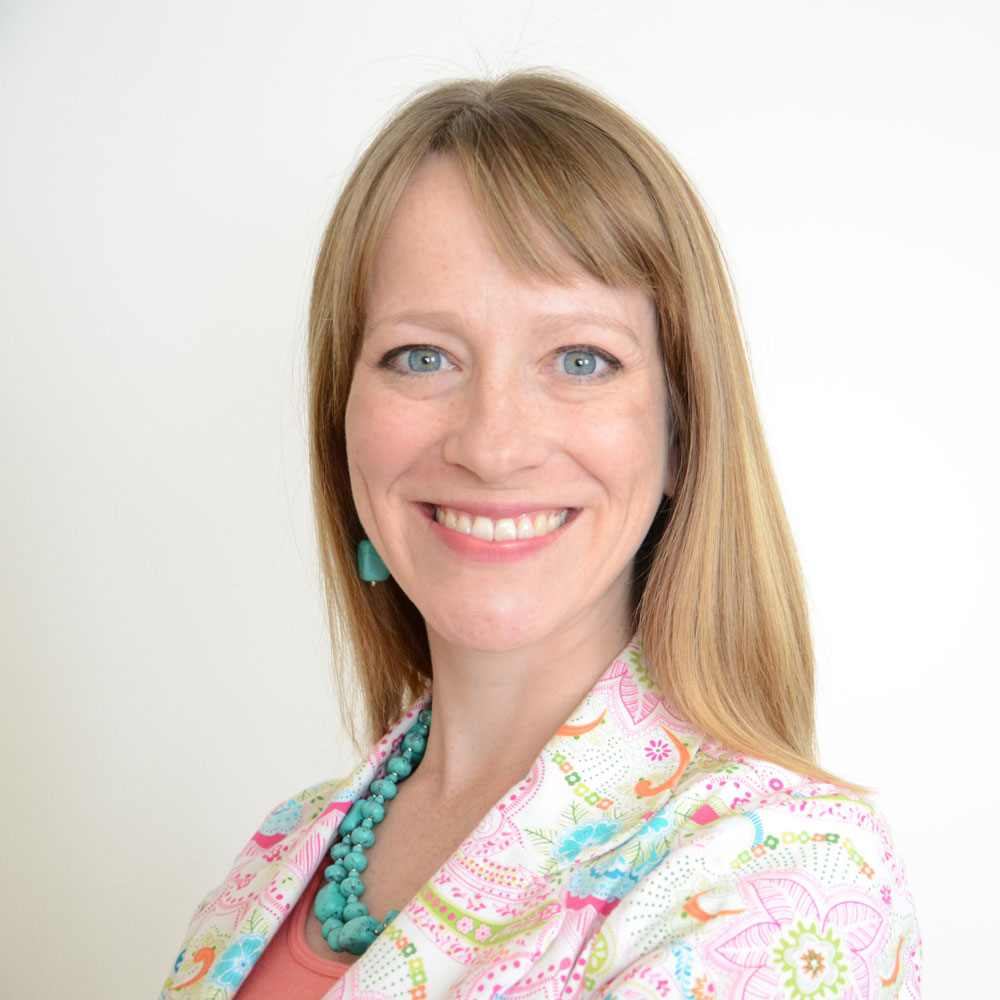 Melissa Gilliam Shaw
is an American Marketing Association Professional Certified Marketer (PCM)
who brings ten years of marketing and brand strategy experience with nonprofit and corporate brands in Asia, Europe, and the United States to her work as an independent consultant.
Melissa has worked with brands ranging from arts & cultural organizations to enterprise mobility companies; Ivy League universities to marketing for rural communities.
Course Outline
Module 1: Introduction
Module 2: Marketing and the Nonprofit Sector
Module 3: Marketing Channels and Campaign Planning
Module 4: Building a Marketing Plan for Your Organization
Learner Outcomes
After successful completion of this course, nonprofit professionals will be able to:
1. Articulate the role of marketing in the nonprofit organization, specifically in relation to earned revenue, mission, and public perception.
2. Define:
a. Strategic marketing and tactical marketing
b. Advertising, PR, marketing, and branding
c. Marketing campaigns, marketing budgets, and marketing plans
d. Marketing channels within a marketing plan
e. Audience segmentation & demographics
3. Articulate the responsibility of marketing to help an organization earn revenue.
4. Draft a strategic basic marketing plan for a nonprofit organization.
Notes
Reading assignments will be provided on Blackboard. Students will be expected to view and download the material on a weekly basis. Students will also be expected to participate in the online discussion board regarding the weekly readings, providing their own opinions and questions, as well as responding to peers.
Prerequisites
None. Certificate courses may be taken in any order.