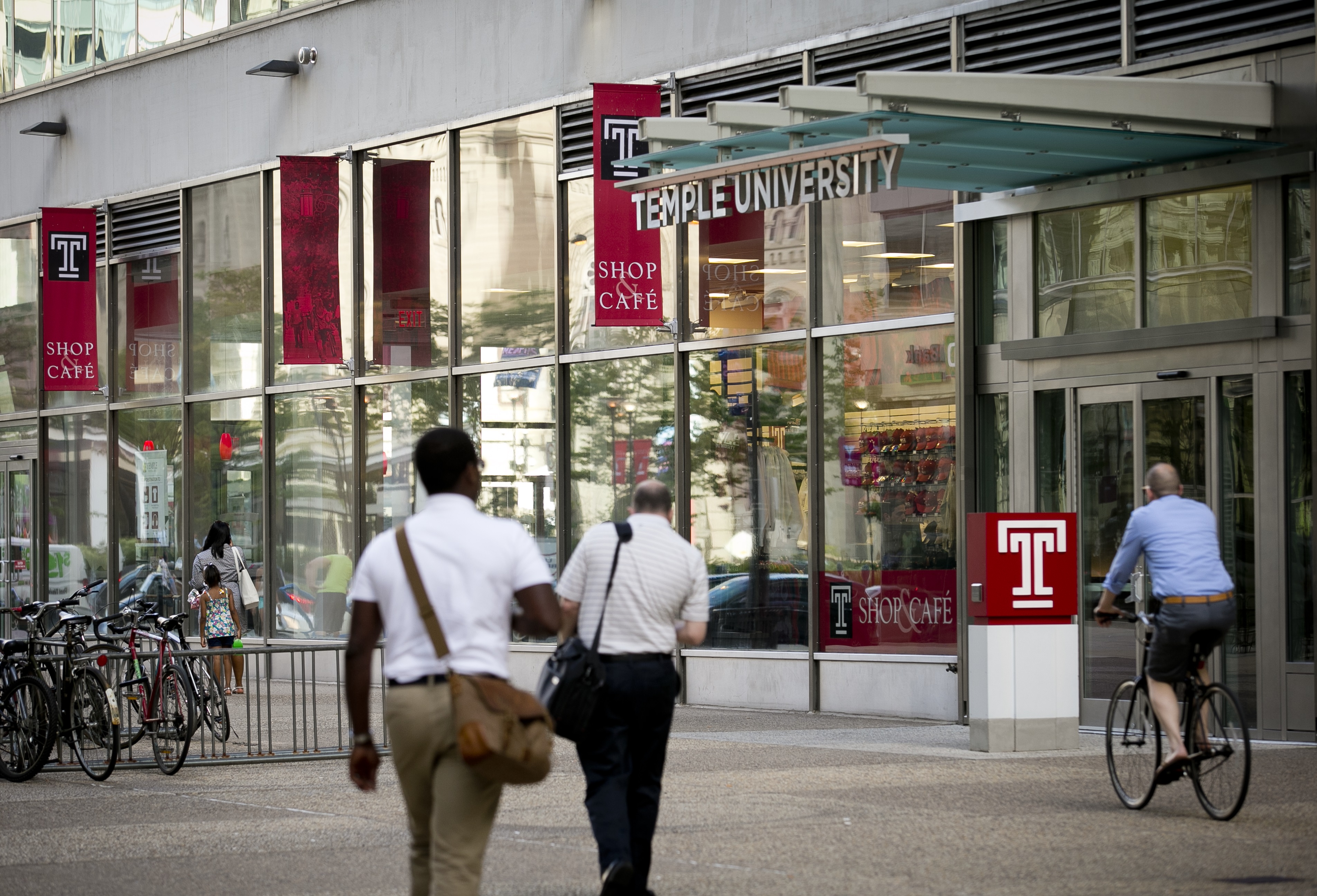 REI at Temple University is the largest program for professional real estate education in the tri-state region. Our appraisal renewal classes are held at both Temple University Center City and Temple University Ambler campuses.
Register Now – Real Estate Institute Appraisal Certification Courses
The list of available courses is below. You can sort the list by the Course Number, Course Name, or Campus. To sort the list, simply click on the table heading (i.e. "Course Number", "Course Name", "Campus").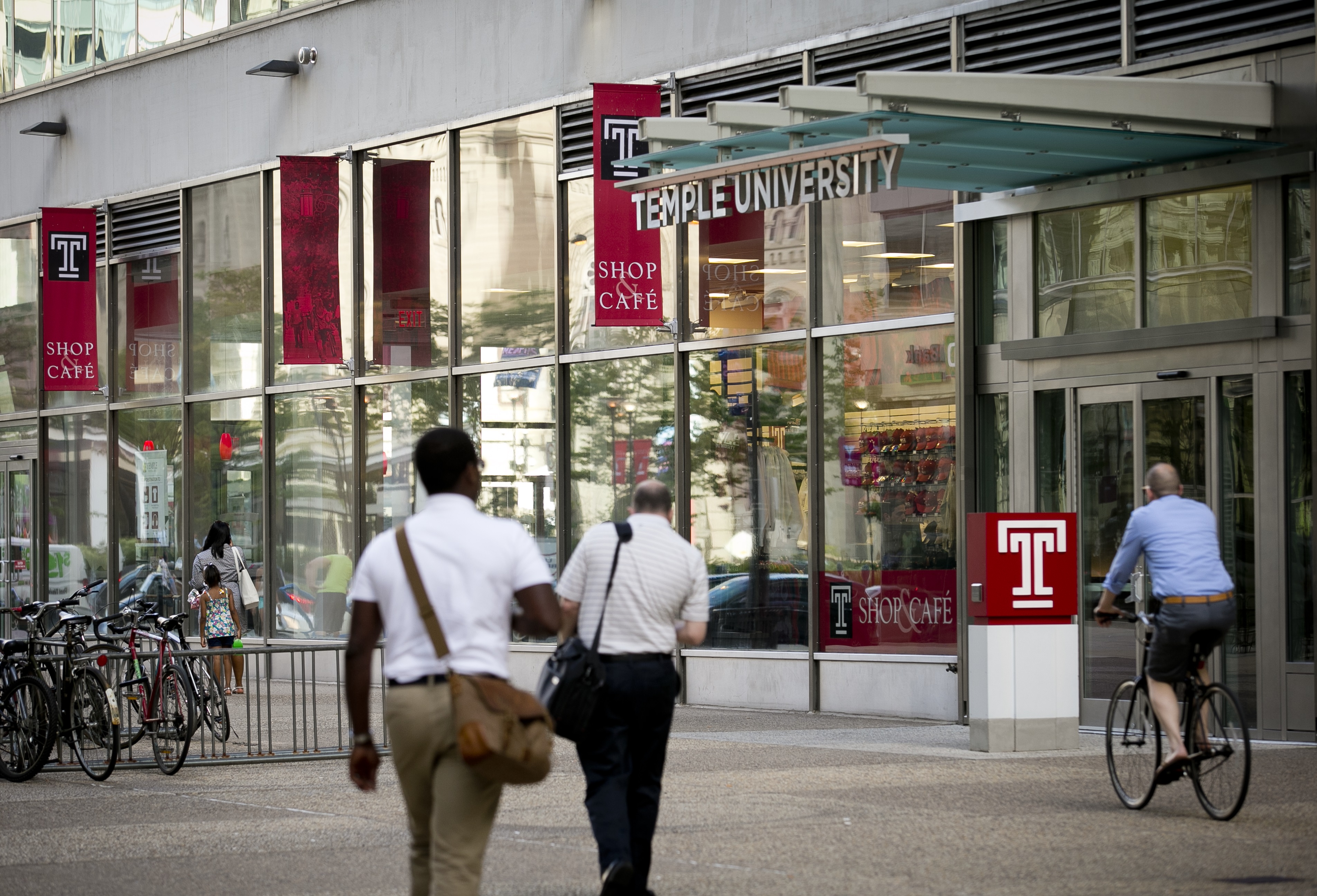 The Real Estate Institute (REI) at Temple University Center City
Start your real estate career, become a broker, and maintain your real estate license with our continuing education courses. The Real Estate Institute is the largest program for professional Real Estate education in Greater Philadelphia. Our courses prepare real estate salespeople, brokers, appraisers and property managers, as well as people simply interested in expanding their real estate knowledge.
Our faculty are real estate industry experts and they are eager to share their extensive professional knowledge. They understand current trends, what's happening in the marketplace, and most importantly are skilled educators who know how to convey information and generate discussion.
Register now to start your real estate career.
The Summer 2019 Semester begins April 27th for Real Estate Salesperson and Broker Courses.
Required fields are indicated by .