Ph-Italy Summer Program
Jul 10, 2017, to Jul 14, 2017
Ph-Italy: Italian Cultural Heritage in Philadelphia is a new summer program that brings Italy to you! Designed for high school students, the curriculum explores how Italy has contributed to shaping the city of brotherly love. Through an interdisciplinary and interactive course of study, students will be exposed to and learn about Italian culture through history, politics, economics, art, architecture, and foodways.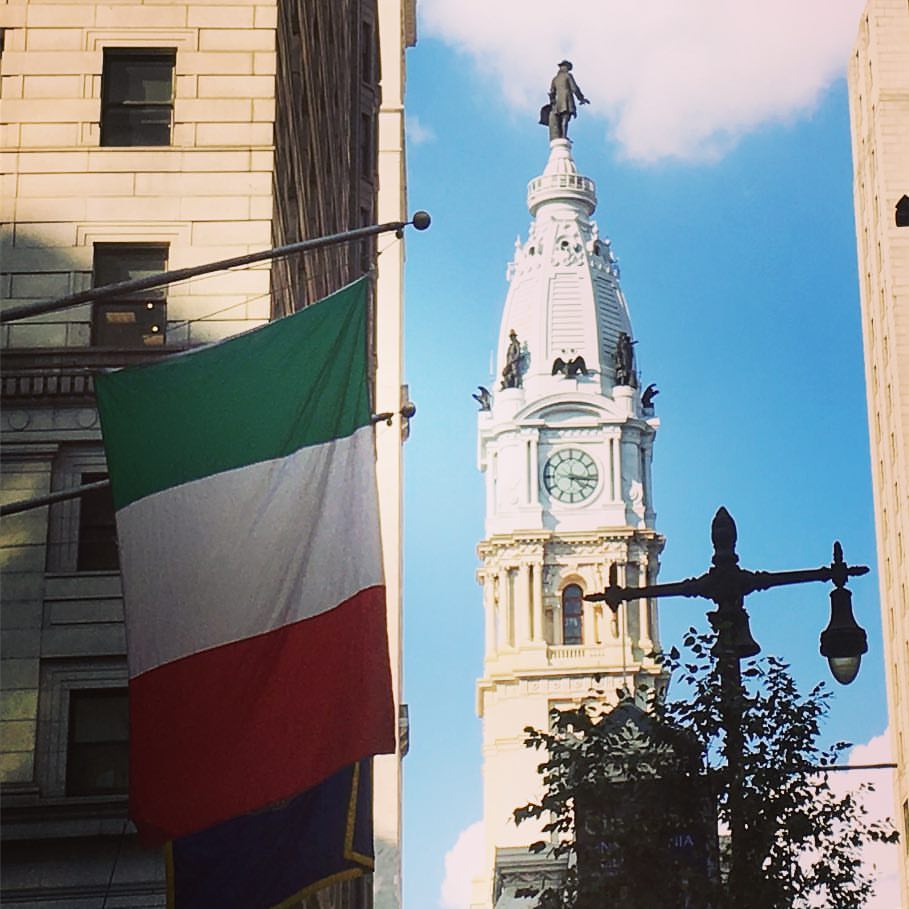 Topics and Discussions will focus on
The Italian American Experience in Philadelphia
Italian and Italian American cuisine
Italian Art and Architecture and its influence in America
Italy's role in politics, economics, and international business
The importance and significance of foreign language study, studying abroad, and career opportunities for bilingual and multilingual employers
Students will also
Visit historic sites around Philadelphia
Find out about study abroad opportunities and scholarships at Temple
Connect with Temple's Campus in Rome
Students have the option to live on campus and take part in evening and weekend activities. Being on campus is one of the most exciting components of summer programs at Temple University! There are many opportunities for cultural, recreational, social and academic growth on the widespread, metropolitan Temple campus. Being a member of our community provides various opportunities for students to meet others, and enhance their connection with Temple University and the city of Philadelphia. Our programming model provides trips and activities targeted at building community, promoting academic success, wellness, and civic engagement opportunities.
Residential: $1,500 (Course fee, day trips, and activities, room and board, meals, evening activities)
Commuter: $700 (Course fee, day trips, and activities)
Refund Policy: A participant who withdrawals from summer camp, three weeks prior to the camp starting date, will receive a refund minus a $50 withdrawal fee. All withdrawals must be received in writing and can be sent by email to course.withdrawals@temple.edu.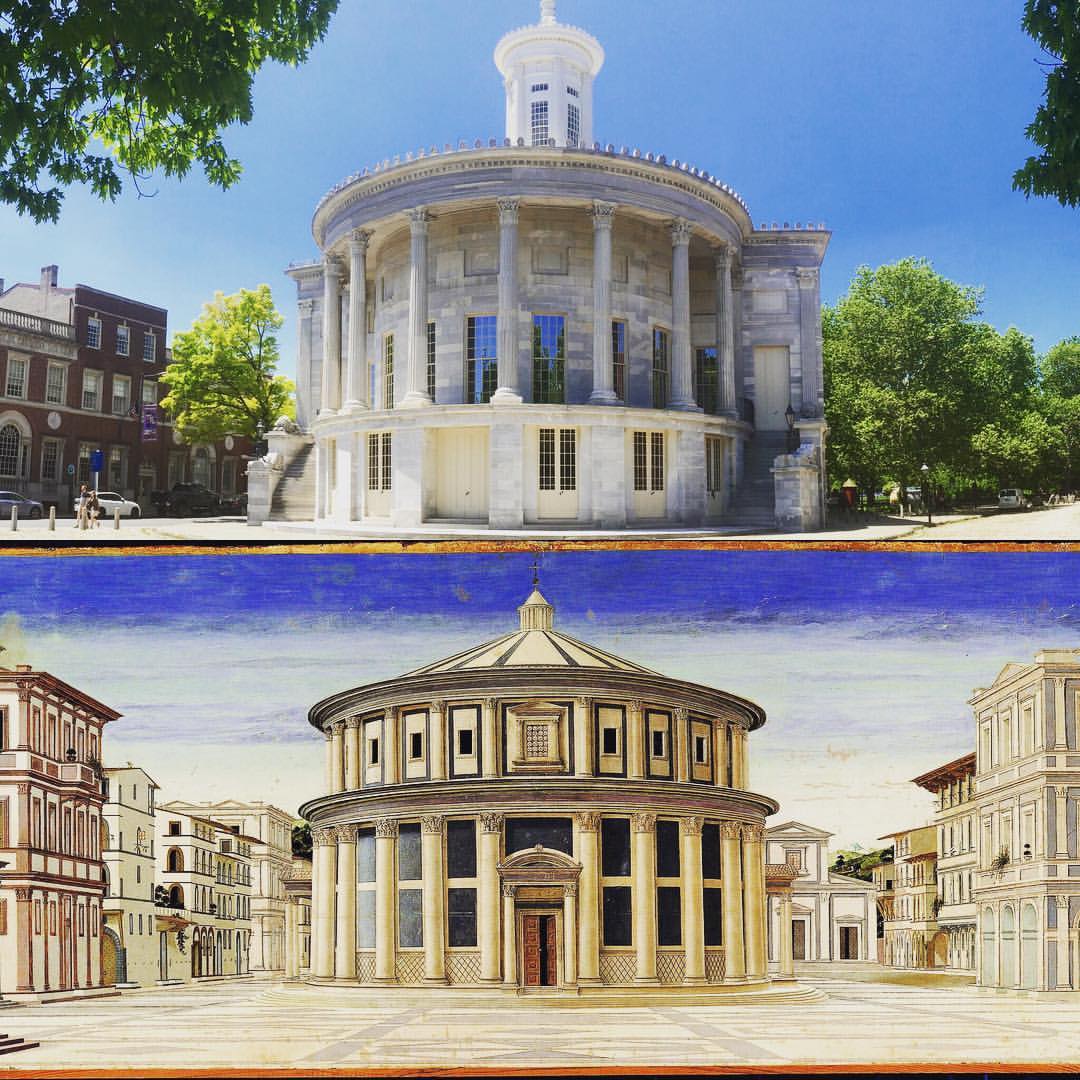 Contact Information
Email Address:
cgalati@temple.edu
Telephone Number:
(215) 204-1760
Program Office Address:
Temple University
Dept. of French, German, Italian & Slavic
1114 West Berks Street
Philadelphia, PA 19122
Certificates
No Associated Certificates