Office of Continuing Pharmacy Education
Mission
The Division of Continuing Pharmaceutical Education (DCPE) is an integral part of Temple University School of Pharmacy. Its mission is to provide high-quality evidence-based educational activities that engage the learner in issues relating to the evolving changes in therapy and the provision of healthcare. The DCPE strives to offer educational activities for pharmacists in diverse practice settings focusing on applying knowledge through the use of case/ problem-based learning and teaching methods that support the needs and professional development of adult learners. At its core, the DCPE is an important provider of no-cost Continuing Professional Education (CPE) for pharmacist preceptors within the Temple University Health System (TUHS) and offers a structured learning opportunity for PGY1 and PGY2 residents to hone their skills as future educators.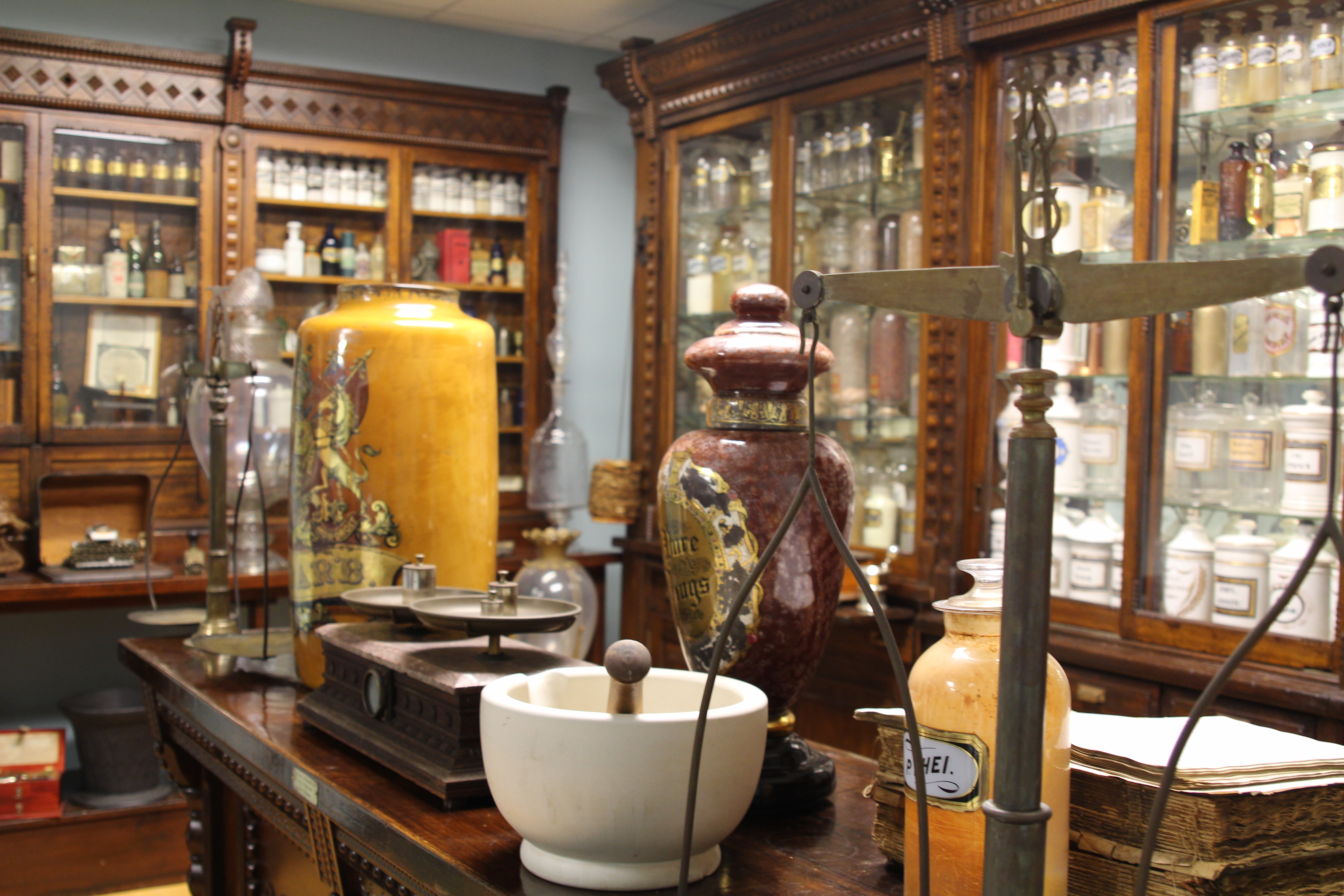 Goals
Provide evidence-based educational programs for pharmacists to update their knowledge about drug therapy, patient monitoring to enhance their practice and to prepare pharmacists for evolving practice roles within the healthcare system.
Provide programming that engages the learner in order to enhance learning and to stimulate the desire to gain additional knowledge and skills.
Deliver programs that address patient safety issues and speak to the societal need to decrease the incidence of medical errors.
Provide preceptor development programs for pharmacists at the TUHS.
ACPE Accreditation
Temple University School of Pharmacy is accredited by the Accreditation Council for Pharmacy Education as a provider of continuing pharmacy education
Contact Information
Email Address:
tuspcpe@temple.edu
Telephone Number:
(215) 707-7889
Program Office Address:
Temple University School of Pharmacy
Division of Continuing Education
3307 N. Broad Street
Philadelphia, PA 19140
Certificates
No Associated Certificates