Off-Campus Programs and Training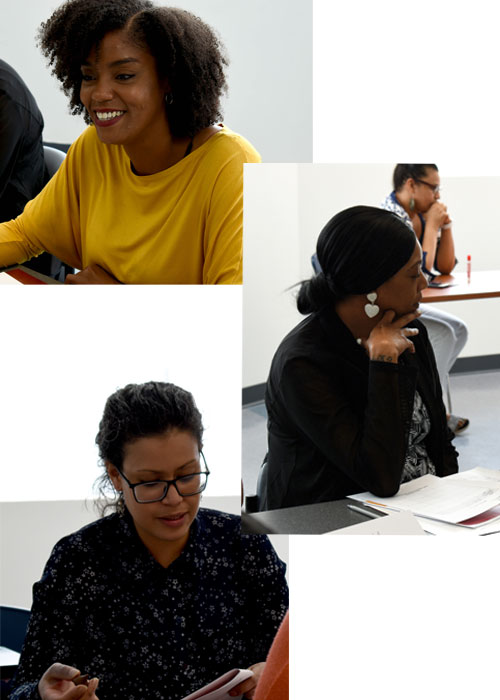 OCPT
For more than six decades, Temple has reached out beyond its brick and mortar campuses to bring its rich educational resources to the community. The mission of the Office of Off-Campus Programs and Training is to offer credit and non-credit courses to off-campus sites including businesses, school districts, units of government, and non-profit organizations.
Customized Corporate Training
The Office of Off-Campus Programs and Training provides customized learning solutions and professional development to Greater Philadelphia's businesses, organizations, and nonprofits.
We start by understanding your training goals and business objectives, before working with you to create the right solution within your budget and timeline.
Our Process
Our comprehensive needs analysis ensures that we understand exactly what your training goals are and how they relate to your organizational objectives. Based on this assessment, we design a customized training proposal, which we develop through further conversation with you and your stakeholders. We implement the training, either on-site at your offices, at one of Temple's campuses, or online, and we provide you with an evaluation of training effectiveness related back to your original objectives.
We offer custom-designed corporate training in a wide variety of topics, including but not limited to:
Project management

Leadership skills

Computer skills and software

Customer service

Gallup-certified strengths-based coaching

Business writing

Presentation skills

Assertive communication skills

Measurement in a strategic context

Emotional intelligence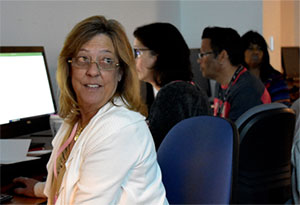 Off-Campus Credit Programs
The Office of Off-Campus Programs and Training partners with Temple University's academic departments, schools and colleges to deliver off-campus programs in school districts, community colleges, businesses and non-profit organizations. We provide
logistical support to faculty by registering non-matriculated students, arranging classroom space and technology, and by supporting marketing efforts to reach prospective students in Eastern Pennsylvania.