Personal Care Home Administrator Continuing Ed.
Welcome to Temple University Harrisburg
Temple University Harrisburg provides education and consultation for personal care home administrators. These continuing education courses are supported through funds from the Pennsylvania Department of Human Services.

Temple University Harrisburg offers a number of different courses for active Personal Care Home Administrators to meet their annual training requirements. These trainings are only open to active Administrators that have completed the 100 Hour course requirements. These courses are not open to the public.
Online registration is required for each course.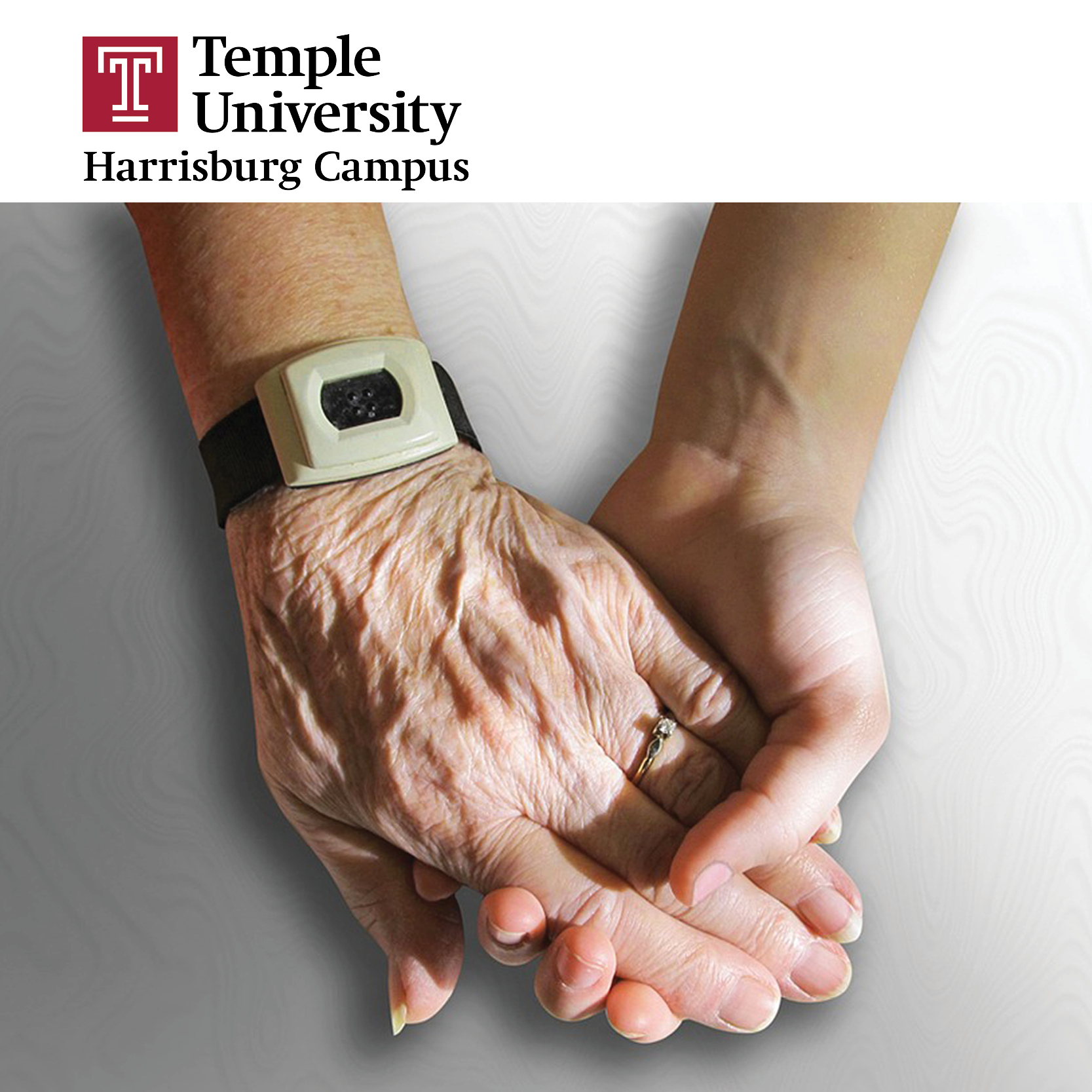 Contact For Continuing Education For Current Administrators
Email Address:
Telephone Number:
(717) 232-6400
Program Office Address:

234 Strawberry Square

Harrisburg, PA 17101
Certificates
No Associated Certificates