Continuing Education Systems at Temple University
Continuing Education Systems (CE Systems)
DestinyOne is the system of record for non-credit and continuing education activity at Temple University and is managed by a central support team, Continuing Education Systems. Our public shopping site is noncredit.temple.edu. If you are interested in a consult with the CE systems team as you plan your conference or program, please sign-up for our DestinyOne class below.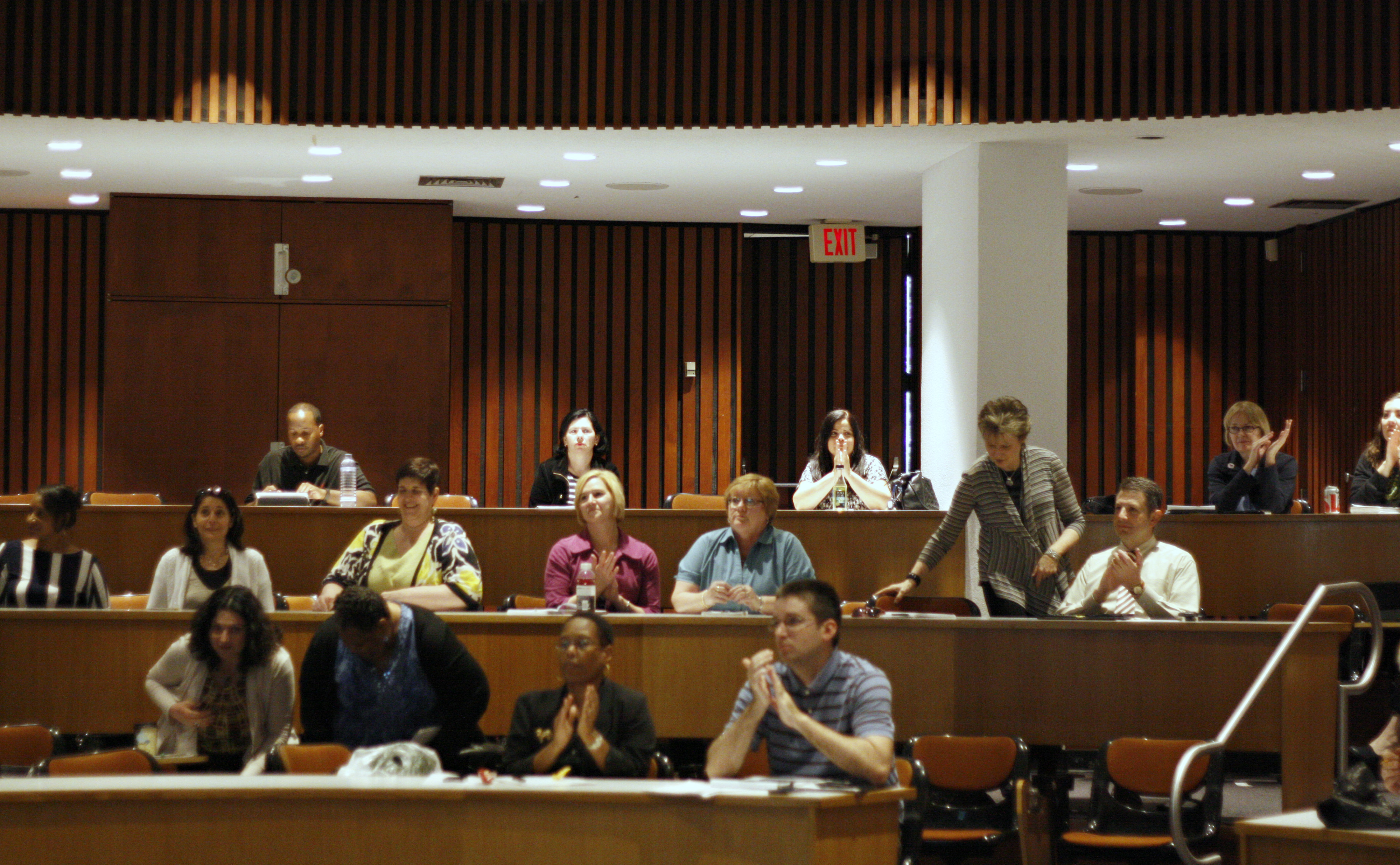 Continuing Education System's Role
CE systems is a service unit within University College that provides support for existing and new non-credit and continuing education programs at Temple University. We provide training, technology support, finance reconciliations for our user community. We currently support 36 administrative units with over 300 staff and an estimated 5,000 students a semester.
Starting a New Program
Starting a program takes about 7 weeks to introduce the system, get classes set up, and training for during and after the registration period. Find out the details needed to start a program below.
Creating a Conference/Event
If your program is holding an event/conference, it can be set up in DestinyOne. The time needed to set up the conference/event is about 3 weeks. Find out the details needed to start an event or conference below.
Staff Members
Associate Vice Provost, University College:
Nicole Westrick
Associate Director, CE Systems:
David Benson
Assistant Director, Summer & Special Programs:
Maureen Saraco
Finance and Accounting Coordinator:
Sheila Avent
Programmer/Business Analyst:
Francis Bellocchio
Client Relationship Coordinator:
Matthew Kobialka
Student Interns:
Armond Smith
Lakshmi Shaji
Reyna Sanchez
Tadeusz J Rzepka
Alexander H Reichart-Anderson
Kazi Niaz Ahmed