Overview
Thank you for your interest in the Advanced Clinical Education and Interprofessional Training (ACE IT) Program. The goal of ACE IT is to "increase the number of bilingual and multiculturally competent clinical social workers providing responsive mental health and substance abuse clinical services to the high need population of children, youth, and transitional age youth (ages 16-25) at risk for mental health or substance abuse issues, and their families" in Pennsylvania. Please carefully read the information about the ACE IT program scope, eligibility criteria and requirements before completing the application. To fill out an application please click here. Questions should be directed to tuaceit@temple.edu
Participate in a week long bridge course before the start of the semester (e.g. in August for Fall semester)
Field Placement
Agree to be placed by the field department staff in an agency designated as an ACE-IT partner and meet placement schedule requirements as stipulated by the placement agency (i.e., primarily weekday business hours)
Complete all field internship requirements as determined by the field education curriculum and field internship site with a minimum of 18 and maximum of 24 hours a week during the academic year (minimum of 600 total hours at the field agency)
Participate in weekly clinical supervision meetings with the designated field instructor to discuss assignments, work performance, and social work learning
Receive a "Passing" grade for the field practicum courses with strong evaluations by field Instructor, field Liaison and faculty of record
Maintain at least a 3.25 GPA
Inter-professional Training
Attend six 3-hour trainings (three per semester), each with a different clinical focus;
Group Supervision
Attend monthly group sessions to talk discus experience with other ACE IT students (via chatroom, discussion board on Blackboard, WebEx);
Complete additional ACE IT assignments, including case presentations
Evaluation
Participate in all necessary data collection activities for the evaluation of the program, including but not limited to journal entries, surveys, observations, and interviews, while in and after completion of the program.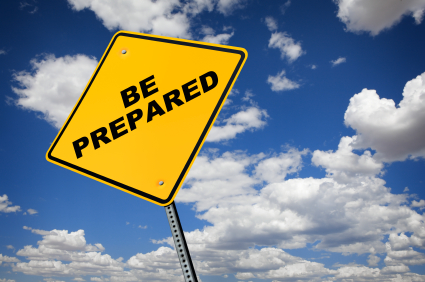 Eligibility Requirements
To be eligible for this program, a student must be entering their advanced placement year and have selected the clinical concentration. Full-time and part-time students located at any Temple campus may apply. We are particularly interested in students who have a demonstrated commitment to cultural diversity, including being bi- or multi-lingual, a willingness to intern in rural or urban areas with high demand for practitioners to work with at-risk children and youth, and a plan to continue to work in Pennsylvania with this population after graduation.
This will be a rigorous training program with requirements and expectations beyond the usual MSW coursework and fieldwork. If accepted into the program, students will receive a $10,000 stipend over the course of the academic year (paid in increments). In return, students will need to:
Application Procedure
There are three components required for submission:
1. Application form
2. Current professional résumé required (PDF)
3. Statement of Interest/Commitment to providing services to children, youth, or transitional age youth at risk of substance abuse. In this statement, you should describe your training and experience in working with this population (current or previous internship or in other volunteer or paid work) and your career goals. Include any other relevant information that the evaluation committee might want to know about you. This document should not to exceed three pages, double spaced and needs to be well-written and organized.
An advisory committee composed of SSW faculty, field education staff and field instructors will review applications. Applicants may be asked to interview with members of the committee before a decision is made.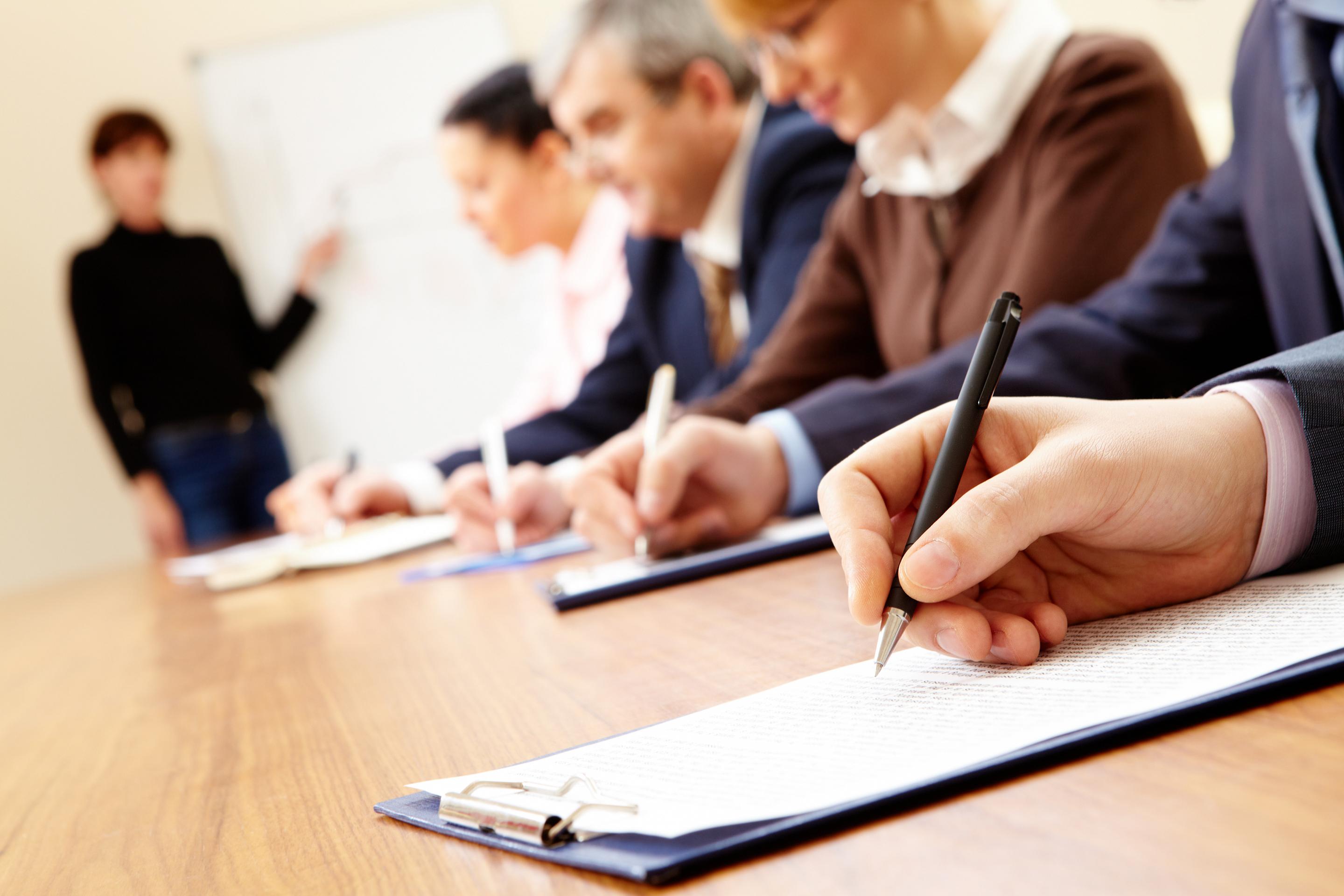 Contact Information
Primary Contact:
Ryan Villagran, Program Coordinator
Email Address:
tuaceit@temple.edu
Telephone Number:
(215) 204-4945
Program Office Address:
1515 Market Street, 5th floor
Philadelphia, PA 19102
Courses
The list of available courses is below. You can sort the list by the Course Number, Course Name, or Campus. To sort the list, simply click on the table heading (i.e. "Course Number", "Course Name", "Campus").

| Course Number | Course Name | Campus |
| --- | --- | --- |